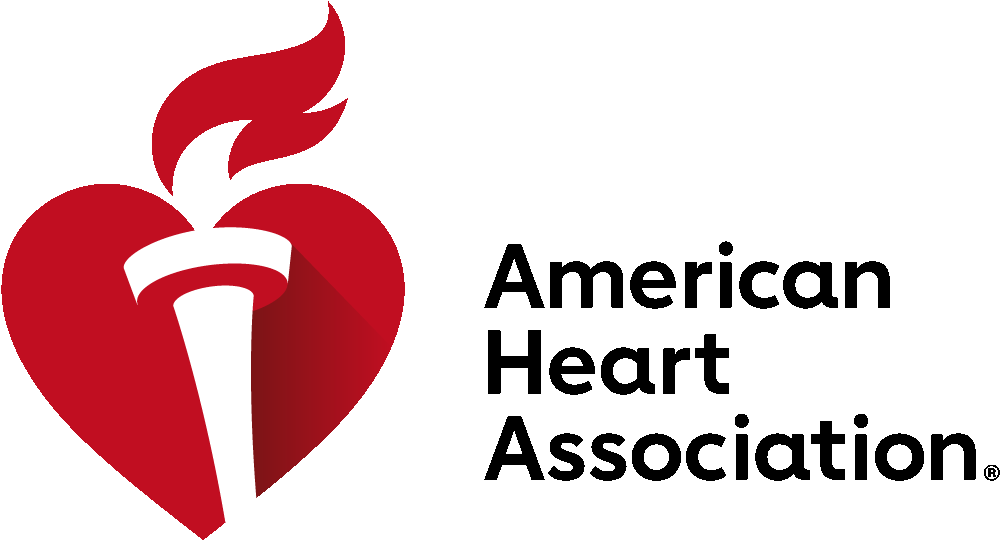 Save lives with the American Heart Association While Staying In
The Heart & Stroke Ball brings you two special digital experiences in February
The American Heart Association's mission is more critical than ever as we continue to face the COVID-19 pandemic. The American Heart Association in Southern Arizona is bringing the community together for two special, digital events in February, also known as American Heart Month. Funds raised at Art with Heart and the Southern Arizona Heart Ball will support the organization's fight to end the pandemic.
Art lovers can bring a beautiful piece of local art home during Art with Heart on February 1. Guests will have a chance to bid on more than 20 beautiful paintings created by artists who have ties to Southern Arizona. A silent auction will begin on January 25 and guests can bid online. This culminates in a live auction on February 1.

This digital event is open to the public and you can register here: https://bit.ly/3949yU8
The Southern Arizona Heart Ball Digital Experience will be an entertaining and meaningful way to celebrate heart and stroke survivors, raise lifesaving funds and encourage healthy living. The one-hour event is on Saturday, February 13 at 6:00 pm. For the first time ever, the Heart Ball is open to the entire community for free!

Learn more about the event at tucsonheartball.heart.org.
"As Southern Arizona continues to fight the pandemic, we're grateful to be part of the relentless force that is the American Heart Association," said Dr. Qin Chen and Dr. Joseph Alpert, 2021 co-chairs of the Heart Ball. "In the last year, the American Heart Association has funded millions in COVID-19 research projects, established safer CPR procedures for first responders, and worked to increase access to healthy food for everyone in our community. We're proud to lead this year's Heart Ball campaign and we invite everyone to join us in February."
The dollars raised from these two events will help fund lifesaving research, CPR training, and public heart and brain health education.

Visit www.heart.org to learn more.
About the American Heart Association
The American Heart Association is a relentless force for a world of longer, healthier lives. We are dedicated to ensuring equitable health in all communities. Through collaboration with numerous organizations, and powered by millions of volunteers, we fund innovative research, advocate for the public's health, and share lifesaving resources. The Dallas-based organization has been a leading source of health information for nearly a century. Connect with us on heart.org, Facebook, Twitter or by calling 1-800-AHA-USA1.