The Tucson International Mariachi Conference will once again take Old Pueblo's center stage this April.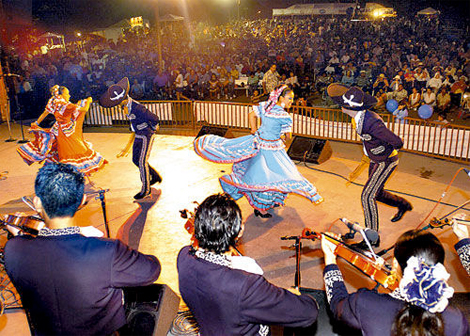 One of my favorite aspects of Old Pueblo is the multitude of cultural events happening around every corner practically every week of the year. The Tucson International Mariachi Conference is perhaps one of the most well-known events around Tucson because of its long history. Appreciators of mariachi music can revel in the best talent the musical genre has to offer as the conference approaches in a few weeks time.
A musical expression of Southern Arizona's rich cultural identity since 1982, this year's event will include daily workshops and five public concerts from April 26-30, 2011.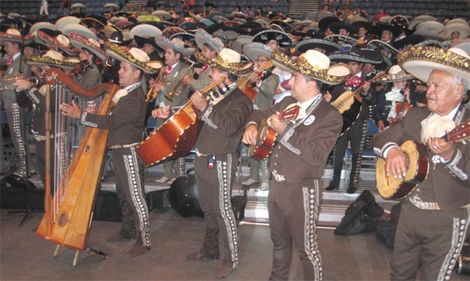 For the first time this year, students will play in jam sessions at the free Plaza Musical fair outside the Tucson Convention Center following their workshops.
Students take the big stage at the Participant Showcase (Thursday). The Espectacular Concert (Friday) is the signature event featuring premier mariachi bands and baile folklórico acts from throughout the Southwest. Mariachi Mass (Saturday) is a glorious service held at the historical St. Augustine Cathedral. La Fiesta de Garibaldi (Saturday) is an all-day outdoor concert with food and craft vendors.
To Learn More
Tucson International Mariachi Conference, 520.838.3913, www.tucsonmariachi.org.