La Encantada is coveted among Tucson residents for its architecture, atmosphere and high-end selections. In fact, it's hard not to fall in love with La Encantada and desire to spend more time at the shopping complex.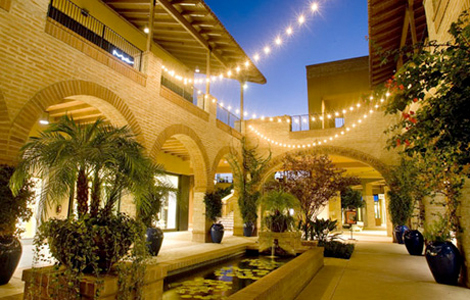 This February, La Encantada is giving visitors a reason to stay a little longer and enjoy the grounds while perusing sensational art exhibits. On Saturday, February 5th from 10 a.m. to 5 p.m., La Encantada will host its fifth annual La Encantada Fine Art Festival.
Art appreciators can walk through garden courtyards equipped with extraordinarily scenic mountain views while experiencing an array of art forms--from theatre and music to handcrafted exhibitions of works. The one-day, free fine art features more than 35 art exhibitors from all sorts of mediums—like pastels, oil, watercolor, sculpture, mixed media, photography and so much more.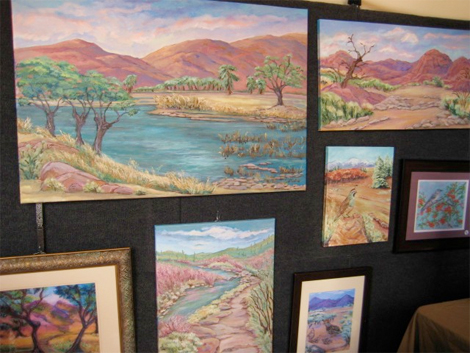 The lush, shaded and luxurious setting of one of the most upscale shopping centers in Southern Arizona will also be set for free children's art activities performing arts. From face painting and crafts to balloon twisting and beyond, the Fine Art Festival is sure to be a hit among the entire family.
Durign a break from the exhibit or after a day spent enjoying the arts, visitors can satiate their hunger at one of the mall's many dining options, as La Encantada features more than 55 fine shops and restaurants in an elegant, outdoor setting.
To Learn More
La Encantada Shopping Center, 2905 E. Skyline Drive, www.laencantadafestival.org.