Page 1 of 4
Kukui'ula is an uncommon community – a luxurious private club with an open Hawaiian heart. On 1,000 acres of joy overlooking the Pacific on Kauai's south shore, Kukui'ula is the islands' most significant new residential community in decades.
Here, Kukui'ula's Senior Marketing Manager, Veronica Lovesy, gives AFM the full scoop on what luxury island living at Kukui'ula is really like.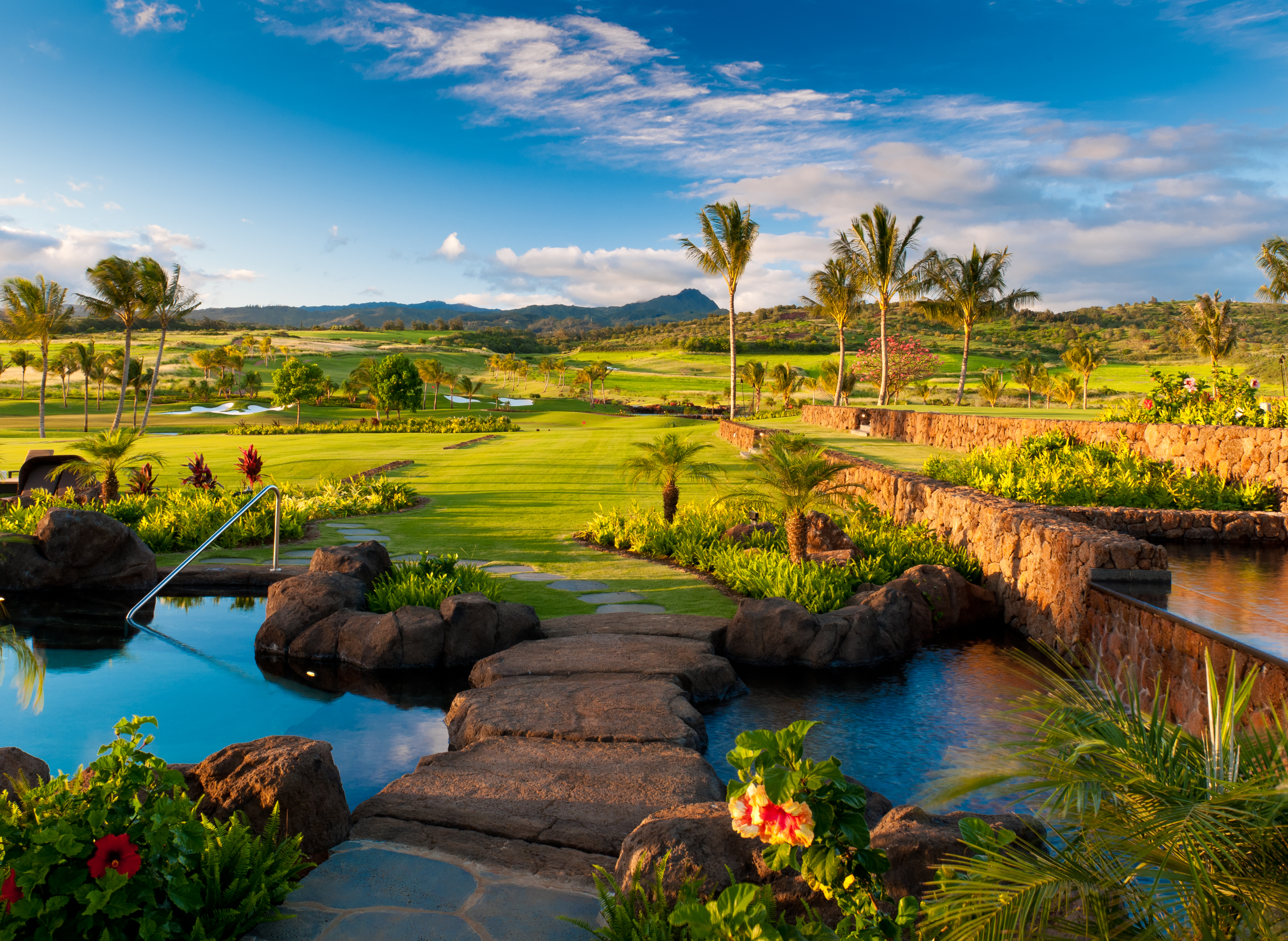 AFM: What is Kukui'ula and what makes it unique? Please explain the different development sites.
VL: Kukui'ula is the first and only private residential community of its kind on Kauai and is comprised of a collection of custom ocean view home sites, Hawaiian plantation-style cottages and luxury residences. The $150 million clubhouse serves as the social and recreational centerpiece of the community and includes the main clubhouse, known as The Plantation House, a spa, the Golf Clubhouse, an award-winning Tom Weiskopf-designed 18-hole golf course and an inviting collection of swimming pools featuring a man-made beach and sandpit volleyball court. There are Makai pools nestled next to Plantation House that provide guests the most unique swimming experience on Kauai – a slide for the kids, soaker tubs, waterfalls, lagoons and beaches. The club also features an upcountry farm and lake where members can fish for peacock bass or pick fresh papaya, taro, herbs, flowers and more.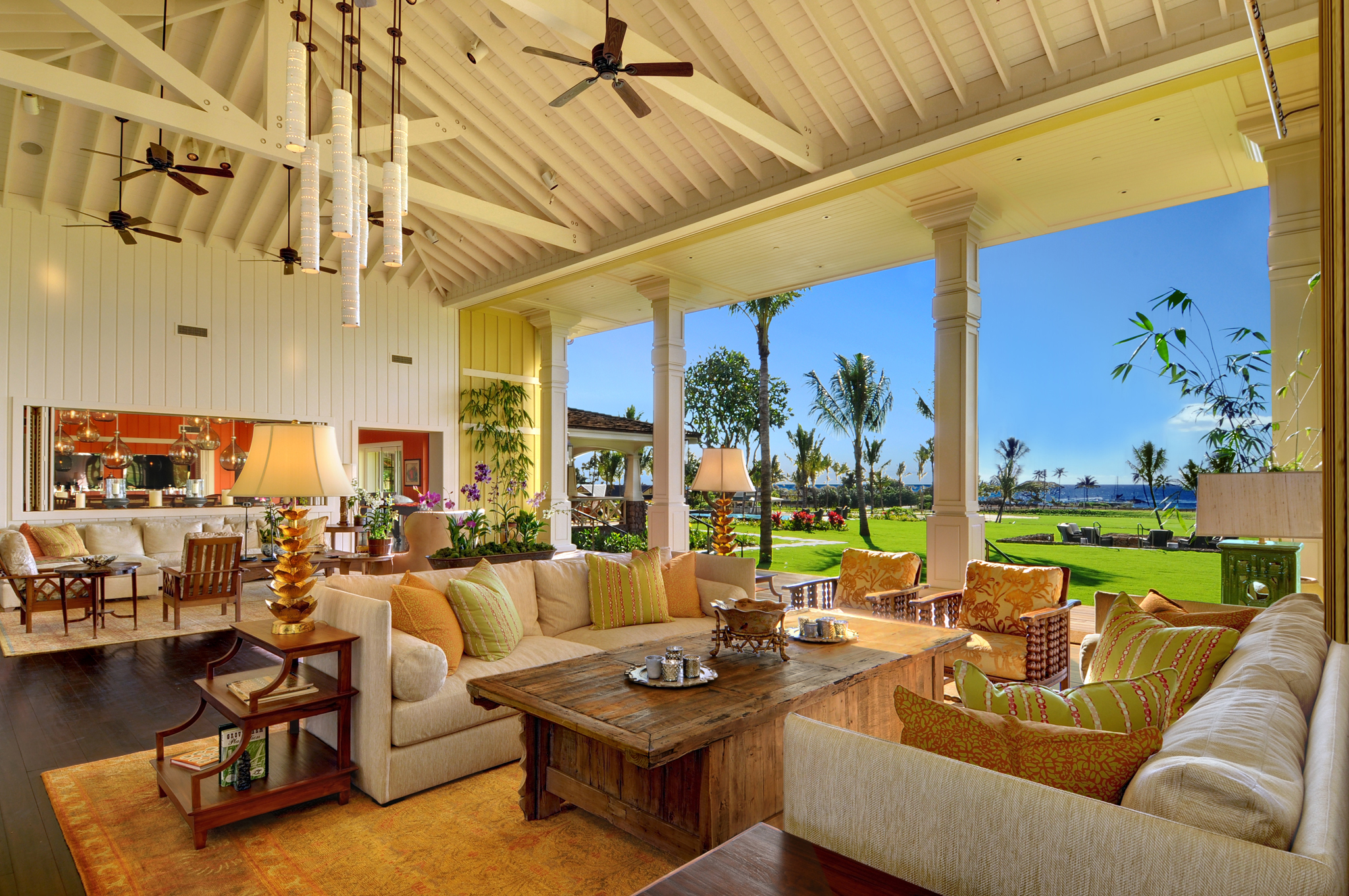 AFM: Tell me about The Kukui'ula Development company and its relation to Arizona. 
VL: Kukui'ula Development Company (Hawaii), LLC is a partnership between DMB Associates (Scottsdale, AZ) and A&B Properties (Honolulu, HI).  DMB has strong roots in Arizona with the development of DC Ranch, Silverleaf, Verrado, Power Ranch, Marley Park, Forest Highlands (Flagstaff) and our newest Arizona project Eastmark in east Mesa.
AFM: What's the location on the south shore of Kauai like?
VL: Kauai is known as the 'Garden Isle' and Kukui'ula is located on the southern coast in Poipu, nestled between the National Tropical Botanical Garden and historic Old Koloa Town. The property overlooks spouting horn – on of the most sought after sights on the island.
AFM: How many total acres is Kukui'ula?
VL: The total acreage is 1,010.