Recently Ranked as the #1 Best Place to Ski & Stay in North America*, Telluride lives up to its reputation as the most beautiful place you'll ever ski.
Stashed among the highest concentration of 14,000 foot peaks in North America, breathtaking views are just a part of what makes Telluride stand out among mountain destinations.
Turn-of-the century buildings, quaint bakeries and local watering holes blend with luxury hotels, world-class restaurants, sophisticated shops and exquisite spas in Telluride's historic downtown and the European Mountain Village.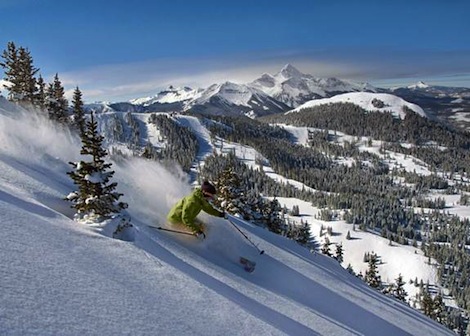 Living up to its reputation for legendary terrain, Telluride has recently opened the spectacular Revelation Bowl, Palmyra Peak and Gold Hill Stairs to go along with easy cruising from the top of the mountain and one of the most expansive learning areas in the Rockies.
A spirit of adventurous individualism permeates the town and defines the region. The friendly, open-hearted residents and genuine community spirit of Telluride shape a sense of inclusiveness and belonging that everyone can experience and enjoy.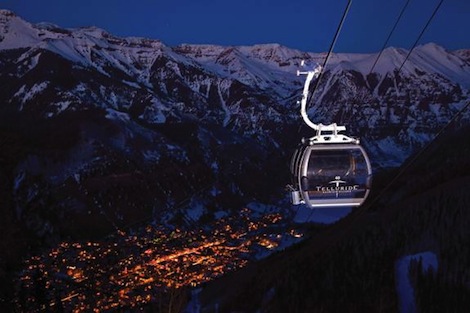 This winter, Allegiant Air will offer an introductory one-way fare from Phoenix starting as low as $83 one-way ($130 round-trip)*. Once you're here getting around is a breeze, as Telluride's free gondola is the main source of transportation - so no traffic or lift lines, and no driving after you've arrived.
With its combination of awe-inspiring views, world-class terrain, Rockies snow, an easygoing town, and hassle-free destination, Telluride is truly Unmatched in North America.
For Telluride's Best Stay & Ski Packages starting as low as $89* pp/pn visit our Hot Deals page.  
To learn more, visit tellurideskiresort.com
*Conde Nast Traveler