Travel
Leave your BlackBerry and laptop at home, and breathe some fresh air in Greer.

Read more...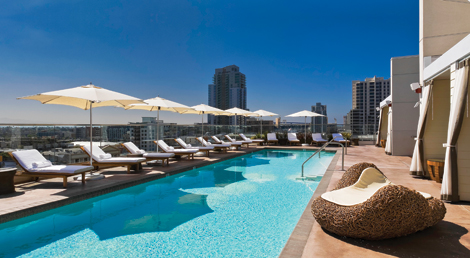 Every year, 5.64 million Phoenicians visit California—that's more visitors than originate from any other domestic metro. In light of our obvious love for our western neighbor state, we present your guide to California—what's new, what's hot and what's happening (and what you might have previously missed). Consider AFM your Cali vacay concierge.

Read more...
If sunsets over endless horizons and salty ocean breezes are integral elements of your dream wedding, you're in good company.

Read more...