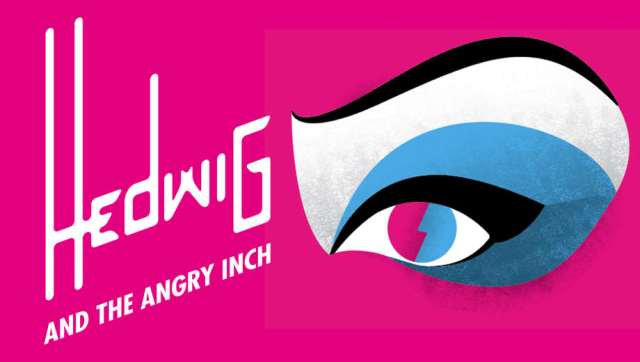 Award-winning rock musical, Hedwig and the Angry Inch, takes the stage at Phoenix Theatre starting this week, Sept. 20 through Nov. 12.
Described as "ground breaking, viciously funny and devastatingly heartbreaking," Hedwig and the Angry Inch is the winner of four Tony Awards, including Best Musical Revival. The modern masterpiece follows German rock star, Hedwig Robinson, and her search for stardom. Written by John Cameron Mitchell and Stephen Trask, directed by Pasha Yamotahari and a co-production with A/C Theatre Company, the musical stars local favorites Caleb Reese as Hedwig and Alyssa Chiarello as Yitzhak. The leads star alongside an onstage rock band comprised of local musicians and actors, resulting in an amazing glam-rock score and high-voltage performances.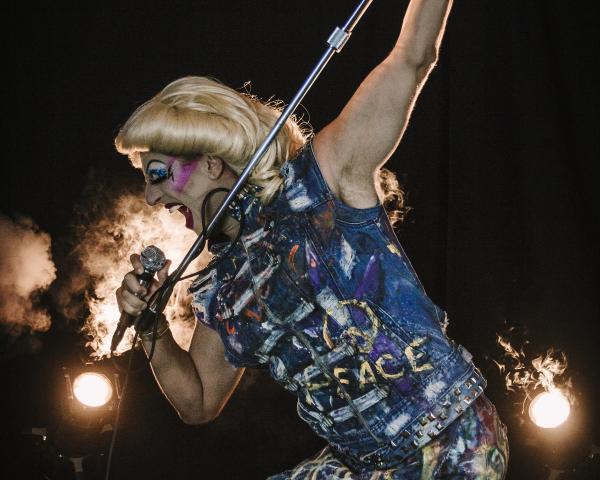 Tickets start at just $29 and are available for purchase by phone at 602.254.2151 or by clicking here.