Page 1 of 3
The storied days of kings and queens, and knights and ladies comes alive every year at the Arizona Renaissance Festival.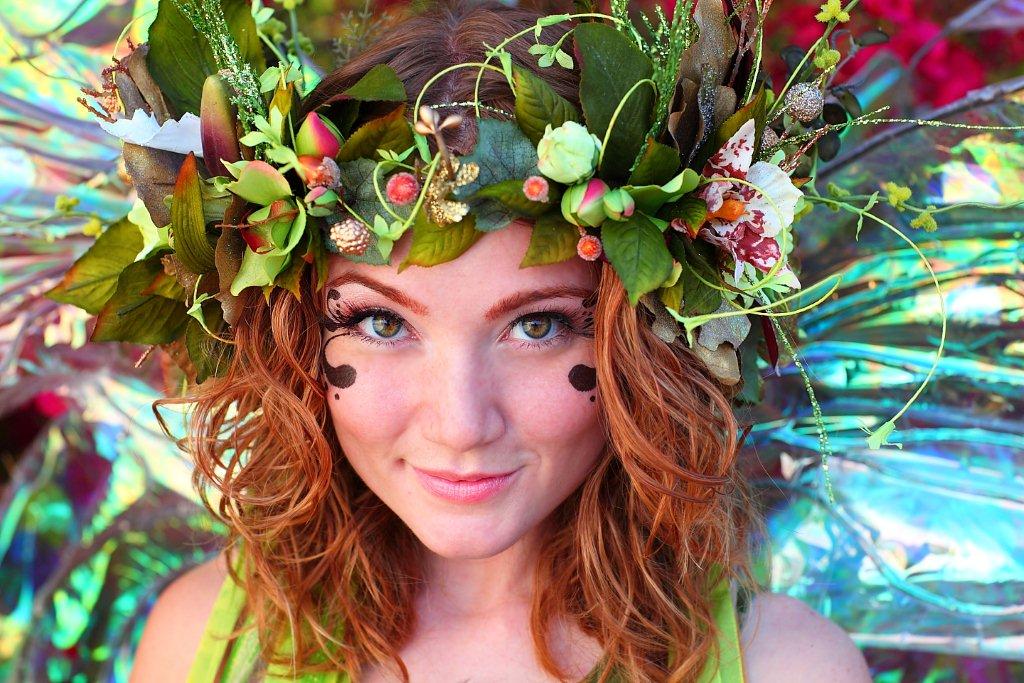 Now through March 27th, the 28th Annual Arizona Renaissance Festival happens every Saturday and Sunday from 10 a.m. to 6 p.m., rain or shine. 
 The 16th century-inspired Renaissance Festival transports visitors to a European-style fair filled with an agreeable rabble of knights, rogues, royalty and craftsmen, all roaming throughout a 30-acre village filled with delectable sights and sounds tantalizing the senses.
Explore 200 charming craft shops, 13 stages of non-stop entertainment, an arena for full-contact armored jousting, a living fountain, kitchens, pubs, and people powered games and rides.
The entire 30-acre fair grounds are a stage with a cast featuring more than 2,000 brightly costumed actors, dancers, mermaids, acrobats and musicians.