Page 1 of 3
The New Year is a new act for Arizona Opera. And, there's much to sing about.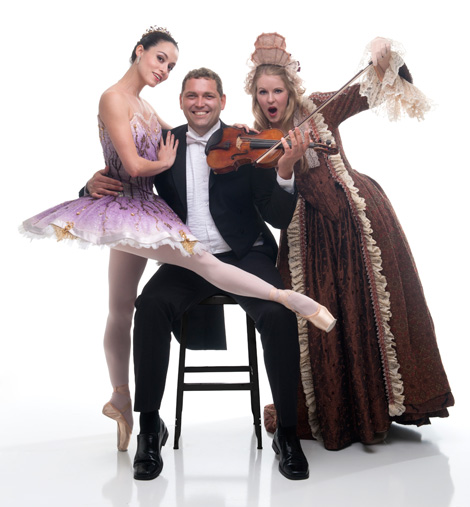 Construction is under way on the company's 28,000-square-foot Opera Center, 16366 N. Central Ave., at the northwest corner of McDowell Road in the center of the city's Arts District, near The Phoenix Art Museum, Phoenix Theatre, the Heard Museum and other cultural organizations.
Founded in 1971, Arizona Opera produces opera performances, concerts, in-school touring productions, education and outreach programs that reach more than 75,000 schoolchildren and adults annually in the Phoenix and Tucson areas. Led by its general director, Scott Altman, the organization is one of few opera companies nationwide to serve multiple cities.
For the first time in those 42 years, Arizona Opera's administrative, artistic and production departments will work together in one location. Designed by Phoenix-based Motley Design Group LLC, the $8.5-million center includes the former Walsh Brothers building and new space.
The Opera Center will open in two phases: the 6,500-square-foot Black Box Theater by the end of 2012 and the administrative offices in late spring 2013. Brignall Construction, Phoenix, is the general contractor.
As construction progresses, Arizona Opera, in conjunction with Ballet Arizona and The Phoenix Symphony, is presenting TRIO, an inaugural gala and performance celebration Feb. 8, at Phoenix Symphony Hall. The first joint gala by Arizona's premiere performing arts organizations, the evening includes an exclusive TRIO performance, dinner and entertainment — all to support the companies' educational and outreach programming.
"The new Opera Center will give visibility to Arizona Opera in a way we have never had before," says Mindy Riesenberg, the company's director of Marketing and External Affairs. "We will have a presence and a 'face' that the community will begin to recognize and get to know better."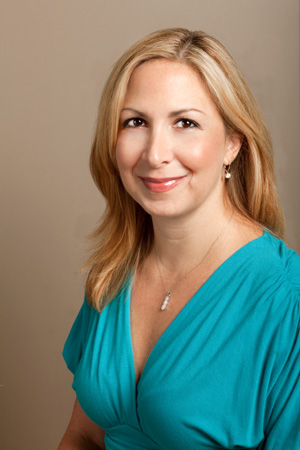 Mindy Riesenberg
Director of Marketing and External Affairs
Easily accessible by light rail, the new center will also include an education opera theater; upper-level patron viewing gallery; two vocal studios featuring Steinway pianos; costume, wig and make-up pavilions; music and opera archive library; and an outdoor public pavilion to engage Arizonans right from Central Avenue.
"We'll be able to reach out to the community in ways we never could before and create partnerships with other organizations to bring the joy of music to the public," adds Riesenberg, a Southern California native who has directed the marketing departments at cultural institutions such as the San Diego Museum of Art, Kimbell Art Museum in Fort Worth, Texas, Walters Art Museum in Baltimore, Ma., and, most recently, at Phoenix Art Museum.