Golf fever is all over the Valley as the 2023 WM Phoenix Open tees off this week. Just in time for the Greenest Show on Grass, there is a new venue for golfers to get extra putting practice: Putting World at The Promenade Scottsdale.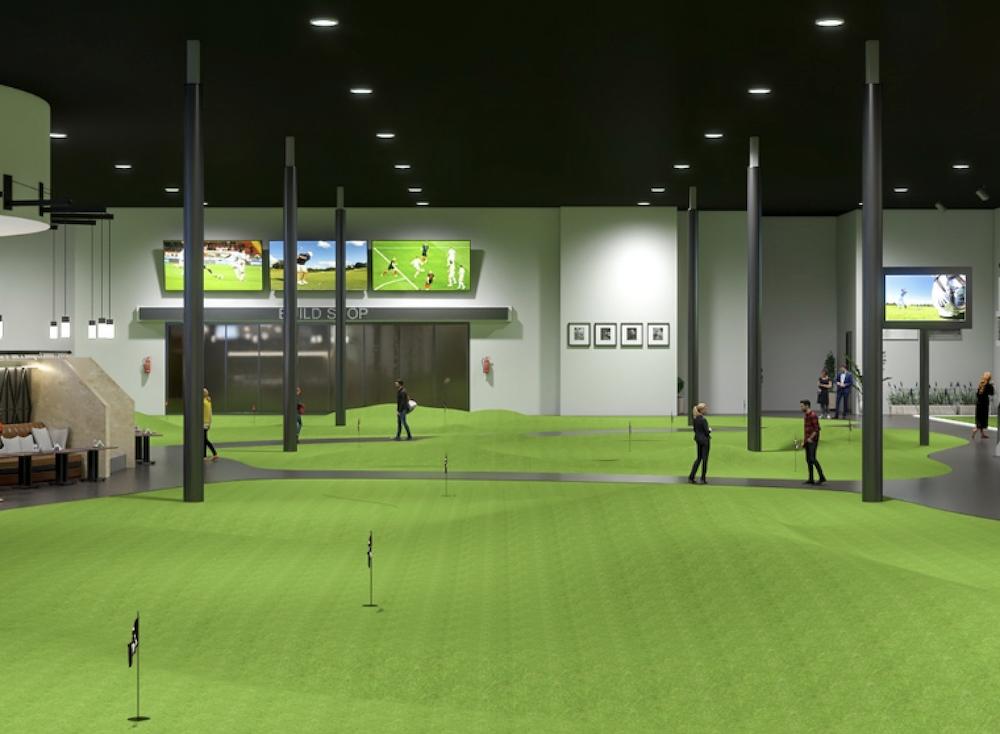 A course like no other, all 18 greens are set up differently every day to guarantee new obstacles and challenges for golfers. Putting World provides an exciting and immersive experience for golfers of all levels to enjoy.
The venue offers several ways to play: the 18-hole putting course that's re-designed daily; PGA/LPGA performance coaches; state-of-the-art performance studios that are equipped with the latest technology (provided by Sam PuttLab, Quintic, YottaTech and more); World Putting Tour for anyone who wants to compete monthly and annually; indoor bars as well as restaurants with cocktails and a chef-driven menu; and event space that is perfect for work outings, birthdays, reunions and more.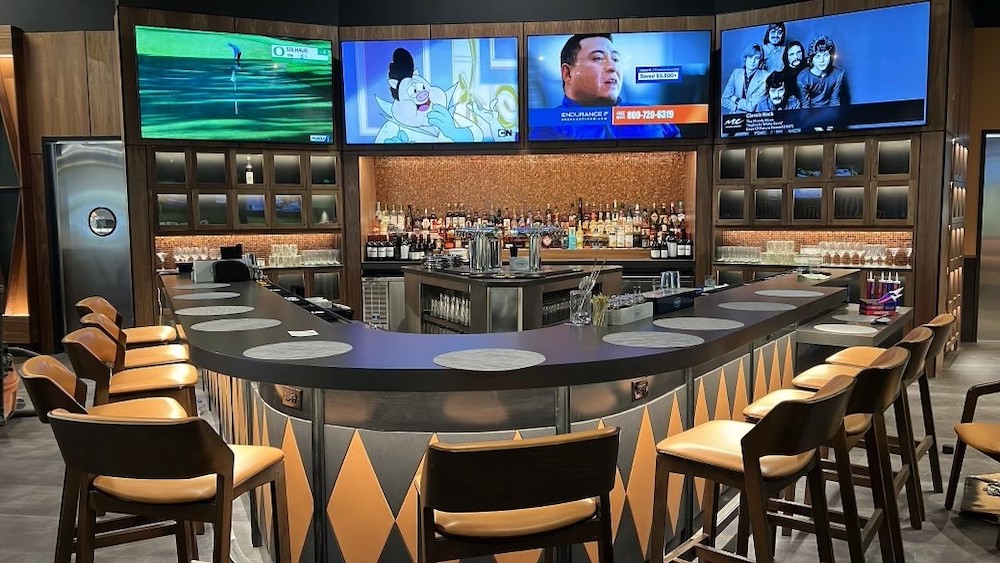 Putting World is open Sunday through Thursday from 9 a.m. to 10 p.m. as well as Friday and Saturday from 9 a.m. to 12 p.m. The Promenade Scottsdale is located at 16243 N. Scottsdale Road.
For more information and membership details visit Putting World's website here.