Golf
For one LPGA Hall of Famer, the most rewarding victory is in giving back.

Read more...
This month, the PGA Tour will make its second stop in Scottsdale this season, so gear up for great weather, an impeccable course and a stellar field.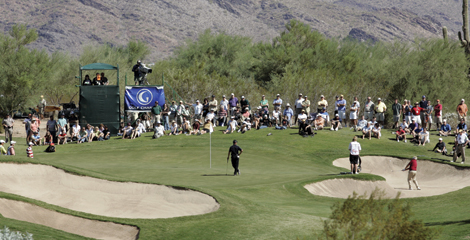 Read more...
The Evans Scholarship Foundation takes caddies from hitting the links to hitting the books.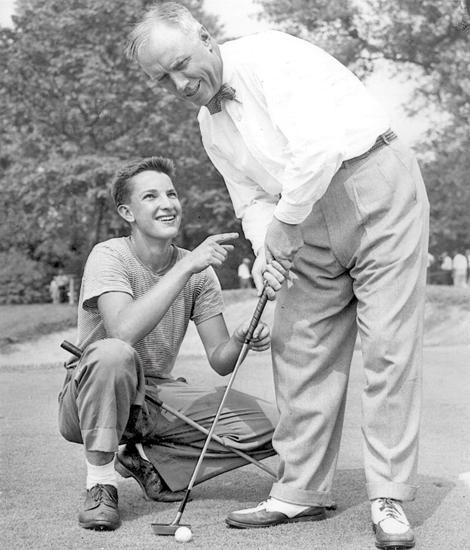 Read more...