Page 2 of 2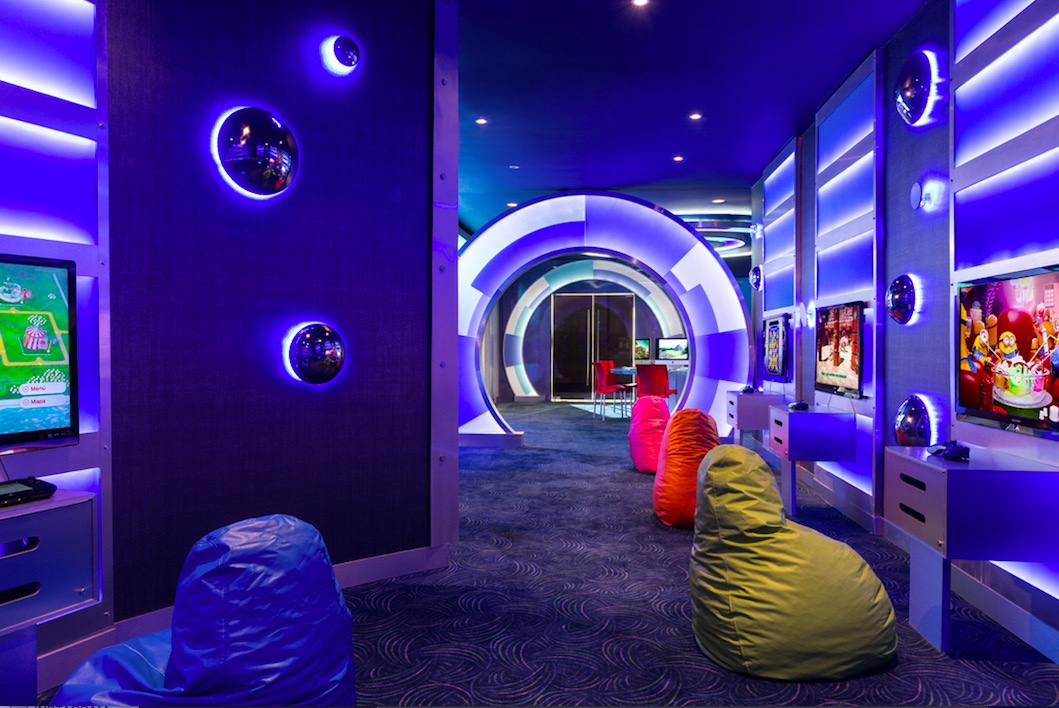 If kids are a part of your vacation equation, Coral Beach has a recently completed $2 million, 50,000-square-foot space for youngsters to play all day. I was slightly jealous if we're being honest; there's some pretty cool things tucked back in it like a private water park, Mayan-themed ruins, a giant dinosaur, gaming systems, cooking classes, a wall that lights up when you touch it and lots more.
And speaking of large spaces, the Gem Spa is 40,000 square feet (yes, the kid's club is bigger) of soothing relaxation. Find a 10-step hydrotherapy experience and signature treatments to chill you out quick.
Overall if you're looking for a well-rounded Cancun resort that isn't so...Cancun, then book a stay here. It's varied enough for families, large enough for couples looking to be alone and calm enough for those wanting to skip the clubs...but they are only a step away should you choose to give in.
For more information, visit: coralbeachcancunresort.com
Last Updated ( Sunday, 06 May 2018 07:28 )