Travel & Leisure
The Evans Scholarship Foundation takes caddies from hitting the links to hitting the books.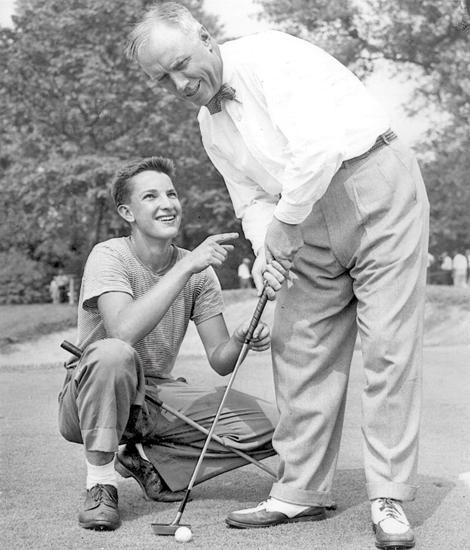 Read more...
The Sunshine Coast, an untamed stretch of coastline in Canada, oozes with beauty and adventure. But experiencing it doesn't have to mean hauling backpacks and tent poles.
Touchdown in the Canadian wilderness is via floatplane. Skidding across the bay at Pender Harbor, it's an Indiana Jones-style entrance. Fittingly, our pilot is a laid-back young man, whose every word seems to hint at a playful joke.
Even though it's a mere 40 miles...
Read more...