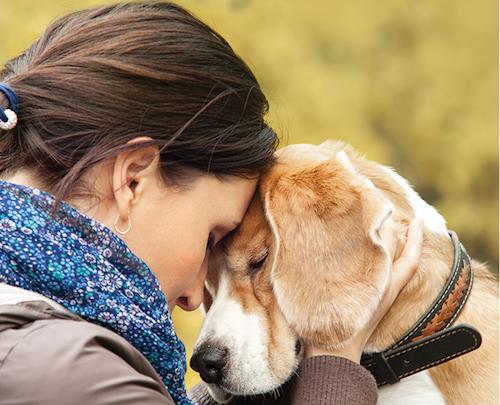 Lost our Home Pet Resuce is the only shelter in Maricopa County dedicated to rescuing pets abandoned or at risk of homelessness due to pet parents' life crises such as eviction, domestic violence, job loss or illness.
Not only have they saved the lives of over 4,000 animals since 2008,(and reunited more than 700 pets with families through their Temporary Care Program, and fed 17,000 pets through their Pet-Food Bank Program) now this grassroots organization just recieved some major donations to help so many more.
They just recieved an anonymous $1 million donation to purchase the building they currently occupy in Tempe! And an additional $250,000 donation from the Rachael Ray Foundation to make improvements.
Both of these generous donations will jump start the nonprofit's Home At Last campaign to raise an additional $500,000 to make improvements and renovations to the 8,400 square foot building that houses approximately 80 cats and dogs.
"We're thrilled about these incredibly generous donations," said Jodi Polanski, founder and executive director, Lost Our Home Pet Rescue. "The $1 million donation is our largest to date and we're extremely grateful. Once we raise the additional funds, we'll create a new medical room to treat sick pets and administer vaccinations, improve safety features, increase our capacity, and enhance the overall quality and comfort for the dogs and cats at the shelter. This donation is making our dreams become a reality!"
Sharla and Thom Blischok, longtime LOH supporters and Paradise Valley residents are chairing the Home At Last campaign. They are lifelong animal welfare supporters and have created their own Foundation called "Wings & Wags." Naming rights, commemorative bricks and other recognition opportunities will be available starting at $250.00.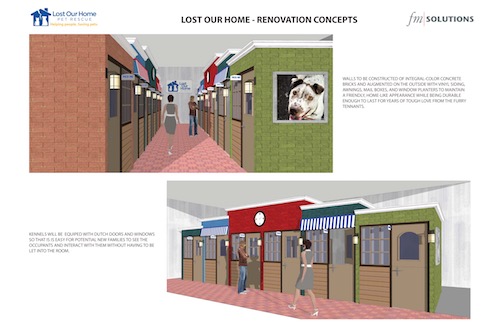 The anonymous donor said, "We are absolutely delighted to be able to help Lost Our Home reach even greater heights in all they do for people and pets in our community! The proven vision, leadership and well-thought-out, conservative approach give us confidence that our donation will be tended as Lost Our Home achieves the next level."
LOH also have a partnership with the Sojourner Center, one of the largest domestic violence shelters in Arizona, in which they operate a pet shelter on their campus so that woman escaping domestic violence can have their pet with them while they heal. To learn more about Lost Our Home Pet Rescue, visit LostOurHome.org

Kathy Shayna Shocket is a Writer and TV-Field Producer. The former TV entertainment reporter has written for such publications as TIME Magazine, Money Magazine, PEOPLE Magazine, The Hollywood Reporter and The NEW YORK TIMES. You can reach her at redkarpetgirl@aol.com