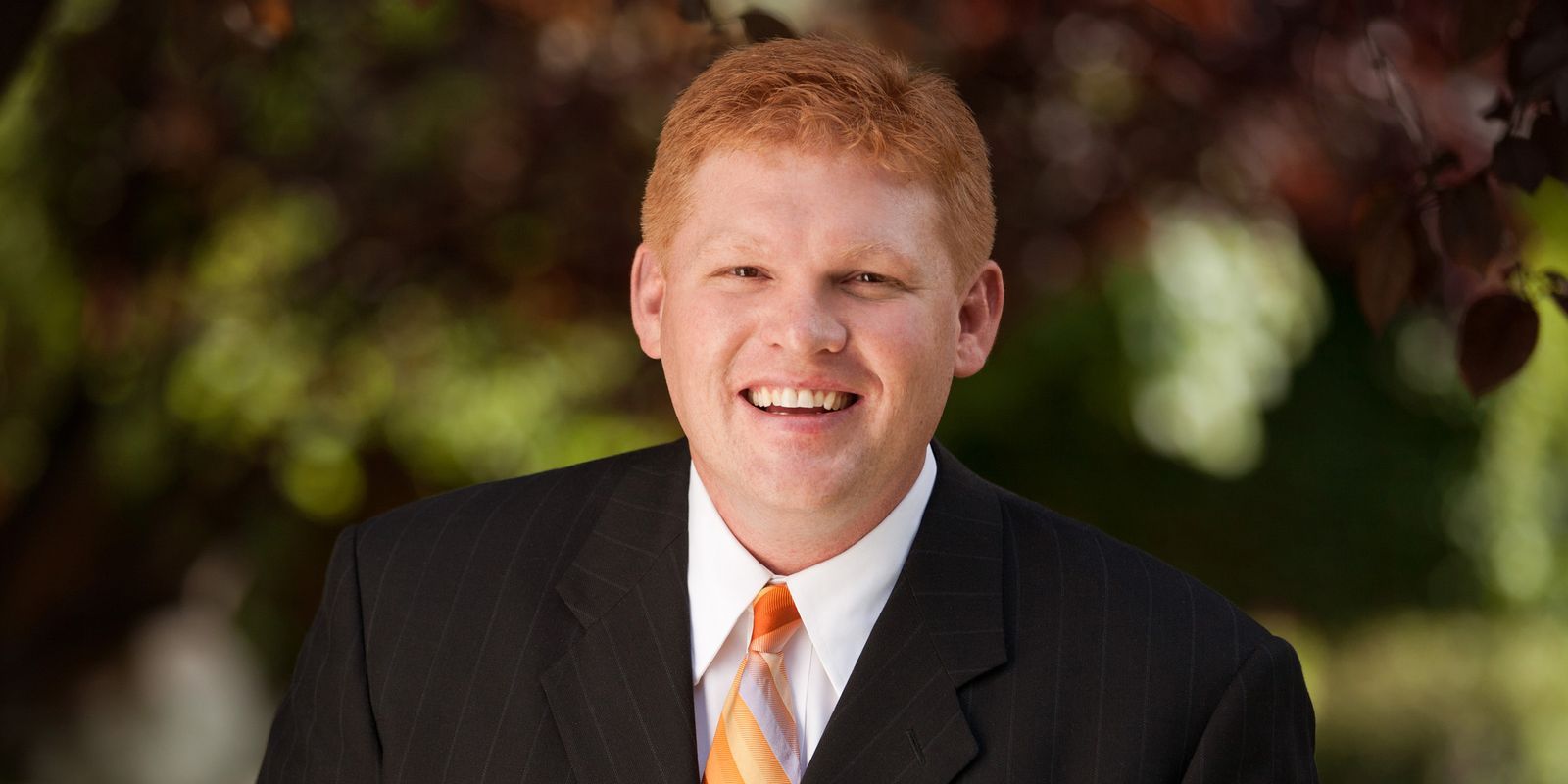 It is with a heavy heart that I'm sharing the news from Wil Cardon's family that Wil Cardon, 46 died yesterday Aug. 26.
Wil, who made a run for the Republican seat in the U.S. Senate in 2012, was a part of the philantrhopic Cardon family, a pioneer Mormon family in Mesa. Not only did Wil's family donate the $10 million seed money for Cardon's Children's Hosptial, but Wil was a familiar face at many charitable events in the Valley. Sadly, Wil, a real estate investor, who suffered from depression, took his own life.
His wife Nicole says that the only thing that can ease tears at a moment like this is remembering Wil's smile that was as wide as Arizona. "Especially when it came to our five children, " she adds. "His gregarious approach to life, business, our family and his faith enriched all who were fortunate to enjoy his warm embrace. I know first hand the incredible love he had for people. Although highly successful in both the business and philanthropic arenas, I think the moments I witnessed with our children, helping a person on the side of the road, or even applying to be a high school football coach are what gave him the most joy. It is no secret Wil struggled with depression. He tried mightily for us, for himself and for all to overcome it. We are proud of how he faced this disease with openness and honesty. Today it finally took him, as it takes far too many. Few would want to say more about the person we will remember forever than our family, but we hope our privacy can be respected to grieve, and to plan a tribute that has come far too early."
RIP Wil.
When Wil ran for U.S. Senate, after spending $6 million of his own money on the race, he lost to then-Congressman Jeff Flake in the 2012 Republican Senate primary. But today's twitter speaks volumes.