Kathy Shayna Shocket has the inside scoop on people who make a difference.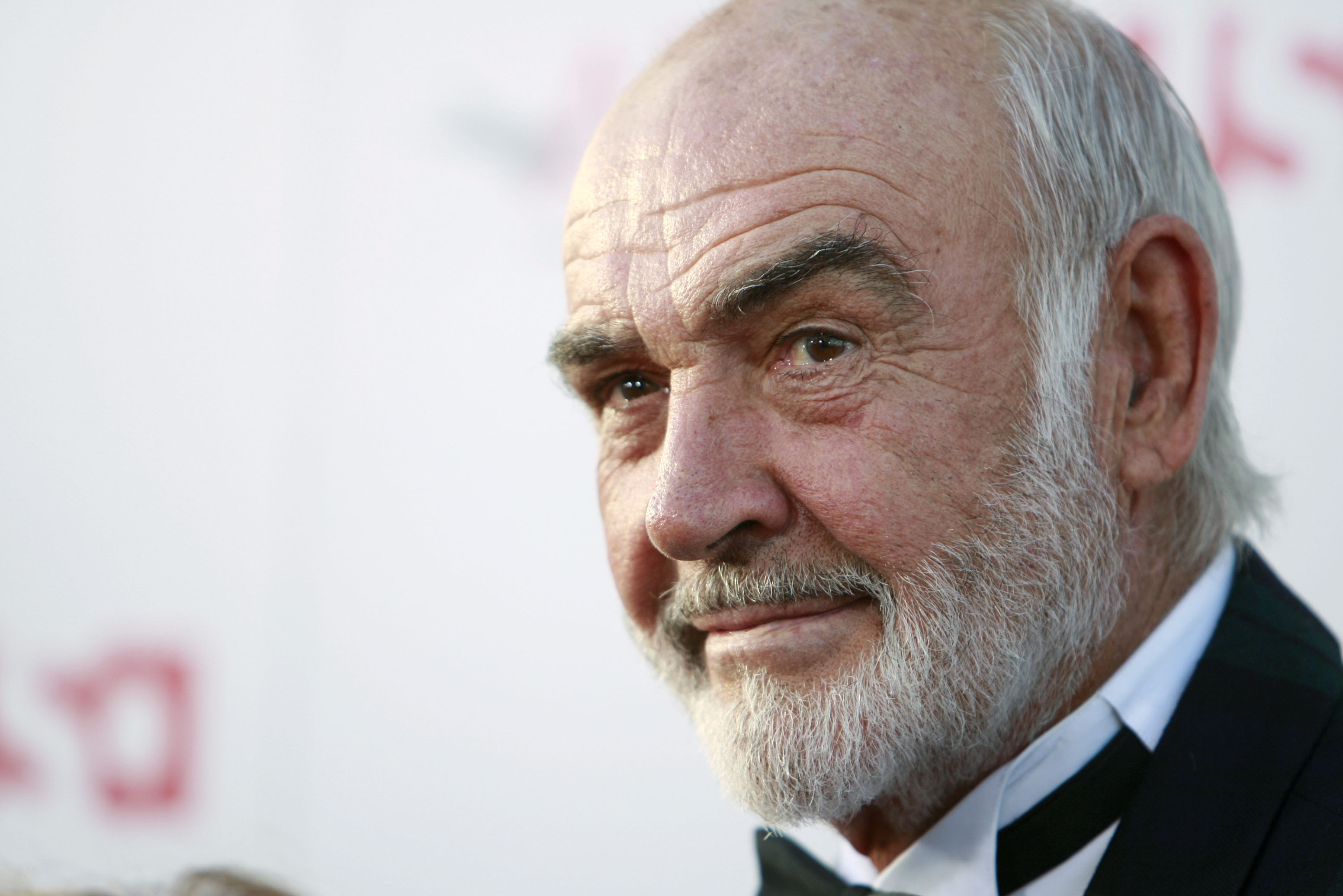 The scoop on the Scottsdale party with a 007 mystique.
Imagine the double takes  at this Scottsdale party as guests approached the red carpet at the Venue in Scottsdale.  A fancy car, and ....wait,  was that Sean Connery? "Naww....." they thought... "It couldn't be. But then again, he looked so much like the Scottish superstar."
 After all, I can tell you that it's not that uncommon for people in the Scottsdale area to have superstar friends and ask them to do superstar favors for charity. And yes this was a gala to raise funds for youth healthcare, education and sports programs. The distinguished James Bond look-alike was celebrity impersonator Dennis Keogh.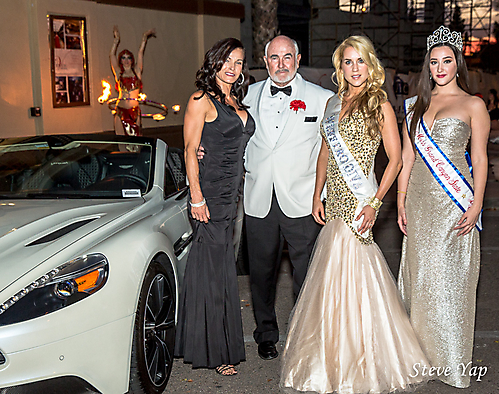 The whole British Secret Service agent theme was a hit for this Diamonds Are Forever fete hosted by Phoenix Rotary 100. Business professionals turned out in black tie James Bond suits, Bond girl gowns and casino trendy attire.
Sean Connery couldn't make it but there was plenty of  James Bond -007 mystique!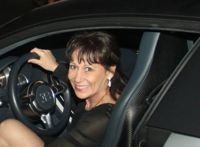 Kathy Shayna Shocket is a freelance Writer and TV-Field Producer based in Phoenix, AZ. She's a former TV Reporter who's also written for national publications such as TIME Magazine, MONEY Magazine, PEOPLE Magazine, the Hollywood Reporter and The NEW YORK TIMES. You can reach her at This e-mail address is being protected from spambots. You need JavaScript enabled to view it