Kathy Shayna Shocket has the INSIDE scoop of the Valley's social scene and CELEBRITIES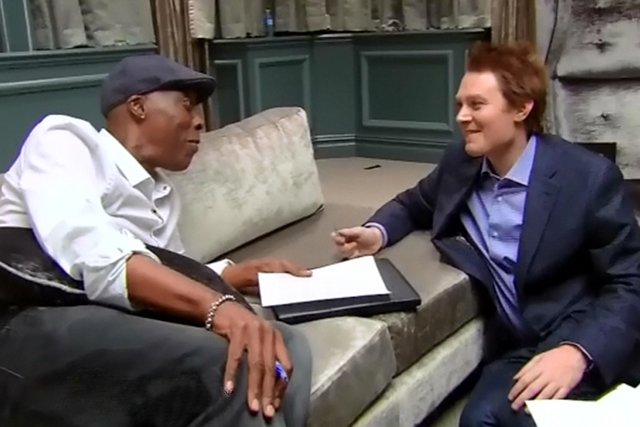 Kathy's scoop on how you can spend the holiday with the American Idol and  Celebrity Apprentice star!
 Here's my exclusive news from Clay Aiken. He will add the Phoenix area to his new holiday tour! So if you'd like to spend part of your holiday with Clay in an intimate type concert atmosphere- here's the scoop from Clay. 
The American Idol sensation and Celebrity Apprentice runner up (not to mention his success on Broadway starring in the Tony Award winning musical Monty Python's Spamalot) will  be performing his Joyful Noise 2012 tour at Ovations LIVE! Showroom at Wild Horse Pass Hotel & Casino on Dec 20.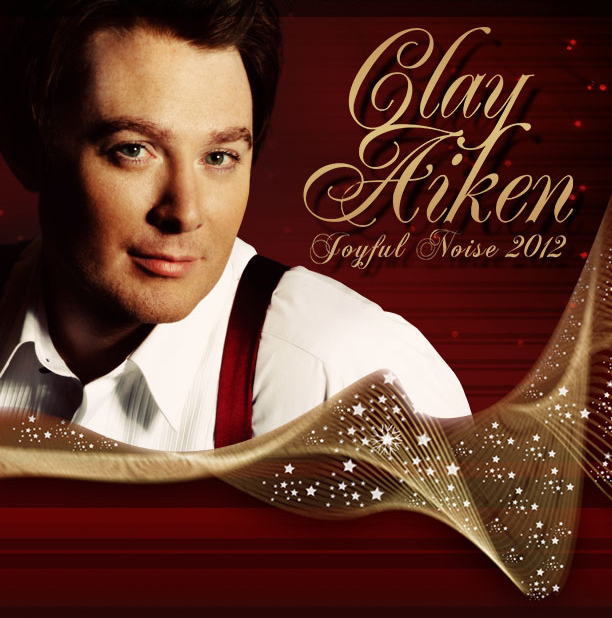 It will be a quintessential holiday treat -   highlighting songs from  his popular holiday albums Merry Christmas with Love and All Is Well: Songs for Christmas. It's a chance to experience Clay more up close and personal within the Ovations LIVE! Showroom which has 1,400 seats. 
And STAY TUNED for an update on my exclusive scoop  because there is more to follow about his visit to the Valley...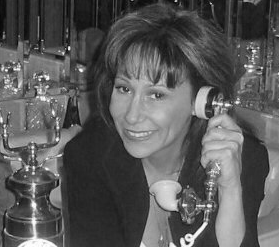 Kathy Shayna Shocket is a Reporter, Photographer and TV Field Producer based in Phoenix. She can be reached at redkarpetgirl@aol.com