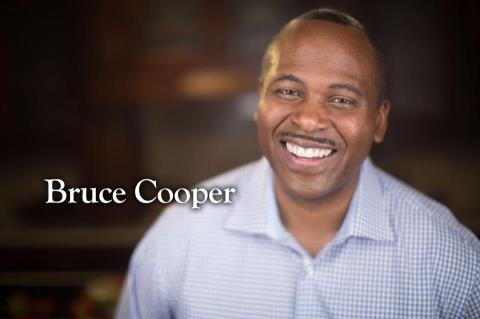 Coop- you are like family to thousands! We're praying for your speedy recovery.
Popular sportscaster Bruce Cooper and one of the nicest people you'll ever meet ( who most of us call  "Coop" )  has been hospitalized with heart problems. We are so relieved to report that he's doing better, and although the news from his doctors is encouraging, Coop will be off the Channel 12 airwaves for some time.
On Monday morning his family says his surgery was successful. Coop's family says Bruce would like to extend his deepest and warmest heartfelt thank you to everyone of you locally and nationally for the tremendous support and outpouring of well wishes, love, affection and prayers!! "We can't begin to tell you how touching it is to see and hear all of the kind, endearing words, posters, T-shirts and gestures.
"We are overwhelmed with emotions and cannot express how much we appreciate everyone for being so incredibly thoughtful and considerate. You all are truly awesome and Bruce look forward to seeing you very soon. And a special thank you to the doctors and nurses."
Please keep Bruce , his wife Donna and daughter Donielle and their family in your thoughts and prayers. You can share your support and well wishes through Channel 12's Facebook and on Twitter and use  the hashtag #TeamCoop.