Mother of Max Shacknai establishes non-profit foundation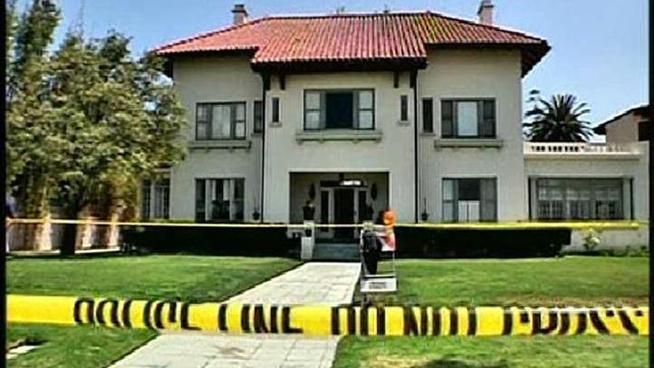 On the one year anniversary of 6 year old Maxi's death at the Coronado mansion, his mother is questioning the circumstances of the tragedy
Today, as Dina Shacknai walks through her home into the meditation room she created in her son's memory, she is finally breaking her silence. It's been one year since the tragic death of Max Shacknai, the six year old son of the divorced couple, Dina and Jonah Shacknai. Two days after his death in his father's home, a historic mansion in Coronado, Jonah's girlfriend Rebecca Zahau was found dead,hanging naked from a balcony. Her death was ruled a suicide and Max's death from falling down the spiral staircase, an accident. 
 Today, Dina Shachnai is with family and close friends, some of who have started a non-profit organization with her in Max's name. Surrounded by Max's favorite Dr. Seuss books , sports gear, art projects and other sentimental memorabilia - she reveals that she had researched her ex-husband's girlfriend's background , and was concerned about what she discovered. 
Max was under Rebecca's watch that fateful day. Not only is Dina questioning the circumstances of his death, and talks a bit about having to look at the autopsy photos that she had to sue to obtain, but today she and her legal team have requested a meeting with the Coronado police. Dina's attorney Angela Hallier says they have turned up some information they want to share with detectives.                            
Dina has surrounded herself with her twin sister Nina Romano and close friends to found Maxie's H.O.U.S.E. The non profit is designed to protect children whose parents are divorced. Along with a board of directors  comprised of Dina's friends of many years, they have plans to educate the public and raise money for the foundation. 
Dina, a clinical psychologist, says she wants Max's legacy to be a reminder of how important it is that every child have the right to be save in their home environment.
Dina's family and a group of close friends accompanied her today to the Jewish cemetery to be with Max Jonah Shacknai, head of Medicis Pharmaceutical has not spoken publicly about Max's death, but did start a foundation in his son's honor called Max in Motion which will help underprivileged children in Arizona participate in sports programs.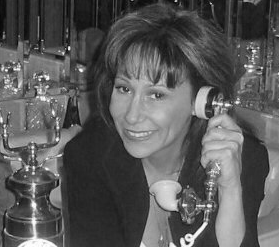 Kathy Shayna Shocket is a Reporter, Photographer, and TV-Field Producer based in Phoenix. She can be reached at This e-mail address is being protected from spambots. You need JavaScript enabled to view it