Page 1 of 5
"The AZ Insider" with Kathy Shayna Shocket: Get the inside scoop on Arizona's social scene and celebrity news.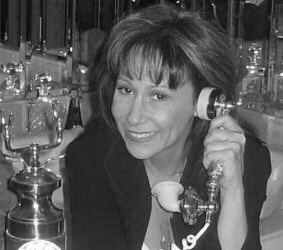 A Wolverine Woops? What you didn't hear about Hugh Jackman's grand red carpet entrance for the world premiere of the blockbuster movie.
To read on, cick the next button below.