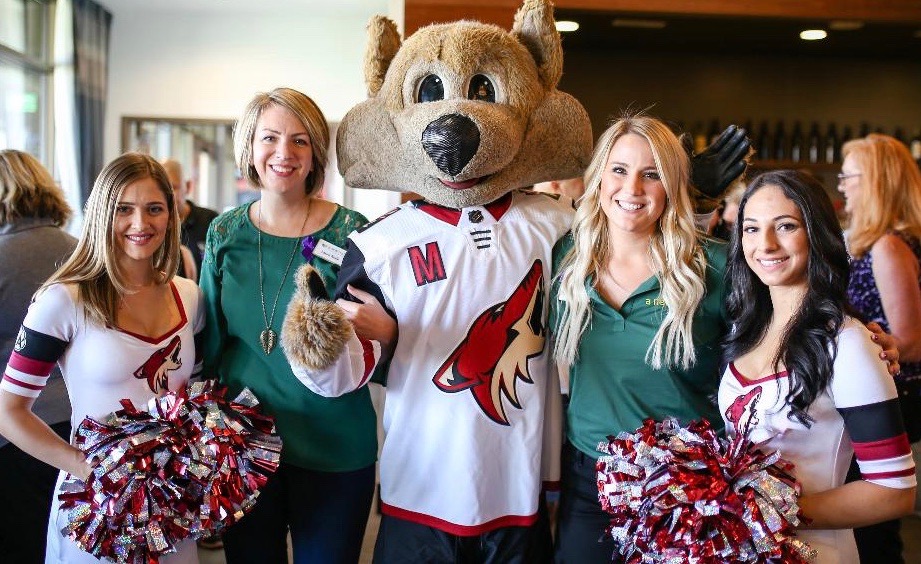 Congratulations to A New Leaf ! Yes, we are CHEERING on this non-profit which changes lives through its domestic violence shelters and affordable housing solutions. Not to mention its youth services, foster care, counseling, financial literacy, neighborhood economic development and workforce support.
Last year, for example, it served 32,424 individuals with resources, focusing on providing them with the critical skills to achieve lifelong independence. That's why its signature fundraisers play a vital role. It's annaul gala dinner was again a popular success this year.
About 400 guests attended the black-and-white-themed Camaraderie Gala, raising more than $375,000 for the organization's homeless and domestic violence shelter programs.A New Leaf 's Annual Teed Off at Domestic Violence is also a winning fundraiser for the organization. Last year's golf event raised about $90,000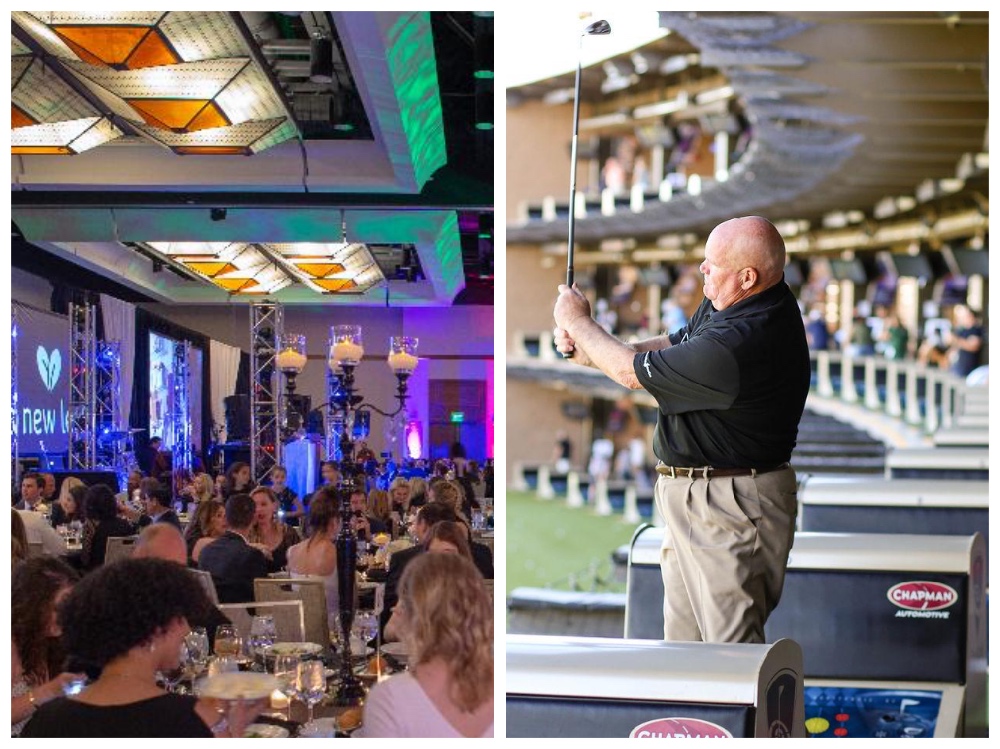 (That's A New Leaf's CEO Michael , pictured above, right, teeing off at last year's golf fundraiser.)
At the gala, Susan Freeman, partner at Lewis Roca Rothgerber Christie LLP, (pictured below) was presented with the 2019 Barbara Barrett Icon Award in recognition of her charitable work focusing on improving educational opportunities for women and girls around the world.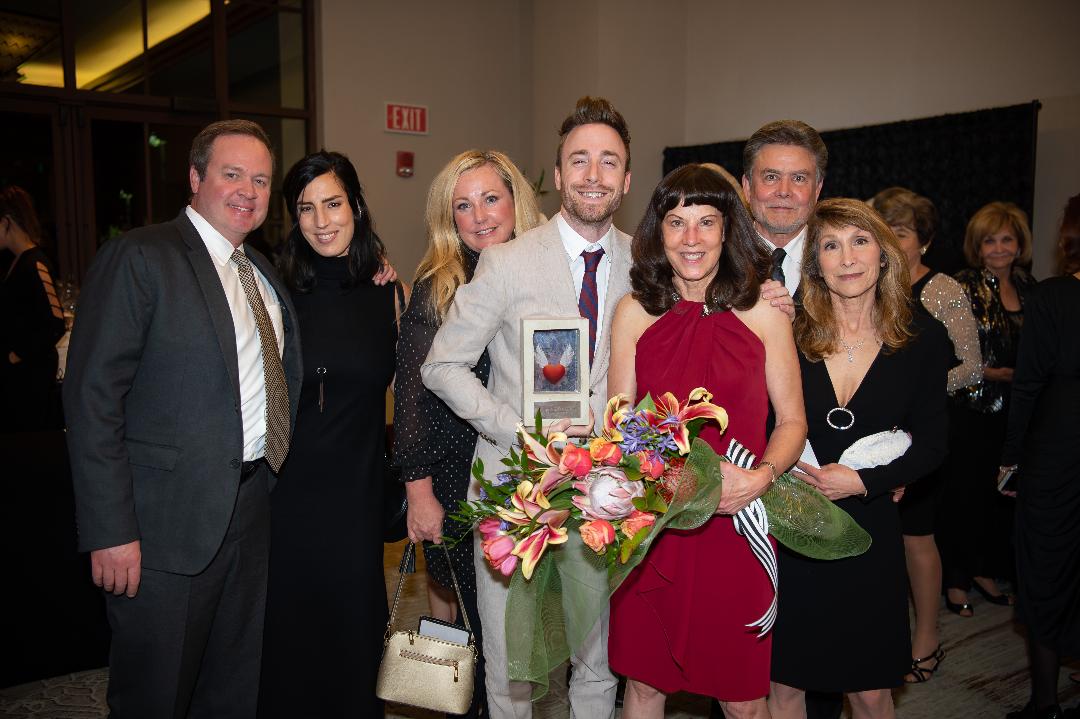 Among the gala's exciting auction packages was the flight and racing adventure package and a poker night with world champion poker player Tom Schneider. And guests at the festive fete were greeted by the children of A New Leaf's La Mesita after-school program and invited to try the an interactive art installation , photo booth and take a spin on the dance floor.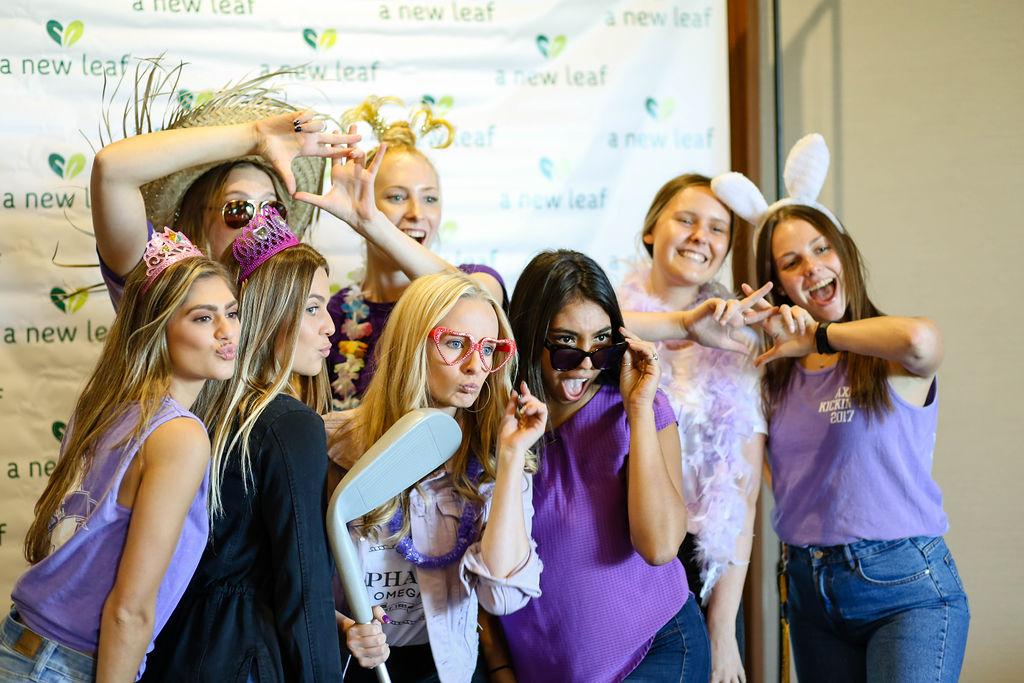 This year's event at Top Golf Scottsdale Riverwalk is slated for 10/25. Teed Off is a fundraising golf event with a twist because it coincides with Domestic Violence Awareness Month. All funds raised support A New Leaf's shelter services and programs. Not a golfer? Not a problem! The event welcomes supporters with all skill levels. Top Golf provides golf clubs, unless you bring your own clubs( only irons are permitted, no hybrids).

Kathy Shayna Shocket is a freelance Writer, and TV- Field Producer. The former TV-Reporter has written for publications such as TIME Magazine, MONEY Magazine, PEOPLE Magazine, The Hollywood Reporter and The NEW YORK TIMES. You can reach her at This e-mail address is being protected from spambots. You need JavaScript enabled to view it