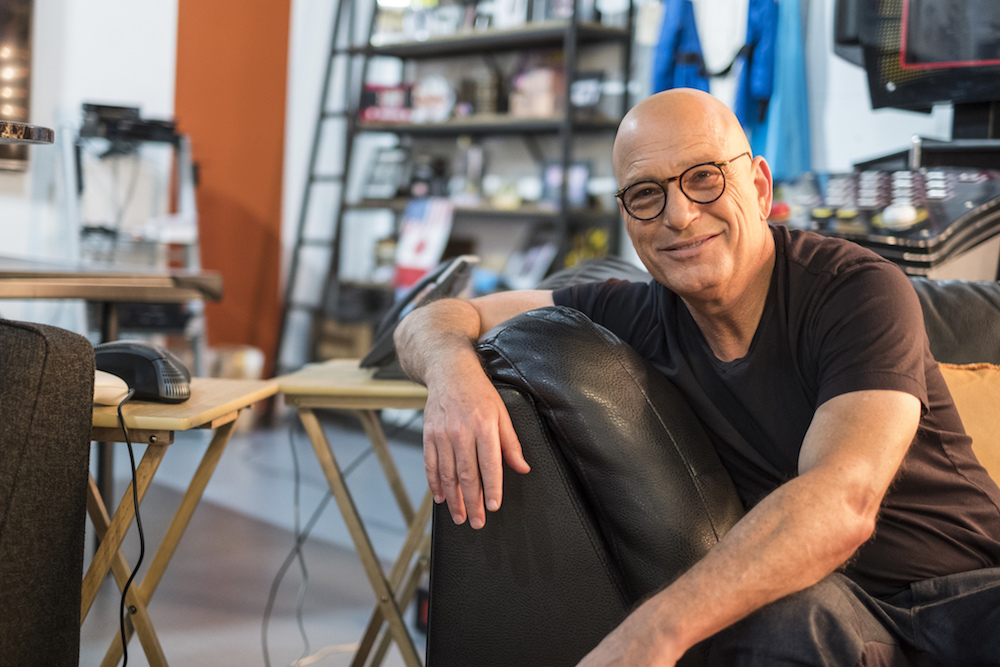 Howie Mandel is successfully juggling many gigs these days. Among his diverse show biz accolades and woven in between his stand up appearances - he's a judge on America's Got Talent (AGT) and the host of the rebooted Deal or No Deal.
Just two weeks after Howie's emotional golden buzzer hit on AGT, he was in Phoenix.
Or should I say his visit came, "on the heels"of his golden buzzer?
That's because Howie climbed up on the judge's table and stepped on the golden buzzer, advancing Joseph Allen to the live shows, and releasing all that golden confetti.
On this day in Phoenix, as the temps soared over 100 degrees, besides talking about his blazing career, (nine seasons of AGT), the comedian and I chatted about something serious. His cholesterol.
"About 30 years ago, I was diagnosed with high cholesterol, and I didn't even know what that meant," he says. "I was running seven miles a day, and eating healthy, and had no symptoms." He was prescribed a statin, the drug that lowers your blood cholesterol levels, but he says when he experienced side effects from the statin, he just stopped taking them. It was a decision he made on his own, without consulting his doctor. "I didn't place much importance on it and I didn't know there were other statins I could try."
But at a future routine doctor visit he discovered his cholesterol was even higher. "My doctor busted me for stopping my statin without telling him," says Howie who now calls high cholesterol a silent killer and says that he's discovered most people stop taking their statins and don't realize there are other statins they can take.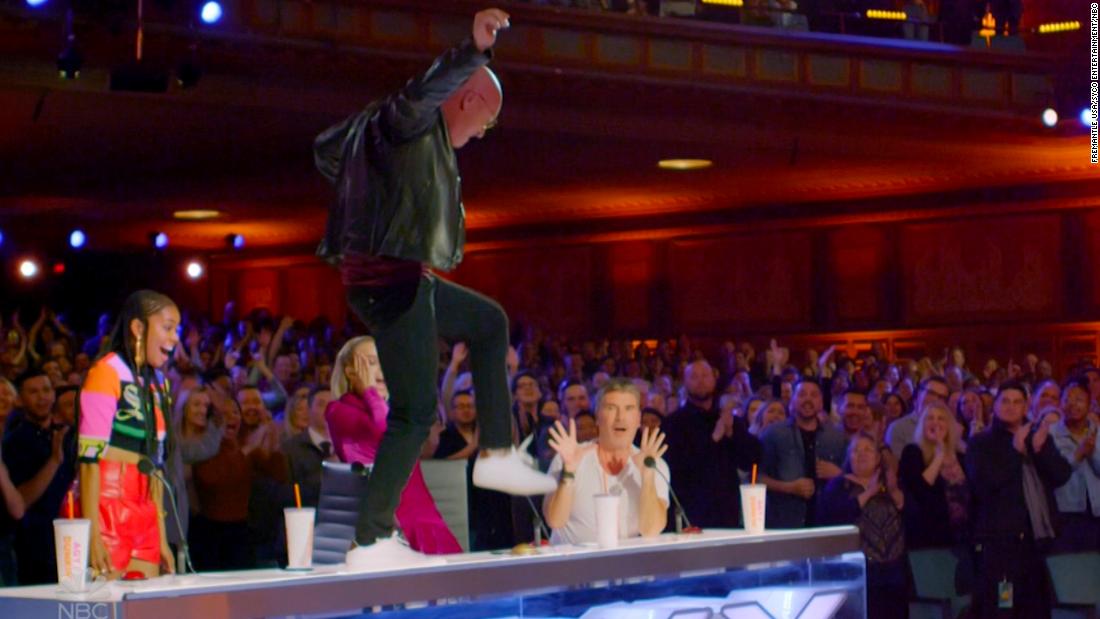 So now, Howie has teamed up with the Take Cholesterol to Heart Campaign. "The campaign encourages people with high cholesterol to talk more openly with their doctor and find the statin that works best for them," he says.
Howie may have played a doctor on the TV series "St. Elsewhere," but he says he doesn't claim to be one. "The whole point of this campaign is about opening up a dialogue and speaking with your doctor. Don't get off of your medication without consulting your doctor."

Howie has always been open about his health issues, including his OCD and fear of germs. Most people know rather than shaking hands - that with Howie, it's a friendly fist bump. "If I can inspire people to talk to their doctor about their statin, that's better than getting a laugh."

Kathy Shayna Shocket is a freelance Writer, and TV- Field Producer. The former TV-Reporter has written for publications such as TIME Magazine, MONEY Magazine, PEOPLE Magazine, The Hollywood Reporter and The NEW YORK TIMES. You can reach her at redkarpetgirl@aol.com