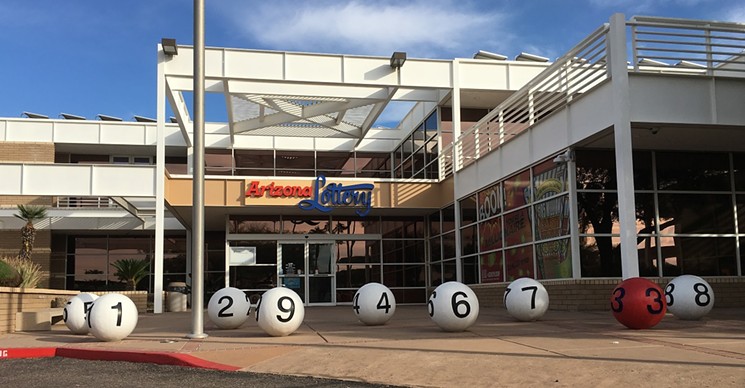 Breaking news. For the first time in the history of the Arizona Lottery - it has surpassed $1 billion in sales! Or to be exact, it's a total of $1,001,306,034 for the fiscal year 2019.
So that translates into more dollars for not only its players and retailers - but for its beneficiaries. In fact, the Arizona Lottery is projected to give back a record amount of more than $220 million to 18 Arizona programs and services.
The 18 programs would otherwise rely on tax dollars. Those programs include building higher education infrastructure through the Arizona Board of Regents; protecting children from cyber-predators through Internet Crimes Against Children Task Force Program (ICAC); Court Appointed Special Advocates (CASA) and conserving Arizona's iconic and majestic wildlife through the Arizona Game and Fish Department's Heritage fund.
This mega-milestone, with players vying for a near-record $14.6 million The Pick Jackpot, also translates into a several new records.
And the news for its retailers? Lottery revenue is on track to generate more than $72 million in retailer commissions across the state.
"This is great news for all of Arizona as we are all winners with the Lottery," says Executive Director Gregg Edgar. "The Arizona Lottery has worked hard for almost 38 years to reach this goal and help make dreams come true for Arizonans by paying billions in prizes and awarding billions more to beneficiary agencies over the years."
"We were blessed this year by high running jackpots," says Chris Rogers, Deputy Director Marketing and Products of the Arizona Lottery.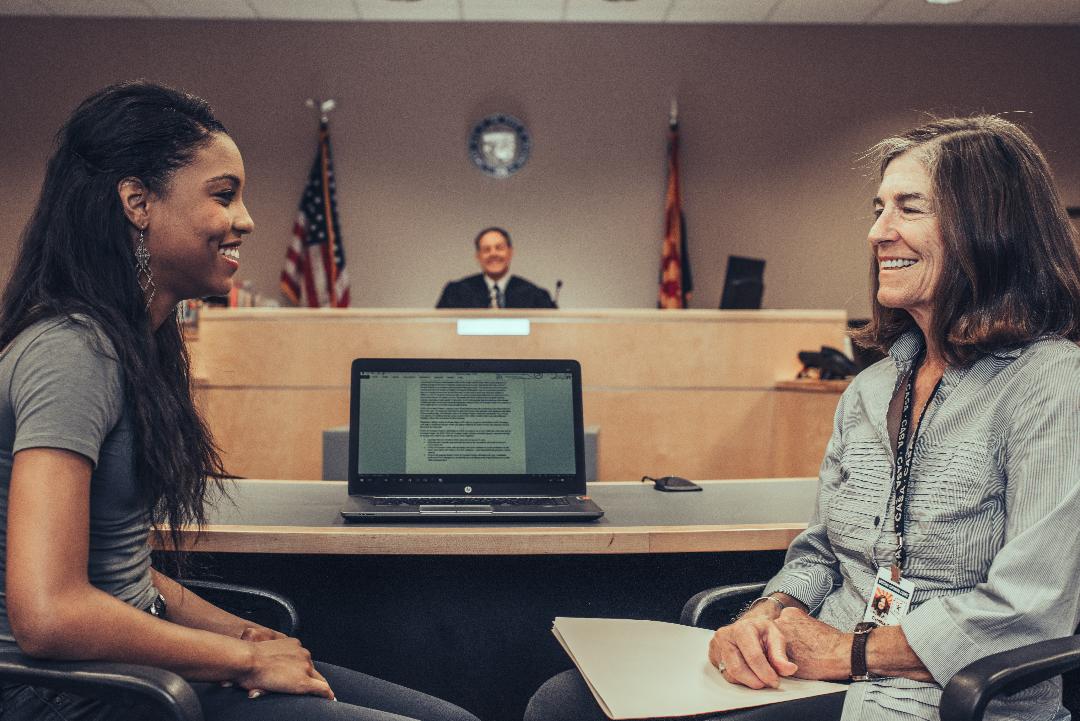 CASA which sttands for Court Appointed Special Advocates (pictured above) is one of the beneficiaries that will receive donations this year from the Lottery . the organization is so vital to so many. CASA volunteers are everyday people appointed by a judge to speak up for abused and neglected children in court.
This record-breaking sales-year for fiscal year 2019, puts the Arizona Lottery one year ahead of schedule to exceeding its fiscal year 2020 goal of $1 billion in sales. Yes, not only have the annual instant-win and draw games sales reached over a historic record $1 billion amount, but lottery officials, retailers and beneficiaries are even more excited that the 2019 numbers will increase, because the fiscal year 2019 ends on June 30.Congratulations!

Kathy Shayna Shocket is a freelance Writer, and TV- Field Producer. The former TV-Reporter has written for publications such as TIME Magazine, MONEY Magazine, PEOPLE Magazine, The Hollywood Reporter and The NEW YORK TIMES. You can reach her at redkarpetgirl@aol.com