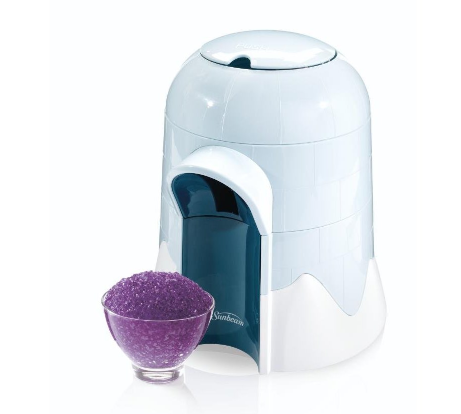 Get Iced
Arizonans should have this Sunbeam Sno-Cone Maker next to their coffee machines in their kitchens.
As far as I'm concerned, there is nobody on planet Earth who couldn't be made happier with a Sno-Cone. Toddlers, Grouchy kids, adults looking for a new way to serve their favorite cocktails.
This Sunbeam sno-cone maker uses fridge ice cubes and a 50-watt motor to churn out piles of snow. Perfect for picnics, parties, holidays and even a new twist on your morning iced coffee. 
Amazon
, $30.