Congratulations, Semi-Finalists!
Those featured in this gallery were chosen as Face of Foothills 2011 Semi-Finalists. For more on the Face of Foothills contest,
click here
.
The Face of Foothills Casting Call panel and magazine's creative team carefully chose the semi-finalists on the following pages- they believe these faces constitute the best fit for
Arizona Foothills Magazine
. Face of Foothills voting for Semi-Finalists will begin July 1. Keep an eye on your inbox for details as our voting stages begin!
15 or under? Don't worry, you're going to be a part of our Future Face of Foothills Contest! Details are coming soon!
All questions or comments must be submitted in writing to
faceoffoothills@mediathatdeelivers.com
.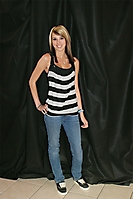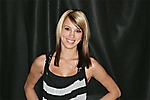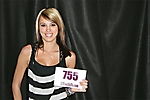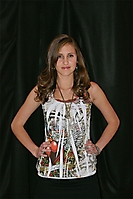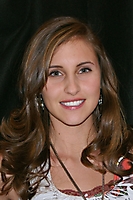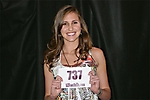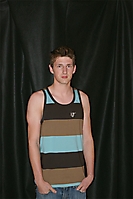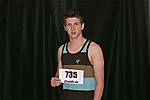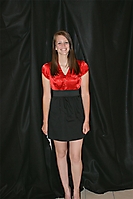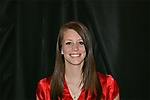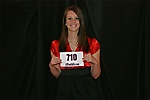 Version 1.5 BETA 1, BUILD 20081130