Page 1 of 3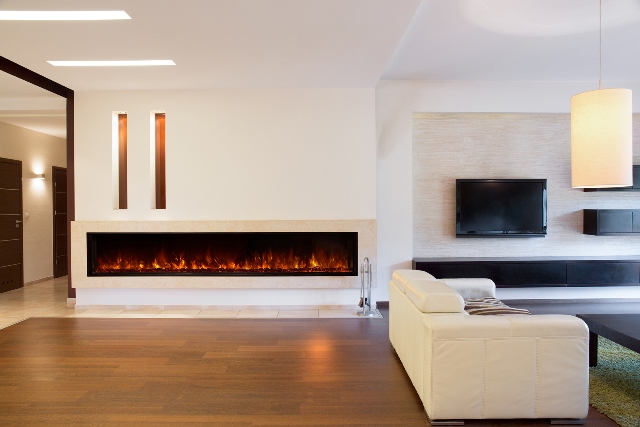 credit: Alan Hajek Photography
The hypnotizing play of the flames while relaxing with family and friends, and the cozy feeling having a fireplace during the holiday season is a recipe for relaxation –– even when it's 80 degrees on Thanksgiving day.
There are many reasons our Gilbert-based general contracting company recommends electric fireplaces. Energy efficiency, no smoke, with its potentially carcinogenic agents, low maintenance, and, of course, safety, are also reasons why electric fireplaces make sense, especially here in the desert Southwest.
In particular, we like the products, and the people, at Modern Flames, and so do our clients.