Page 3 of 4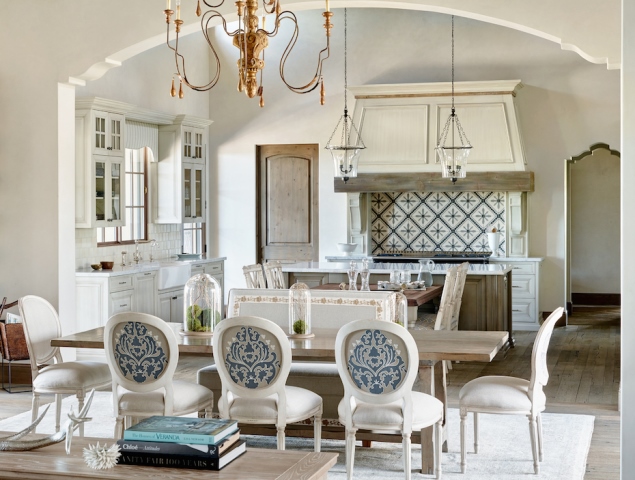 Where do you escape in the summer? We love Arizona, but my family and I head to Newport Beach every summer. My wife and I met there when we were in college and now love spending time there with the kids as a family.
What is something timeless every home should have? One comfortable space in the home where people can relax and unwind that is away from the day-to-day chaos. Depending on the homeowner's lifestyle, it could be a place to read, watch TV, exercise, meditate or a craft/hobby room, etc.
What is considered trendy in homes at this time? I think a trend we have really seen at this time is incorporating more matte finishes in anything from countertops to plumbing fixtures. They can add a softness and warmth that our clients really gravitate to.
What do you consider your biggest professional accomplishment? The biggest professional accomplishment was winning the 2015 "Home of the Year" from the National Association of Home Builders. The Bala awards are the most prestigious for our industry and to be recognized by our peers was a proud moment for us.
What advice do you have for young people or students hoping to pursue a design/build career? Surround yourself around talented people you can learn and grow from and don't underestimate the value of working hard. Hard work really does pay off.