Page 1 of 3
When the triple digits disappear, and the air turns crisp while the leaves change color, the best way to transition with the season is to transform your outdoor living spaces. Trex Vice President of Marketing Adam Zambanini offers some great advice and Trex solutions to spruce up your deck or outdoor living space this fall.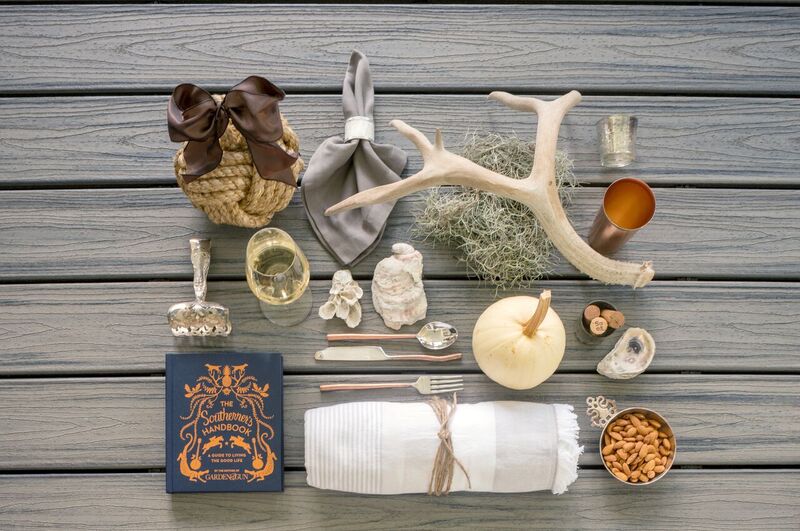 Change Color Changing colors is a great way to fit the change of season. Start by using natural- and cream-colored furniture that can go with any color. This will help with the transition of the seasons, and the ability to decorate and accessorize for any occasion. Some great fall colors include red, orange, yellow, and neutrals. It's also a great idea to invest in some knit blankets, candleholders, and glassware to help create a rustic fall feel.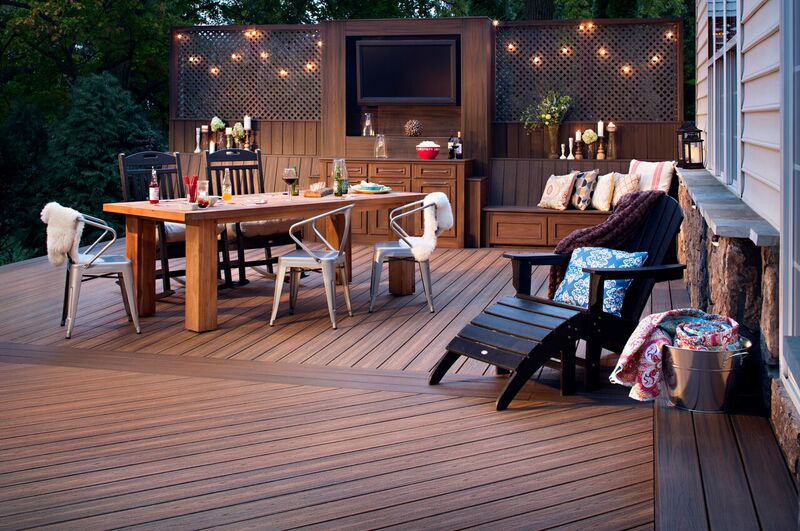 Use Ambient Lighting Lights are an essential to set the mood for any space! Spruce up your outdoor quarters with some soft and ambient lighting. Switching up your lighting for the change of seasons is easy, with multiple colors and styles that are dimmable and energy efficient. Trex Outdoor Lighting has some great options for any space.