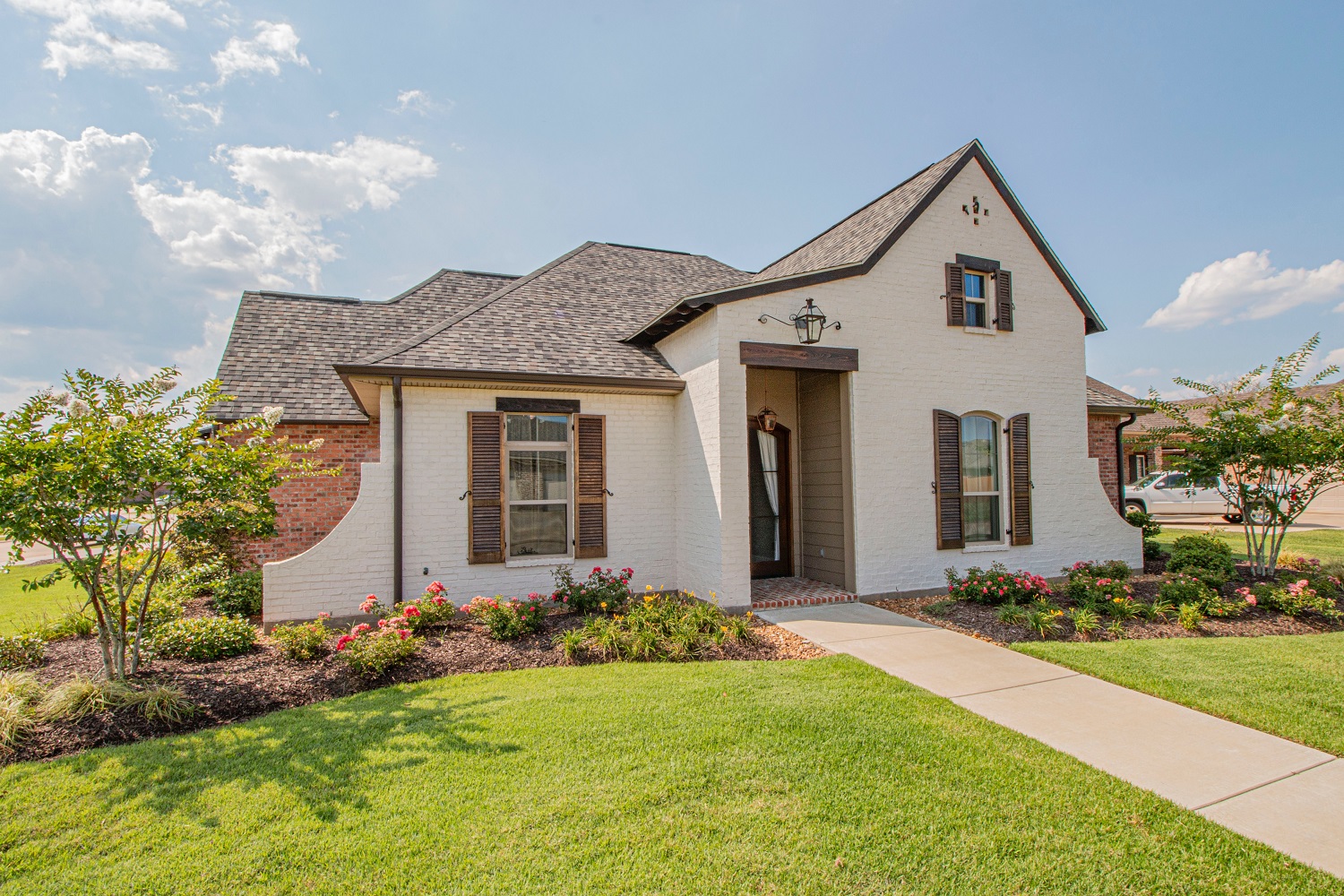 Landscaping is a fast-growing and profitable industry that improves the value of residential properties. One way to start is to get a loan to buy equipment, hire people, and run advertising campaigns. Another is to do small projects like designing flower beds or patios and reinvest some profits back into your business.
Arizona's desert foothills communities are the right place for this business to support the booming residential real estate market.
If you want to own your own business, consider offering this much-needed service. It's a wonderful way to become self-employed. At a minimum, you'll only need to register your business, build an informative website, and rent gardening equipment. Once you've got these basic things, you're more than halfway there.
Here are four tips to help you decide to make the leap into this business:
Tip #1: How to Find Customers
You can get landscape gigs in many ways.
For instance, it's possible to find customers by:
Posting flyers on people's doors.
Asking your family, friends, and neighbors for referrals.
Finding people who need landscaping work through classified ads.
Distributing brochures at local stores.
Apart from guerilla marketing, partner with a lead generation company. Networx reviews, for instance, shares stories from service-based contractors who got plenty of leads to build their businesses.
Tip #2: Focus on Solving Problems
Problem-solving is the key to starting a business. Business owners who can solve problems effectively are the most effective at satisfying the needs of their customers. Business is about solving customer problems. Without problems, you won't have a business.
So, before you start your business do some market research. Go door-to-door, introducing yourself. Find out what problems homeowners have with their lawn, flowers, trees, and shrubs. Ask them what services they need to fix these problems. Once you can figure out how to improve their lawns, they'll be more than happy to pay for your services.
Tip #3: Understand How Demand-And-Supply Works
Imagine you're a homeowner and it's summer. It's hot and dry, with temperatures hovering around 90°F. Despite the weather, you still want your lawn to look good.
Then, by a stroke of luck, you learn about a landscaping company that does magnificent work. They not only mow, weed, and edge but also trim shrubs, hedges, and trees. Would you hire them? Yes, especially if they charge a reasonable price for all your gardening needs.
That, briefly, is how the economic laws of supply and demand works.
Tip #4: Market in Affluent Neighborhoods
Homeowners who take pride in their large front and back yards will call you. You'll get a lot of lawn work in the foothills because this community has some of the most expensive home sales in the Phoenix area.
You'll get business from a variety of different customers:
Sellers will need your services to increase the value of their property.
Buyers will hire you to transform their new dream home with landscaping.
Property management companies with apartments and rental houses will contract you for design or maintenance projects.
Don't Quit Your Day Job!
Begin your own business as a side hustle while you work another job.
Don't quit your day job to start your dream business in Arizona. Instead, ease into your first business venture. Having a regular job means you won't worry about what will happen if you don't make enough money when you first start landscaping.
Being your own boss can be scary, but it's a dream worth pursuing. If you are willing to take on a few low-paying clients in the beginning to establish your reputation, you'll be fine. Build your fledgling business organically until your loyal customer base can support you full-time.