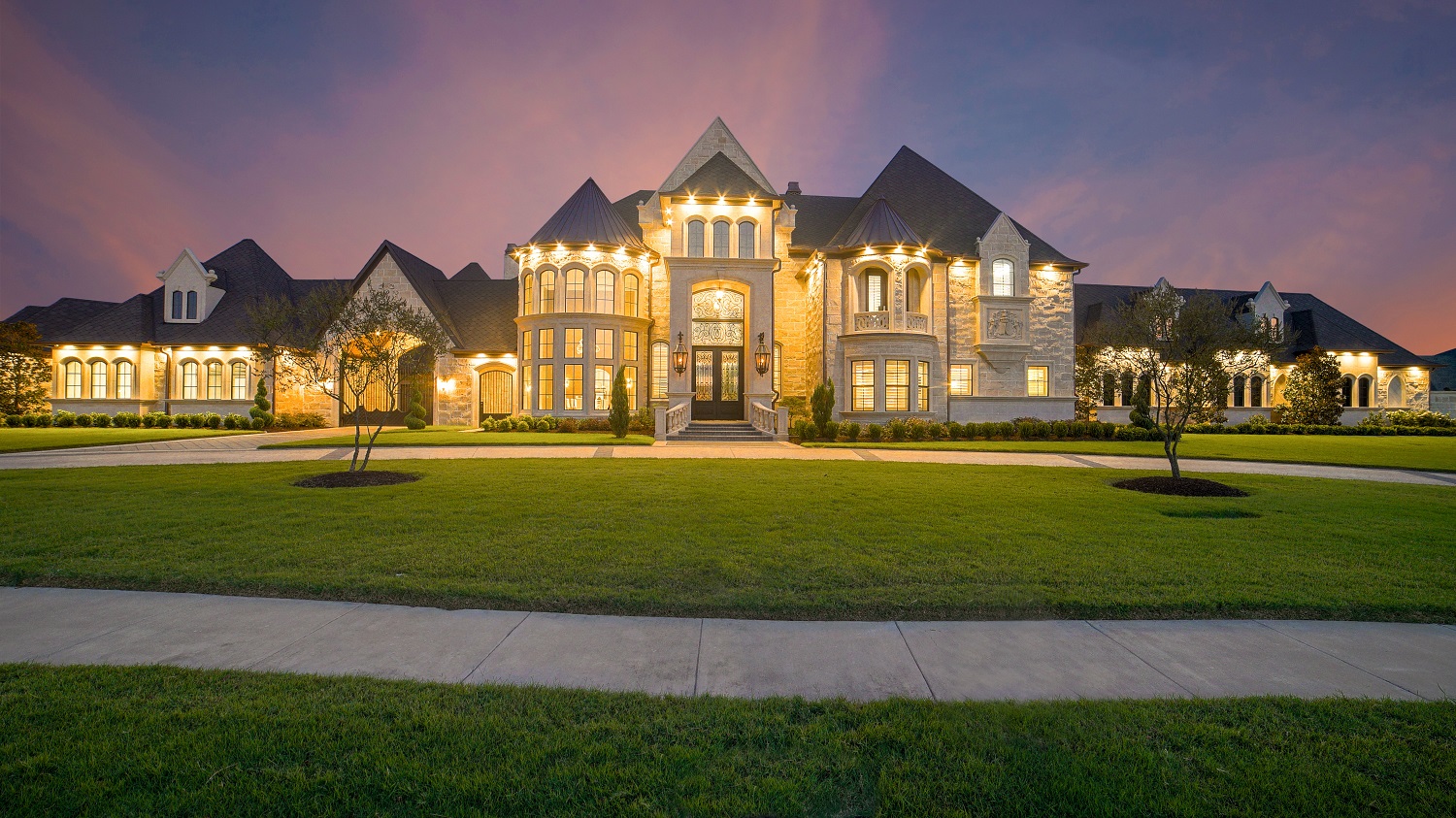 There was a time when a person would purchase a home and live there for the rest of their lives. The home buying process was so costly and time-consuming that owners preferred to remain in the residence, raise their children, and ultimately pass it down from one generation to the next once the milestone was accomplished. However, these days people might relocate several times in their lifetime.
Of course, there are a lot of reasons to move. Maybe the conditions of the home or state of the community have deteriorated over the years. Perhaps you want to relocate for a job opportunity or accommodate your growing family's needs. Whatever the case is, buying a house is still expensive. While you could easily use the proceeds from the sale of your existing home to purchase a new one, the process isn't always that smooth.
The Time Between Selling And Buying A Home
When purchasing a new home depends significantly on the sale of your old place, the timeframe of accomplishing these goals can fluctuate. Although you have your heart set on a cozy ranch-style home in Phoenix, you can't make an offer, let alone move in without the money to cover the costs. At the very least, you'll need a down payment of approximately 20 percent and closing costs. Not to mention paying for moving supplies and movers.
Unfortunately, there are many reasons why your dream to move could be put on hold. Your house may not attract buyers, your old property could require extensive repairs, or an interested party may have financial difficulties that delay their efforts to buy your old house. While you may not have a choice but to wait, the time could cause you to miss out on your dream home. So, what do you do?
Hire A Real Estate Agent
If you're trying to sell your house by yourself, you may find that it takes a bit longer to gain attention from buyers. That's because you don't have the same access to marketing tools and resources to reach a broader audience. If you want to get the cash from a property sell faster, it's best to work with a real estate agent. They know where to find interested buyers and how to present your property in a way that appeals to them.
Sell "As Is"
If you don't want to be concerned with property maintenance and repairs and the delays that come with them, you may want to consider selling your property "as is." It lets buyers know that anything that needs to be done is their responsibility. Although you'll likely have to come down on the sales price a bit to account for the property's condition, it can help you sell it faster.
Cash-Only Buyers
Another option is to advertise to cash-only buyers. When a person or company has cash, the process of selling your house is faster because they don't have to wait for a mortgage company to approve their loan or release the funds. Again, you may get a lower offer than you anticipated, but having access to cash ensures you can purchase your Arizona dream home without delay.
Borrow From Assets
If you have a sizeable retirement account, life insurance policy, stocks, or other assets, you can borrow from the account or liquidate your assets to acquire cash for your new house. If you're going to take this route, just ensure that you put the money back once you've sold your old place. Trying to pay back a 401K or pension account while covering a mortgage is a huge undertaking.
Take Out A Loan
Last but not least, there's the option to take out a loan. While a personal loan is the most common financial product to apply for, it's not your only option. You could take out a home equity line of credit or a bridge loan to tide you over until you sell your old place. Learn the difference between a bridge loan vs HELOC before deciding which option is best for you.
When buying your dream home in Arizona relies heavily on your ability to sell your existing residence, time and money simply aren't on your side. There are so many things that could delay the home buying process that causes you to miss out on a chance to buy the property you desire. Fortunately, you can turn to solutions like those listed above so you can get the house you want without delay.