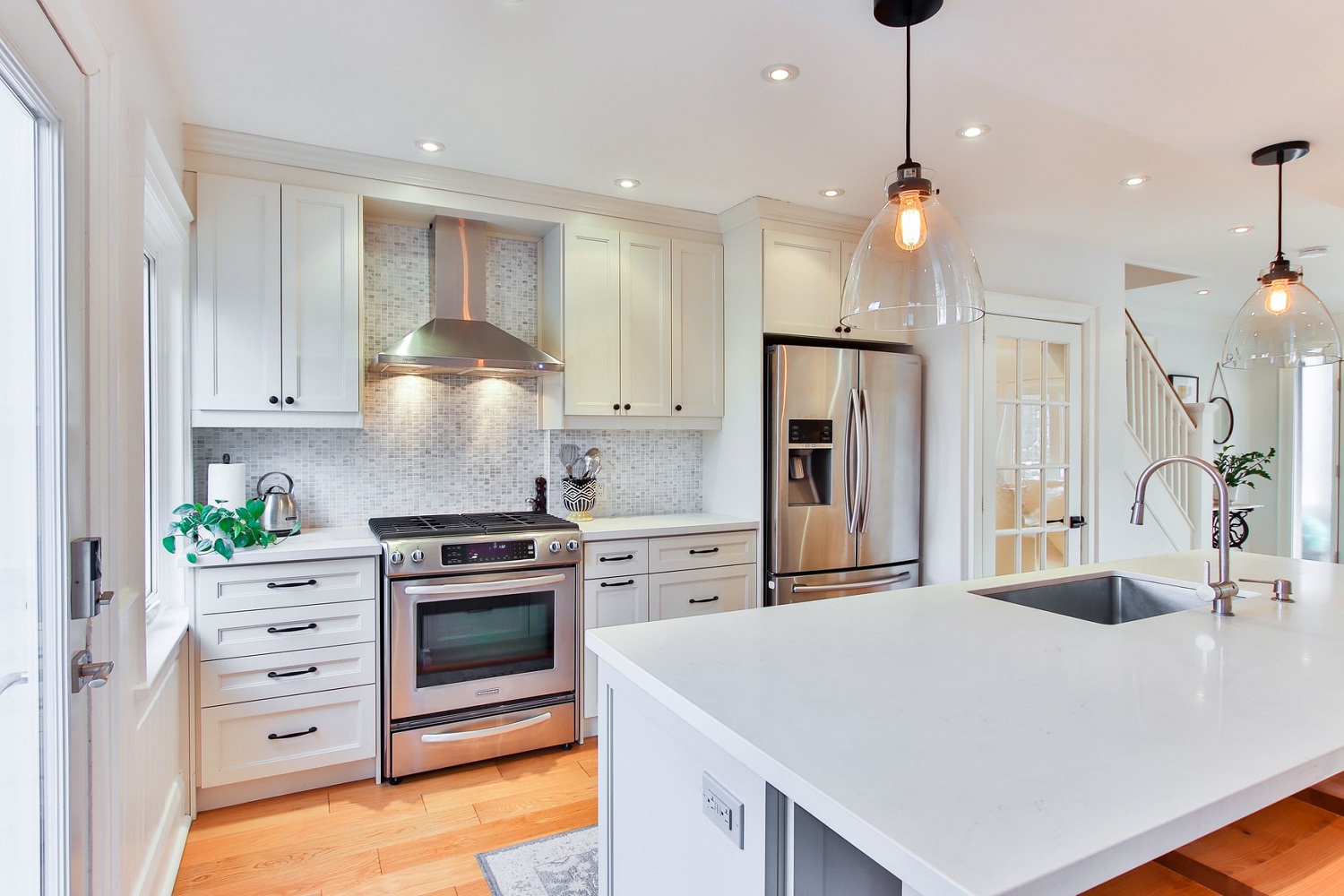 Whether you're about to buy a new house or planning to stay in your current one, an Arizona home warranty can provide valuable protection. You can use it to service, repair, and replace appliances and major systems in your house, saving you stress and money in the long run.
However, not all warranties are the same, so you need to know what to consider when buying one. Let's go over three key features to look for when choosing a warranty. Then, you can take the next step by getting a quote and purchasing a policy.
Customization Options
When buying a home warranty, you want to make sure you get the coverage you need without overspending. Thus, a good home warranty is customizable to your needs. It includes the items you want to cover without any extras that cause you to pay more than needed.
In general, you can find customized home warranties in two categories: appliances and whole-home systems. You can then choose the tier that you want when creating your customized warranty. As you move up the tier ladder, you'll receive more and more coverage. Spend some time looking at the coverage options, and then select the one that fits your budget and your needs.
Once you purchase the warranty, it will kick in after a short waiting period. Then, if something breaks down, you can file a claim, and a licensed contractor will handle it for you. Some companies even let you choose your own contractors if you wish, giving you some extra freedom. Either way, though, you can expect top-notch repair and replacement service when working with a professional warranty company.
Add-ons for Robust Coverage
A good home warranty also includes add-on coverage when needed. First, it's important to understand that basic warranties have coverage limitations and exemptions. For instance, a policy might cover the refrigerator in the kitchen but state that the ice maker isn't included. Additionally, that same warranty might not cover the second refrigerator in the basement or garage.
That's why it's so important to look for add-on options when buying a good home warranty. Some common add-ons include coverage for additional refrigerators, ice makers, pools, and spas. You can even find add-on coverage for your roof in case you get a leak.
Before buying a policy, make a list of the items that you want to cover, and then browse the tiers and add-on options. You can look at the price of the coverage versus the cost of replacement and repairs to see how much you can save with the warranty. Then, add coverage for high-value items that are expensive to repair. Once in place, you'll have a robust policy that will give you peace of mind and financial security.
Ability to Transfer the Warranty
Right now, you might intend to live in your house for the rest of your life. However, things don't always go the way you plan, so you could end up moving at some point. Thus, a good home warranty is also transferable. If you buy such a policy, you can use it to sweeten the deal when selling your home.
If it's a seller's market, you can transfer the warranty to the buyer. Then, the buyer will continue making payments. However, in a buyer's market, you can choose to gift the warranty to the buyer. This will provide extra incentive for prospective buyers to look at your home and make offers.
You might be able to transfer the warranty without an additional charge. However, if the company does charge you, it's usually a small fee. You likely won't have to pay more than $25 or so for the transfer. Thus, you won't have to pay much money to increase interest in your house.
Finding the Best Home Warranty Coverage
Now that you know the three features to look for, it will be easy to find the coverage you need. Then, you can take the next steps to get a quote and buy a policy. Be sure to check the waiting period so you'll know when your policy will be ready. Then, you can use it to keep your appliances and home systems in good working order.