The key to renovating homes, especially exteriors, is striking a balance between what is stylish and what won't get outdated in a few months. After all, you are putting in quite a lot – time, money, and energy – so you don't want to finish your fantastic exterior redesign project, only to find out that you might need to start thinking of re-modernizing your home in a short while.
So how do you strike that delicate balance between beauty and timelessness? In this post, you'll be introduced to some home design trends that will still be in vogue many years down the line.
1. Garage doors that contrast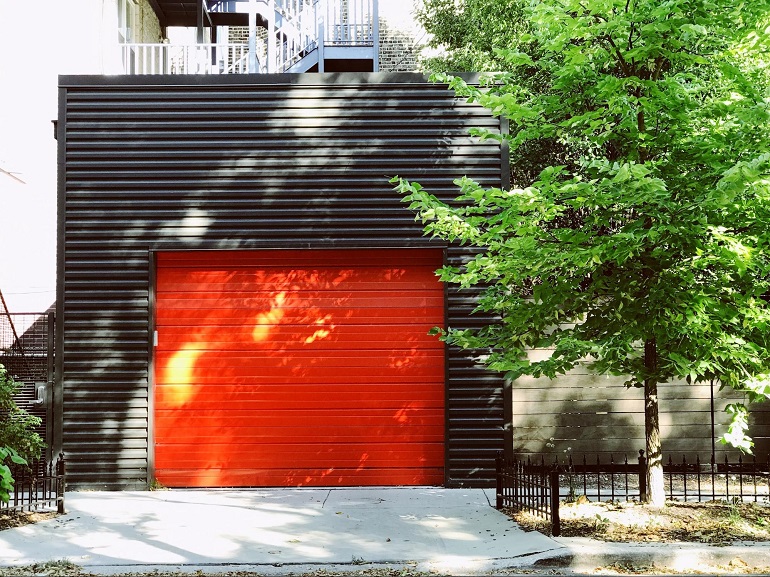 In the coming years, expect to see garage doors that stand out. People will love to showcase their garage doors, especially when they are well-designed. If they have extra architectural elements such as paneling or windows, they'd even be more highlighted. And what better way to make these garage doors celebrated than by painting them with a color that contrasts the surrounding walls? This will bring overall beauty to the entire home instead of keeping the garage hidden.
2. Light Colored Exteriors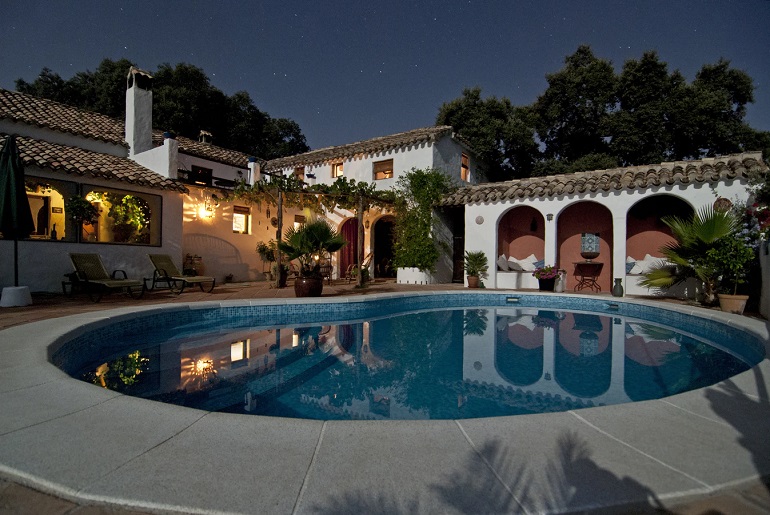 Light-colored exteriors are a great way to make homes feel more spacious, chic, luxurious, and welcoming for both homeowners and guests. An example of an excellent idea is a Spanish-inspired design, and you can easily achieve it by mixing light-colored exteriors with concrete roof tiles. If you're going for a timeless design, you can never go wrong with lighter-colored exteriors.
Jeff Guthrie of Phoenix Roofing Contractors also recommends installing concrete roofing tiles to give your home's exterior that perfect Arizona inspired look. Light colors and concrete roofing tiles? They're the perfect blend for your Spanish inspired Arizona home.
3. Outdoor living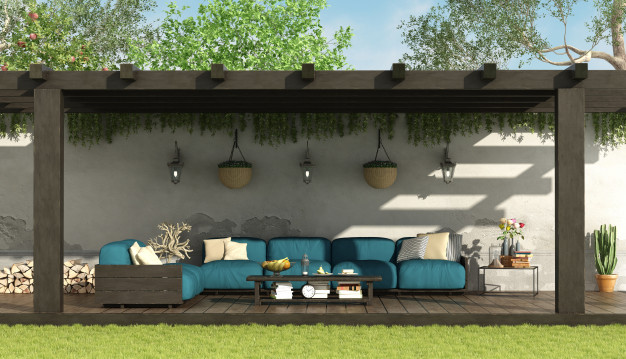 Even if you don't have a large porch in front of your house, it doesn't mean you should totally miss out on the little thrills of outdoor living. There are simple DIY pergolas that can give you all you need to have an excellent time sitting outside and saying hello to your neighbors. Now that most people are working from home, there is a need to create a comfortable living-working space, both inside and outside.
4. All white... all white
That's right – white paint. The right white exterior paint is one of those things that will always be in vogue. While it is true that white paint can be somewhat tricky because of tones and shades, finding that perfect white will definitely give your house a classic and timeless look. Even if you don't go totally white, you can pair the white with matching accents such as wood. So it won't be a bad idea if your next renovation delivers white exterior walls, white board and batten siding, accented with some wood on the doors, soffits, and windows.
5. Straight lines over curved lines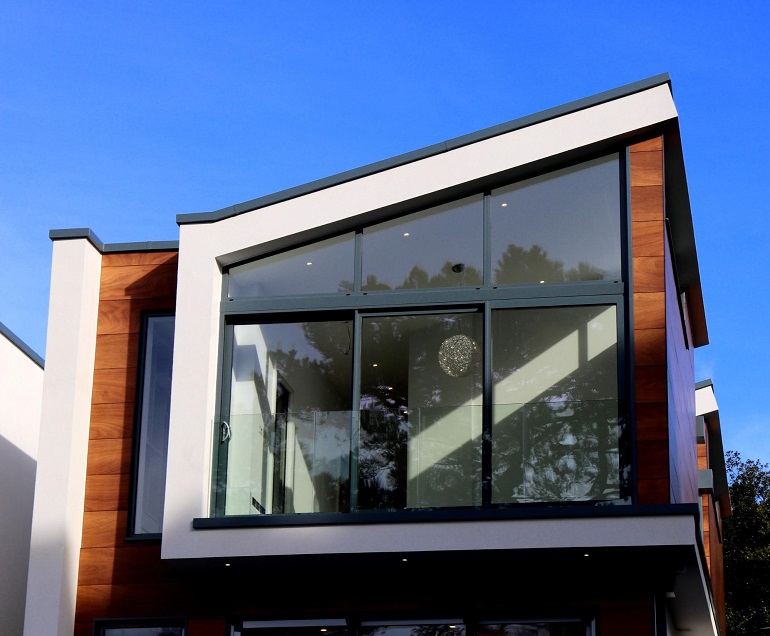 Architectural tastes always change over time, and it seems the era of arched windows is about to become a thing of the past. Although it still looks good on some homes, the future appears to favor straight-line windows. Swapping your curvy windows for straight ones can instantly update your home.
6. Love for nature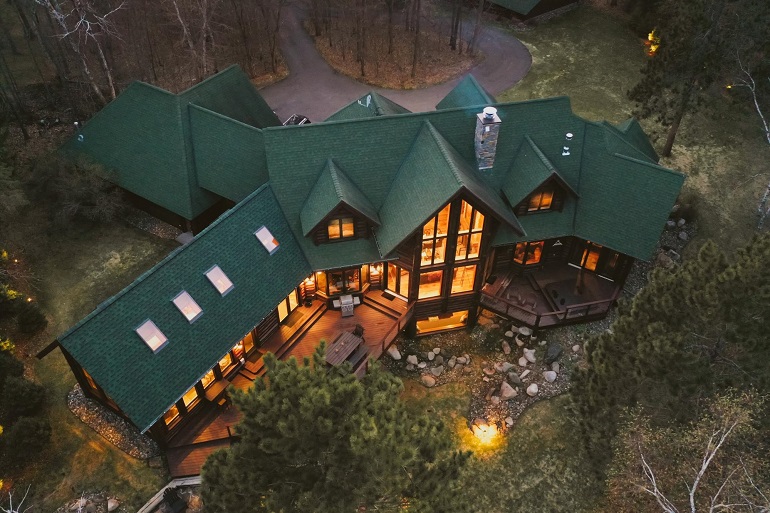 Another trend that is likely going to be around for a long time is the use of natural or composite wood to accent specific places in the exteriors of homes. Fences, garage doors, sidings, and columns are some places that may be receiving a touch of natural wood.
7. More windows, please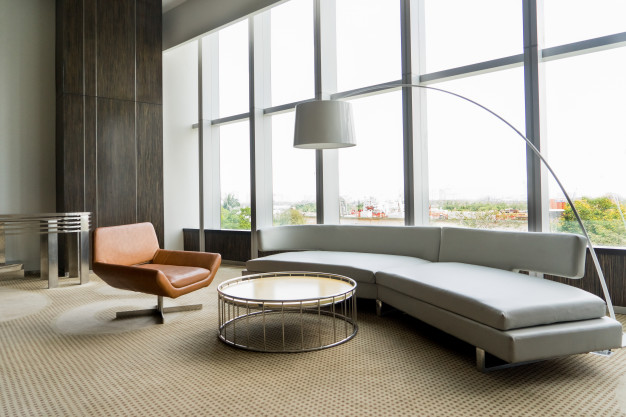 As people stay in the house more often, they would most likely want more air and brightness indoors. Adding extra windows on the exterior is the logical solution to this. Getting extra windows gives the home a modernized look, but it must be done in a way that matches the original design of the house.
Enjoy Your Exterior Renovations
The various renovation trends you just read about will help create a stylish home that never feels outdated. Contrasting garage doors, darker exteriors, added windows, and the inclusion of natural elements like natural composite wood are all excellent techniques to establish an exterior design that matches the Arizona landscape. What are you waiting for? Get started designing your home's new exterior today!
Matt Lee is the owner of the Innovative Building Materials blog and a content writer for the building materials industry. He is focused on helping fellow homeowners, contractors, and architects discover materials and methods of construction that save money, improve energy efficiency, and increase property value.