Page 1 of 3
With clear skies and sunshine most days of the year, it's no wonder that Arizonians spend most of their time outdoors. Create your own outdoor sanctuary at home with Brown Jordan.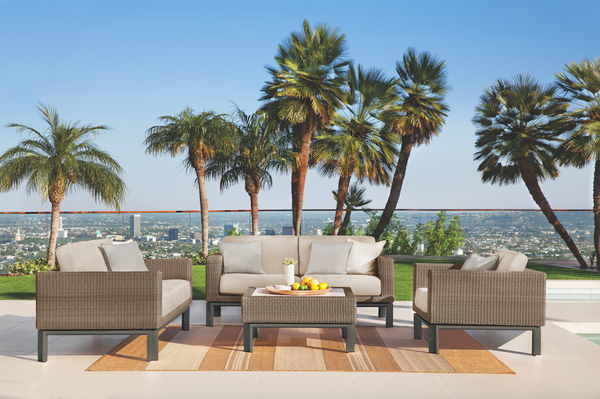 As the leading name in luxury outdoor furniture since 1945, Brown Jordan offers beautiful, high quality furniture that complements any home design, from the elegantly traditional to the eclectically modern. Whether you're looking to design an intimate desert oasis or a grand space to host and entertain, Brown Jordan at Scottsdale Quarter has all of your outdoor furniture needs covered.
With summer on the horizon, AZFoothills got the chance to ask Brown Jordan's Chief Brand Officer, Steve Elton, his expert advice on everything from how to simply freshen up your outdoor space to how to first begin designing an outdoor living space from scratch.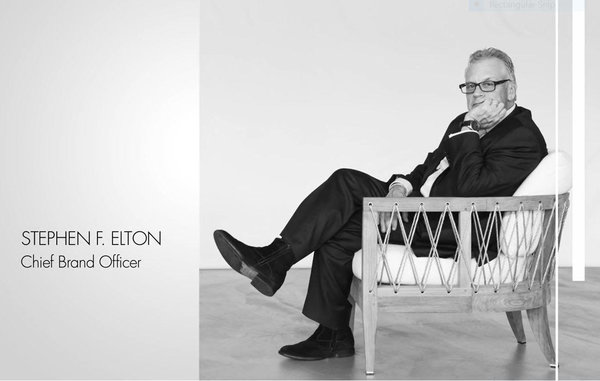 AFM: What are outdoor furniture essentials for summer?
SE: Brown Jordan umbrellas or round sunshades are definitely a great addition to your outdoor spaces for the summer. I would also recommend having enough seating areas for your family gatherings. By incorporating different types of lounge chairs or sofas into your outdoor areas, guests will be able to unwind and interact in a more relaxed setting.
AFM: How can the current Brown Jordan collections be adopted to the desert landscape in Arizona?
SE: It's all about colors and textures. In our Arizona showroom, you'll probably notice the fabrics on our various outdoor furniture collections feature more copper types of color tones. Our Arizona clients tend to prefer more earthy and matte furniture pieces as well.