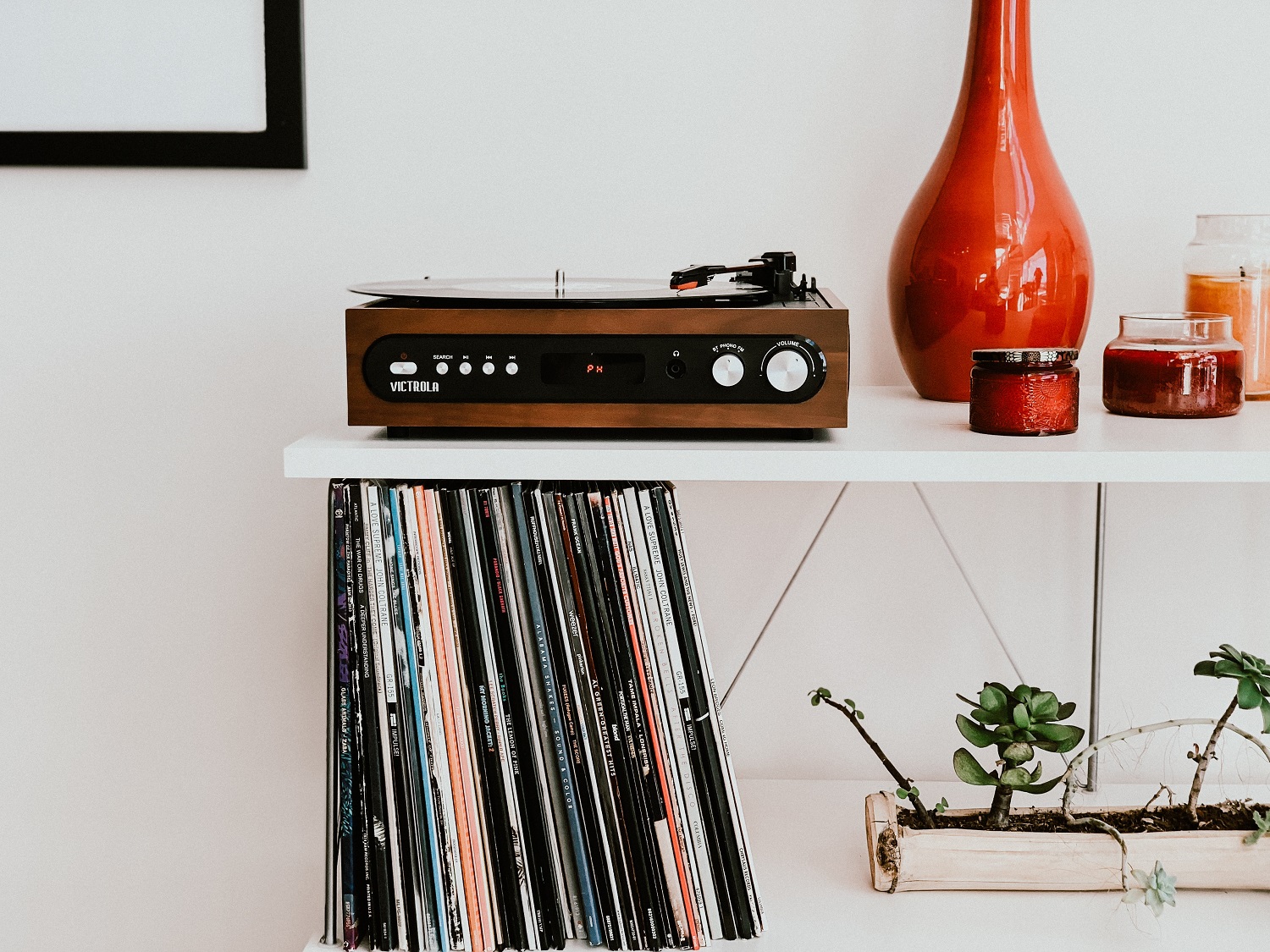 Home décor trends are always evolving and while some styles are more timeless others will make your home feel dated after a while. While some people are designing or decorating with resale in mind, others choose elements simply because they love them, and it helps them enjoy their home. You'll find plenty of unique and functional home décor trends in 2022. As things like monochromatic, boring palettes make their way out of style, color comes back in and is making a big splash. Here are 8 trends to keep your eye on in 2022 if you're looking to make changes to your home décor.
Comfortable Home Office Furniture
Working from home is here to stay and because of this it's time to create the perfect space to get things done. Whether you need an office behind closed doors, or you're taking over a corner of the living room, home office furniture is becoming more comfortable in 2022. Cushy chairs for sitting at your desk, and beautiful modern furniture pieces are dominating home decorating galleries. You'll love all the great choices to make your home office workspace look and feel amazing.
Sleek and Colorful Accent Chairs
A mix of materials is on trend. Metal, wood, bright colors, and soft fabrics all work together to create a focal point in your room design. Adding colorful accent chairs are both functional and add splashes of color against the neutral backdrops in many rooms.
Rattan Furniture
Adding natural elements to room décor is on trend for 2022. And rattan furniture is making a big comeback. This isn't your grandma's wicker. These new pieces offer a modern take on the old looks and add the natural look you desire. While you may not want an entire set of rattan, adding a piece to your home can offer a beautiful look.
Upcycled Pieces
The DIY trend is still here to stay. People love to turn old dressers into coffee bars and transform ugly shelves into modern pieces of art. These upcycled pieces not only give new life to something that is still in working order, but it also gives opportunity to create unique pieces that fit perfectly in a newly designed room.
Record Players
The unique sound of a record can't be beat. Nothing is quite like it and more and more people are finding a love for these old-fashioned devices. The raw sound of music from a record adds a unique feel to the experience. Because of this, there is a need for record players that offer both form and function. A portable turntable can easily fit on top of a buffet or other table and can even become a design focal point in a room.
Traditional Pieces are Back in Style
While mid-century modern style couches and chairs have been in the limelight for years now, some traditional styles are pushing their way back in as well. The blend of old and new adds a creative dynamic to room design that you don't get when you only use one type of décor. Curves and embellishments can easily coexist with modern sleek pieces when used in the right ways. Use these more traditional furniture pieces in your home in 2022.
Additionally, look to use more color and even wallpaper once again. While you may not want an entire room to get wall coverings, you can add in accent walls and peeps of paper in shelves and other unexpected spots.
Two-Toned Cabinets
Are all your cabinets the same color? Right now, having two different colors of cabinets is on trend and they are adding a warm and special feel to kitchens all over. With a different color of base cabinets than uppers, the sky's the limit with how you can create a unique space. With deep greens and blues being on trend, people are also choosing to use darker lower cabinets and lighter uppers in the same color family. Look to home design shows and websites for more inspiration on different ways to incorporate this trend into your home.
Wood
Whether it's reclaimed wood, or designer hardwood pieces, wood is becoming more prevalent in design and not just for the floors. You'll find designer wood paneling, wood inserts on drawers, and wooden beds making a splash in interior design.