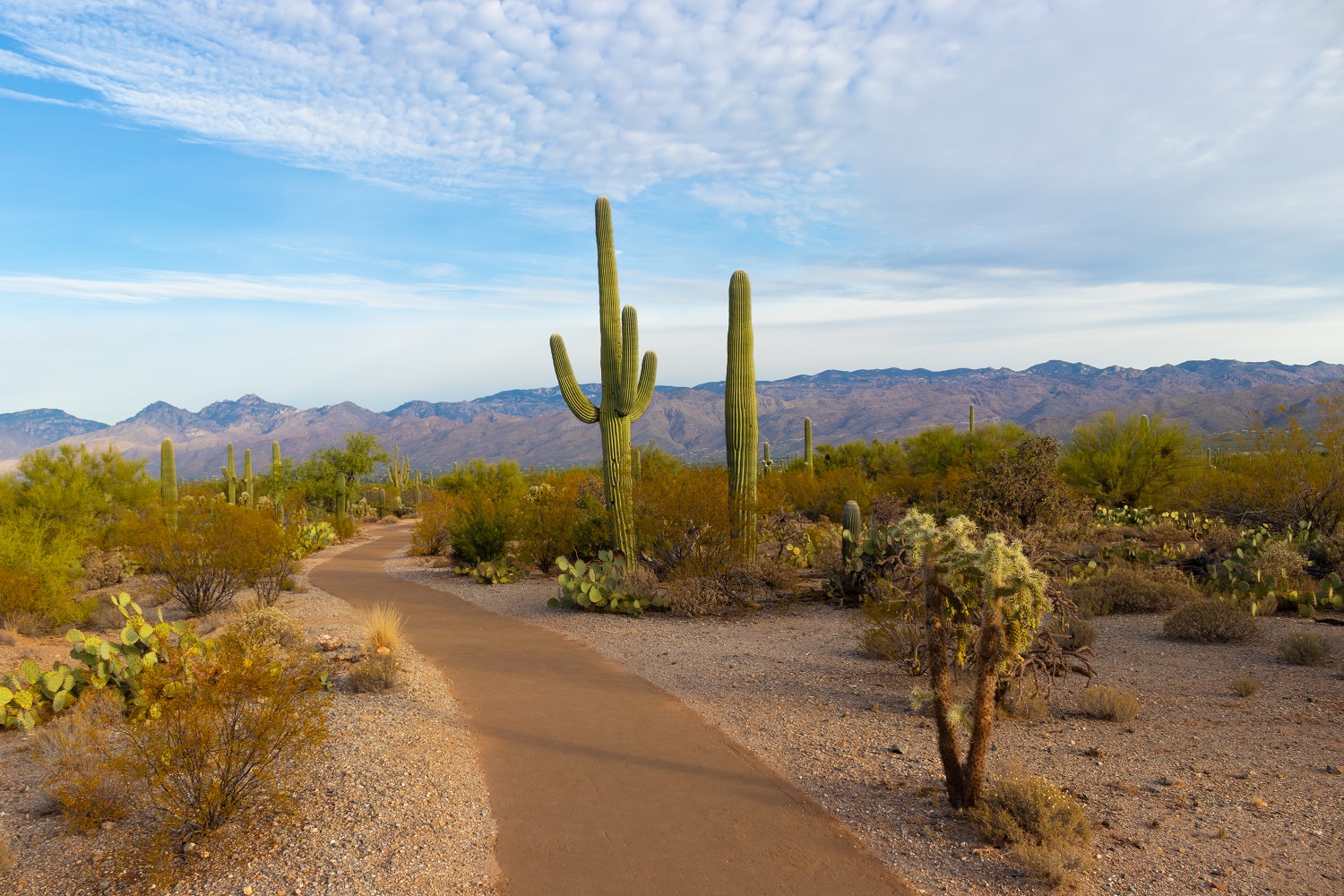 With rising prices everywhere, finding a cheaper place to live is becoming much more of a reality for people. In California, the second-straight year saw the Golden State lose more residents than it gained.
If you're in California, what are you to do then? If you're considering relocating, then Arizona may be a great option. Real estate in San Bernardino and other parts of California is still red-hot, meaning that by selling your home, you would have enough to relocate to an area of the country that is cheaper.
We all know living in California is excellent, but in light of the costs of living there, Arizona is a great experience. Arizona is fantastic as a place to live and work, with year-round sunshine, a high standard of living, excellent public schools, low taxes, and lots of business opportunities and potential.
Why Live in Arizona?
From the Grand Canyon to the high desert, Flagstaff, and the cities of the valley, Arizona is a state that is rich in experiences for visitors and residents alike. There is a multitude of benefits that Arizona residents receive, including:
Low cost of living
Low crime rate
Beautiful landscapes
Clean air, water, and environmentally friendly
Lack of pests, including mosquitoes and flies
Less traffic congestion
Proximity to other states like California
Minimal income tax
No winter weather
Plenty of cultural diversity
Good schools
Robust job market and business opportunity
Energetic sports environment for all major league and college sports teams
If you're considering leaving California for Arizona, there are a few things to consider.
First, you're not alone. For the second straight year, California lost more residents than it gained.
California has some of the highest tax rates in the U.S. at 7%, and when you add municipal taxes, you're looking at an average of 8.25% income tax in the state. However, Arizona has extremely low state taxes, operating on a graduated tier that starts at 2.9%.
Living in California can be extremely crowded with lots of traffic congestion, especially around the cities. You could be spending ten or more hours a week in your car just getting to and from work!
City Living, Arizona-Style
When you begin to analyze the benefits of leaving San Bernardino, it isn't that difficult a decision to make. If you choose to relocate to Arizona, it's just a short drive away for friends and loved ones to visit.
As a jewel of Arizona, Phoenix is one of the top cities in America. Boasting itself as the home of the Arizona State Sun Devils, the Phoenix Suns, Arizona Diamondbacks, and the Arizona Cardinals, the city and state make the top-ranked destinations for tourists and a hotspot to live on most lists.
Case in point, TripAdvisor lists Arizona as a top destination on its 2022 Traveler's Choice Awards. You can catch a party bike in Old Scottsdale, see a Major League Baseball game at Chase Field, or simply enjoy a warm, sunny day poolside.
Like any major metropolitan city, there are plenty of events, eateries, and things to do. A short drive out of the city takes you into the outdoors with plenty of activities available. You can go whitewater rafting, hiking, climbing, camping, and even wineries in the northern part of the state.
Selling Your Home
The Phoenix area is one of the hottest real estate markets in the world, with limited inventory and high demand. What's more, the rise of the prime rate from the Fed doesn't eat into as much of your budget when you live in a state with low-income taxes, such as Arizona.
If Arizona sounds attractive, selling your house shouldn't be complicated when considering relocating. However, if you're in the Inland Empire, specifically San Bernardino, finding the right price for your home and selling quickly is crucial.
With the increase in interest rates, buyers are more reserved about buying a home, so finding the right agent to handle your interests and get a reasonable price for your home is crucial. For example, you can find options with a localized search in San Bernardino or other areas of Southern California.
Using keyword phrases like "we buy houses in San Bernardino" or "sell my home quickly in the Inland Empire" is a great way to find localized buyers. As a result of your search, you should be able to find realtors, and companies willing to make a cash offer will pop up.
The San Bernardino real estate market is seeing some corrections with low inventory but high borrowing costs. So if relocating to Arizona is something you're considering, the time to act is sooner than later.
Making the Move
Selling your California real estate to move to Arizona will situate you in many other parts of the state to live comfortably. Coupled with lower living costs, it is reasonable to expect an even higher standard of living in Arizona than you would have in California.
Arizona is a great place to consider living, with outstanding schools and safe, diverse communities. However, unless you want to pay higher gas and income taxes and deal with more traffic congestion and overcrowding, there are plenty of benefits to living in Arizona to be explored.