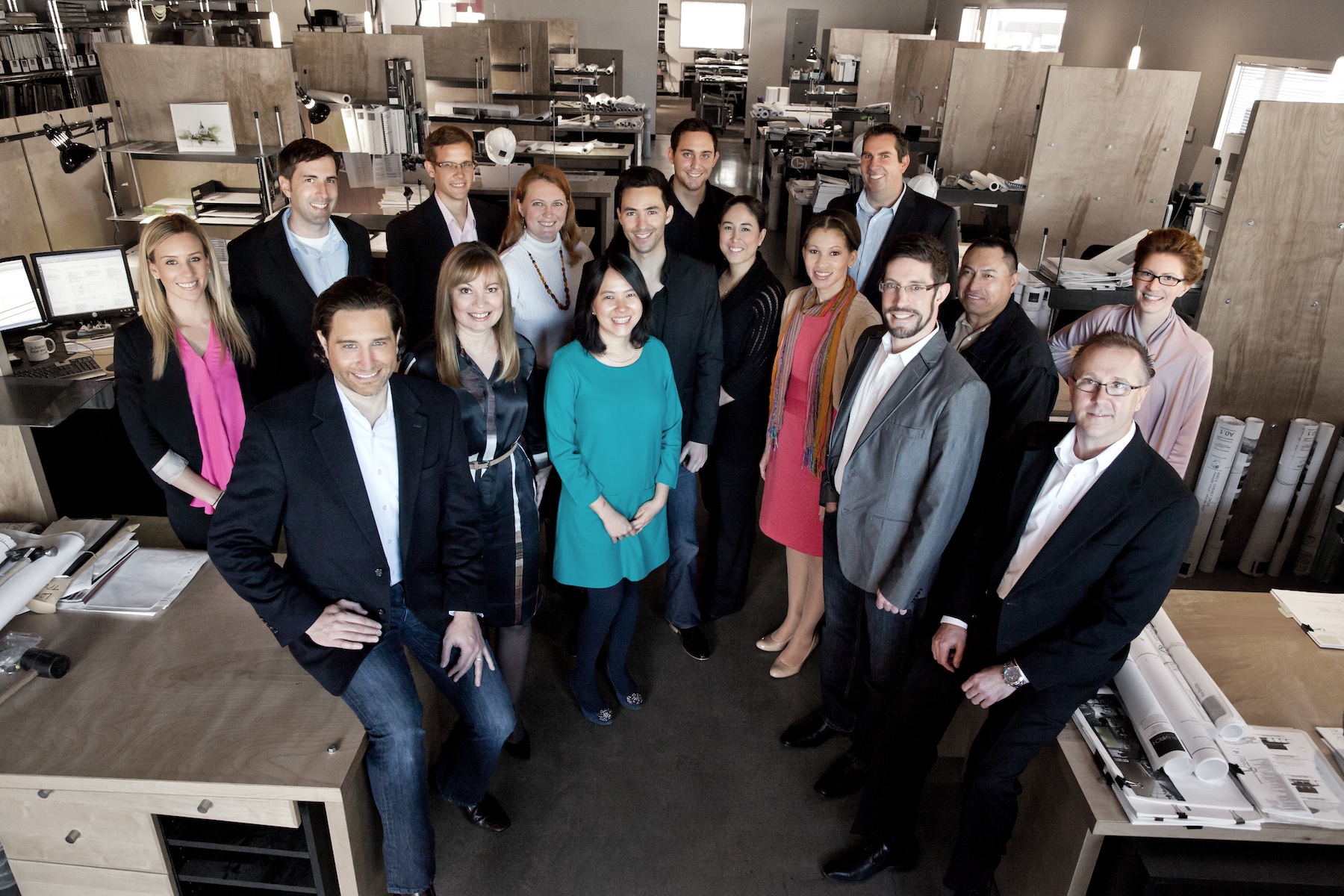 PHX Architecture will put on their hardhats and hammer away next Friday, April 26, as they build a home for a deserving family with Habitat for Humanity of Central Arizona. 
The team at PHX Architecture will dedicate the day to making a positive impact in the Valley by building, renovating or repairing a Tempe based home. 
"We are very excited to support our community, while having a great team bonding experience," Nikal Conti, Principal of PHX Architecture said.  The PHX team designs all sorts of buildings from homes to commercial projects and this will be a great opportunity to leave the office and and hit the field and bring a building to life.  
Habitat for Humanity of Central Arizona builds in cities across the Valley from Apache Junction to Surprise. HFHCAZ builds primarily single family detached homes both on in-fill properties and in community settings.  
All of the Habitat for Humanity homes are between three and five bedrooms with a minimum of two bathrooms and reflect the style of the neighborhood in which they are built.
"We are proud to help Habitat for Humanity accomplish its goal of eliminating overcrowded, substandard housing throughout the Valley." Erik Peterson, Principal of PHX Architecture said. 
To see how you can get involved in Habitat for Humanity, visit their website and stay tuned to PHX Architecture's  Facebook page for live updates!