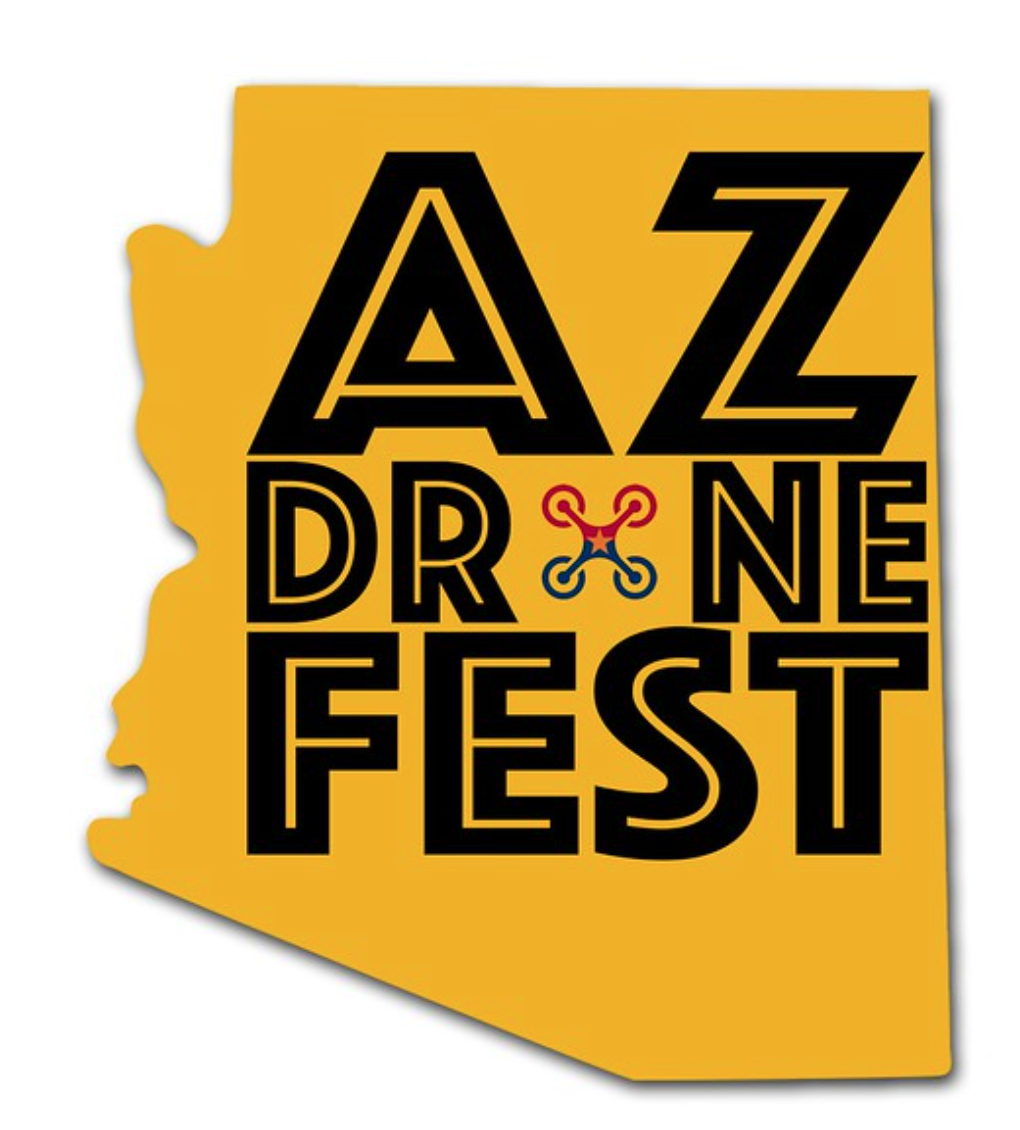 The second-annual AZDroneFest, a film festival and family event for drone enthusiasts, is now accepting early submissions from amateur and professional filmmakers from throughout the state and beyond.
The event will take place in October in metro Phoenix. The film festival will showcase some of the best drone photography from around the world, along with expert panel discussions, a red carpet event, film screenings, and an award ceremony.
AZDroneFest will also feature drone demonstrations and hands-on opportunities to test-fly drones.
"Whether you imagine seeing your drone footage on the big screen, or just want to join with other drone enthusiasts for the day of festivities, AzDroneFest is for all ages and all experience levels," said festival director Chris Tinard.
Drone filming offers an outlet for people to express themselves through art while maintaining social distance and health safety measures, he said.
A new category this year, New Drone Pilot, offers an opportunity for new and up-and-coming filmmakers to submit a film for free. At least half of the film must be drone footage.
Early registration ends Aug. 1 to submit for other categories for $50 per entry. Categories include Narrative/Documentary, Landscape, Showreel, Still Photography, and Arizona. The regular deadline is Sept. 1, at $55 per entry.
Details on the October date and location are still being determined. The event may include an online option, depending on the pandemic.
Admission to the drone expo is free. The cost to attend the film festival and panel discussions is $30.
For information or to register, visit https://www.azdronefest.com.