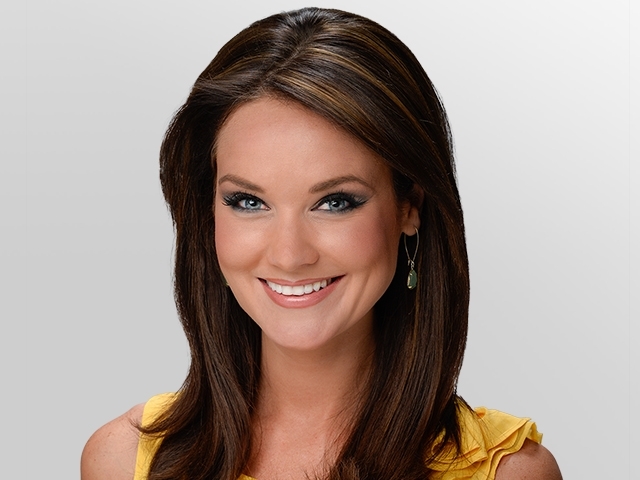 There has been a big change in your Phoenix nightly newscast. ABC15's  Stephanie Hockridge is now alongside and joining Katie Raml, Steve Irvin, and Amber Sullins on the News at 10pm anchor team.
Stephanie will continue to anchor ABC15 News at 5pm and 6pm, and report on large stories around our state.
"Stephanie's passion for storytelling radiates in our newsroom and in the community," said ABC15 News Director Chris Kline. "She takes action every day on behalf of our audience and having her on the 10pm anchor desk gives additional depth to an already strong team."
The Emmy-nominated multi-media journalist joined ABC15 four years ago after working in Kansas City, Missouri, Charlottesville, Virginia and Columbia, Missouri. 
To contact Stephanie: facebook.com/StephanieHockridgeTV and @shockredgeABC15.