Danny Raustadt, also known as "Dan the Man," is an international award-winning photographer. Unlike most photographers, he doesn't specialize in a certain area of photography; Raustadt is an all-around photographer. His brand name is "Bigger Picture Images," providing a bigger picture than much of the competition of today. Tucson Fashion Week, Fox News, Miss Arizona, 944 Magazine and many more professionals and productions have worked with Raustadt for his exceptional photos. With more than four decades of professional experience, Raustadt is continuing to grow his creativity.
Arizona Foothills Magazine: When did you realize you wanted to make photography your career? Why was that the path you chose?
Dan Raustadt:
I've always been artistic and I've carried a camera around my neck since second grade. I was fortunate to have a pro camera my grandmother bought for me at a used camera shop.
When I was 16, I modeled and I was on a prep crew for a boat manufacturer's photo shoot in Minnesota. The highly revered photographer traveled from Florida to do the shoot. I spent a lot of time talking with him, observing him, and assisting him. It was then that I visualized a future in photography.
Later, I visited a family in New York City. The father was a pro photographer and his wife was a fashion model. He was also a cameraman for NBC. We talked for hours about photography, choosing the right equipment, and so on. It was clearer now how a photography career would allow me to express myself, to be creative and make a living.
AFM: Where have you traveled? How have the places you've visited expanded your work?
DR:
I've visited almost all of the states, including Hawaii. I've also visited many Caribbean Islands as well as European countries along the Mediterranean Sea—places like France, Spain, Italy, Greece, Turkey, and Malta.
This inspired me to photograph beautiful places and beautiful people.
AFM: How would you describe your style of photography?
DR:
I prefer crisp sharp images. Over the past four decades I've seen photography fads come and go, and come back again... from super high contrast black and whites, to blatantly over saturated colors, to slightly out of focus and grainy. I'd describe my style as clean and tidy (said with a smile), up close and personal, showcasing features of what I'm shooting versus a wide-angle approach. I usually avoid distractions, and especially busy backgrounds. I want the subject to have all of the viewer's attention with everything else supporting it. If it's sand, I want the texture of the granules to be gritty, sharp, and exact... in contrast to, let's say, the ever-changing form of the ocean next to the sand. If it is fashion, I want the clothing to shout, 'Feel my fabric! I can be yours! Buy me, buy me!' And, if it's a resort, I want it to say, 'You have to stay here at least once before you die.'
AFM: How long have you worked with Arizona Foothills Magazine? What is an exciting experience you had with us?
DR:
I've worked with the magazine over two years. Prior to shooting for the magazine, I've photographed many celebrities in L.A. But, I've never photographed so many wonderful ones gathered in one place as I did when I covered Muhammad Ali's Fight Night charity event for the magazine. Next would be the Miss USA pageant in Las Vegas.
AFM: Tell us about your work and the motivations behind it.
DR:
I love creative self-expression. As a photographer, each day of my life is different. I don't have to do the same things day after day.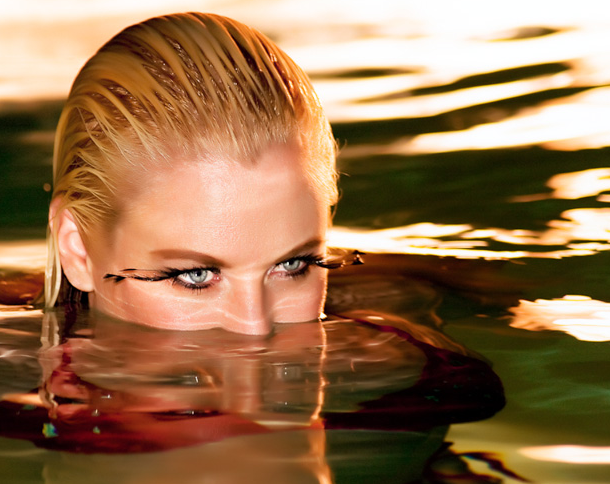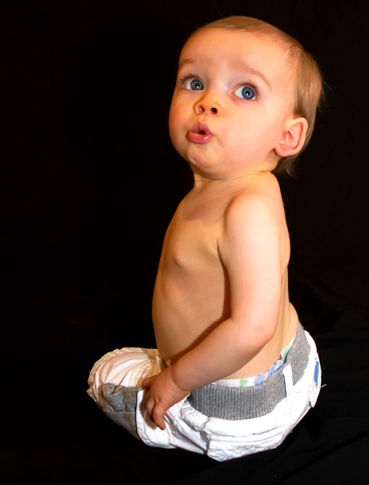 AFM: Are there any photographers that have influenced your work?
DR:
Of course, Ansel Adams comes to mind right away.
AFM: What's your favorite type of photography or favorite thing to photograph?
DR:
That's a tough question to answer. I love it all: headshots, fashion, products, and the outdoors. Architecture and home interiors are one of my favorites. I can't count out photographing kids and dogs. The kids and dogs always bring a smile to my face.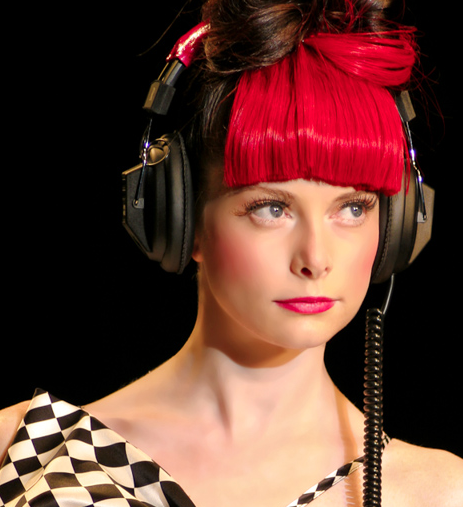 AFM: Besides from being a photographer, you are also a guitar teacher. What age did you start and how did that come about?
DR:
When I was 15, I had a rock-and-roll band and had been taking guitar lessons for five years. A woman asked me if I'd give her son guitar lessons at their home. I already had my driver's license so I accepted. Within a few months, I was teaching kids and adults in homes all around Minneapolis and the suburbs. At 16, I was teaching in a large guitar store.
AFM: You were also in the military. What type of service were you in and how was that experience?
DR:
I was in the Navy. I served in radio communications aboard a guided missile cruiser and flagship, the USS Columbus. My position required a top-secret clearance.
I was never a fan of highly disciplined life, but I sure loved the travel!
AFM: You've received numerous awards and recommendations. What's one off the top of your head that is very significant to you?
DR:
As a young man, I photographed the seaside town of Villefranche, France, with its colorful old buildings and sailboats in the foreground. I entered my photo in a worldwide contest sponsored by 3M and won the landscape/outdoors category. I was very surprised and thrilled!
AFM: Through your busy schedule, what do you plan on doing next?
DR:
I want to continue to meet new people and see new things and places. I plan to photograph until I'm too old to hold a camera.
Contact Dan: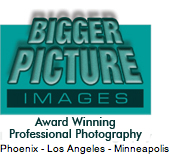 Bigger Picture Images - Phoenix, Minneapolis & Los Angeles
Phoenix: 602-561-8566
Web site: www.biggerpictureimages.com
Blog: biggerpictureimagesblog.blogspot.com
Facebook: facebook.com/pages/Phoenix-AZ/Bigger-Picture-Images-Worldwide-Photography/147192643848