Television personality and AZfoothills.com columnist Nadine Toren is scouring the area, finding savvy Valley features, bringing readers "on the scene." Every day she'll introduce you to celebrities, athletes, and give you an inside look into local events and hot spots. She'll touch on topical issues, and keep AZ fans posted on all the big talkers around town.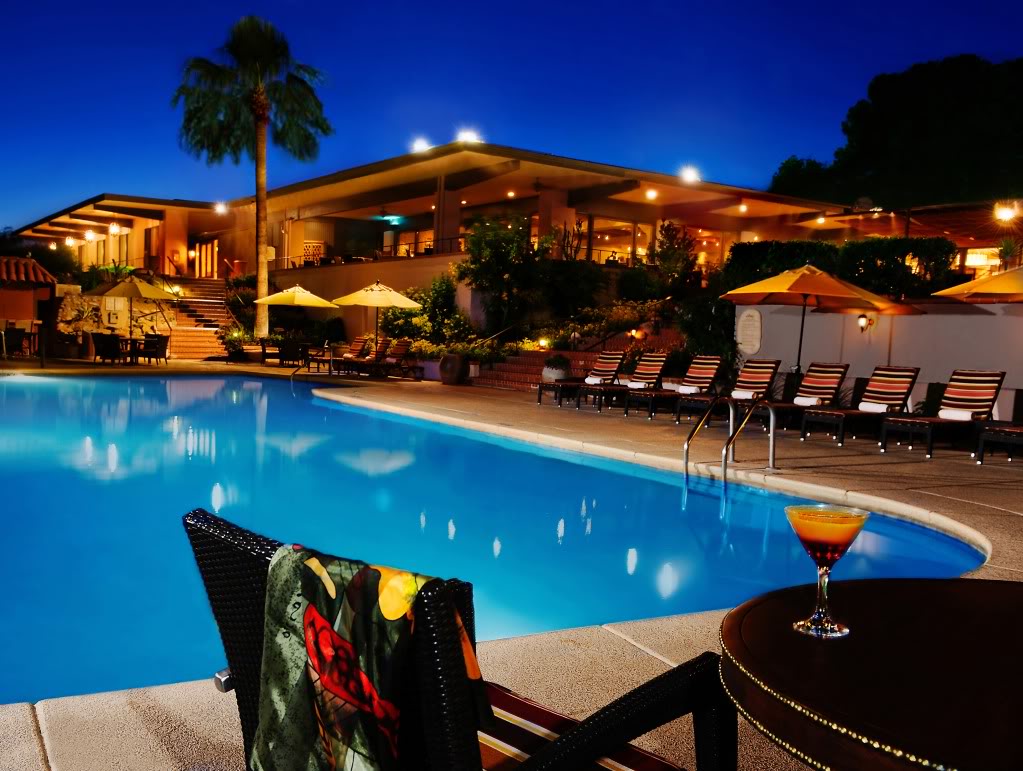 Happy 100th birthday, Westward Look!  Check out the classic celebs that frequent this Tucson hot spot.
It's a celebrity staple of Arizona, but this A-lister is not a Hollywood actor.  Instead of introducing you to an esteemed person, I got the scoop on a famous AZ property, Tucson's first and oldest resort celebrating its centennial this year.
The Westward Look is located at the base of the Santa Catalina Mountains, offering quite the scenic backdrop; however, this esteemed 100-year-old resort was formally a hacienda-style family home.
It was built in 1912, just after Arizona became a state.  By the 1940s, it became a thriving dude ranch, and by the 1960s, it was well on its way to becoming the 244-room property it is today.
The resort was quite the hot spot for classic celebs; in 1968, Viviane Lee and John Wayne checked into the Westward Lock.  Other more recent regulars include Ben Vereen and Olivia Newton-John.  Dean Martin stayed at the hotel multiple times in the late 80s and 90s; in fact, at one time, there was a suite named for him.  (It's now the gift shop.)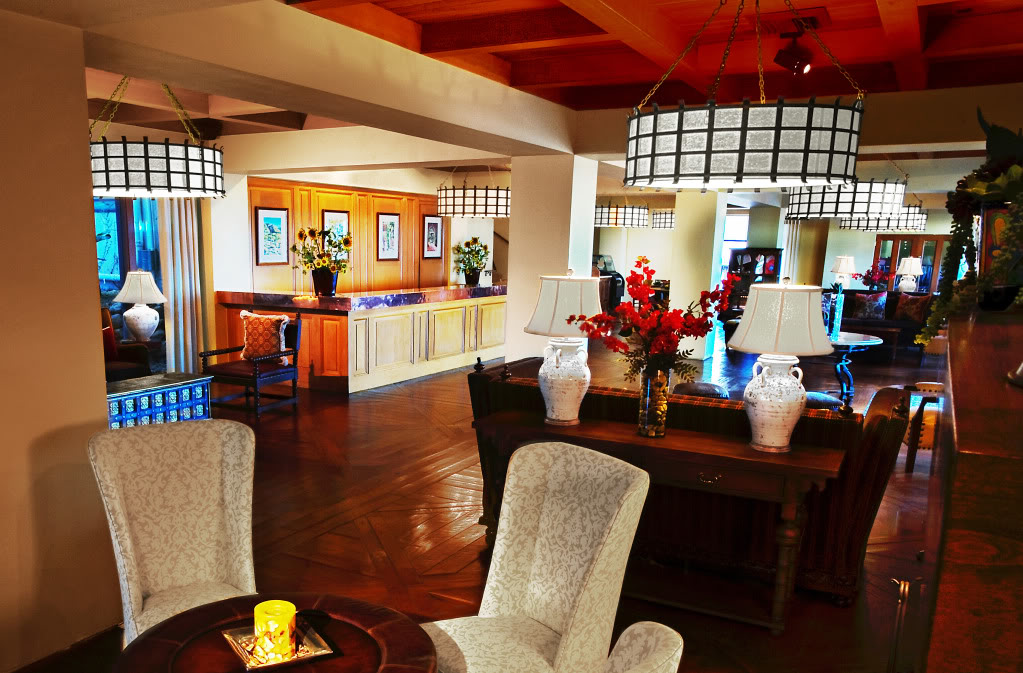 In 2009, the Westward Lock got a fantastic $14 million dollar renovation, but it still preserves its rich history. Its name comes from an emotion-packed speech to the nation by Sir Winston Churchill after World War II began. Sir Winston actually quoted a 19th century English poet, Arthur Hugh Clough.  Included in the poem was the following:  In front, the sun climbs slowly, how slowly; but westward, look…the land is bright.
Now, the 80-acre resort now offers a fabulous spa, eight tennis courts, hiking trails, 20,000 square feet of meeting space, and two restaurants.  Its award-winning GOLD eatery is a tasty blend of American cuisine with a touch of desert-inspired flavor.  In 2008, the resort welcomed Executive Chef James Wallace to the Westward Look team, and since then, he's been creating culinary magic in the kitchen.  (Chef Wallace even has his very own chef's garden on the property!)
To celebrate its centennial, the resort is holding a "Call for Treasures" contest.  Former guests of the Westward Look can submit photos and souvenirs from their stay, from which a selection of entries will be published in the upcoming book, History of Westward Look: 100 Years in the Making. One winning photo or souvenir will also earn a two-night stay at the hotel.
For more information, visit www.westwardlook.com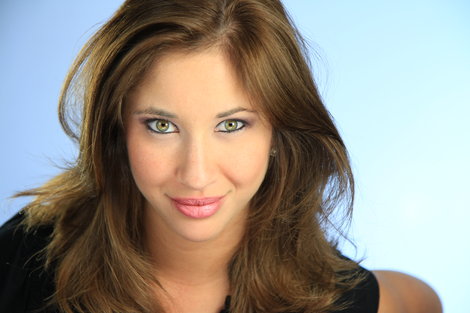 www.facebook.com/onthescenewithnadine