Media That Deelivers, Inc. and Arizona Foothills Magazine are thrilled to announce that a Designer Showhouse is slated for April 2009.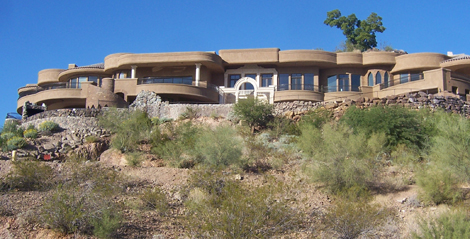 The home's interiors will be designed by the Valley's most amazing designers and home décor stores, will be featured in the April issue of AFM and will host numerous events and tours to benefit Valley charities.
This incredible Southern European-style Estate—built by F.O. Buck and Brent Buck of Paradise Valley Mountainside Homes—boasts 20,000+ sq.-ft. and is the most expensive spec home ever to exist in Arizona, with an asking price of more than $20 million.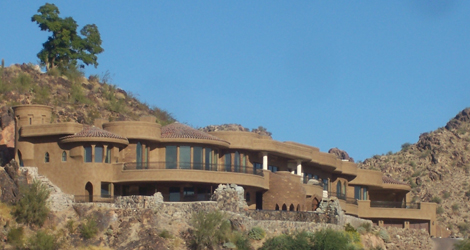 "Nothing brings the Valley together like a Designer Showhouse," says President and Publisher Michael Dee, "Best of all, 100 percent of ticket sales go straight to Valley charities."
Interior designers and charities looking to host events can e-mail Claire Perkins at cperkins@mediathatdeelivers.com to be included on mailing lists and request more information.