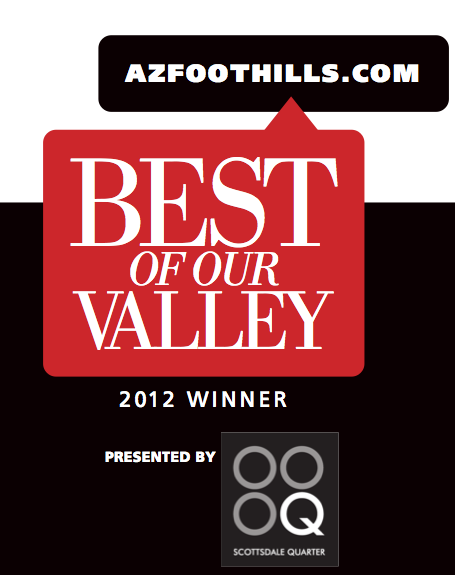 Arizona Foothills Magazine is partnering with Phoenix Suns Charities in hosting the Best of Our Valley finale party. 
For over three months our readers have voted their favorites in over 250 categories.  With the winners chosen and showcased in the March issue of Arizona Foothills Magazine, there is one final event needed to close out this year's Best of Our Valley: the party!
AFM is honored to be working with the Phoenix Suns Charities.  Since it began operating in 1988, Phoenix Suns Charities has donated over $12 million to Arizona charities.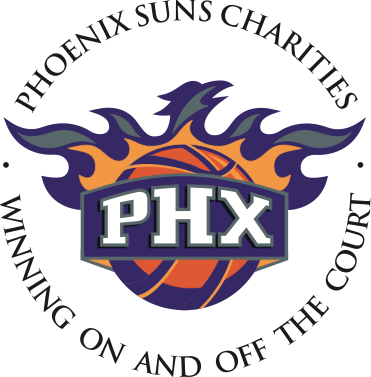 AFM and Phoenix Suns Charities will hold a silent auction at the finale party, which is being held on Wednesday, March 28th, at Scottsdale Quarter.  All the proceeds will benefit the Phoenix Suns Charities, which will then be donated to deserving Arizona charity organizations.
Tickets are still available for the party - they cost $35 and can be purchased here  or by clicking on the "Best of AZ" tab on www.arizonafoothillsmagazine.com
If you'd like to donate items to be featured in the auction, please email Sarah Love.