The annual awards will recognize trailblazing local talent across a range of disciplines with a special-edition print issue and celebratory fashion show event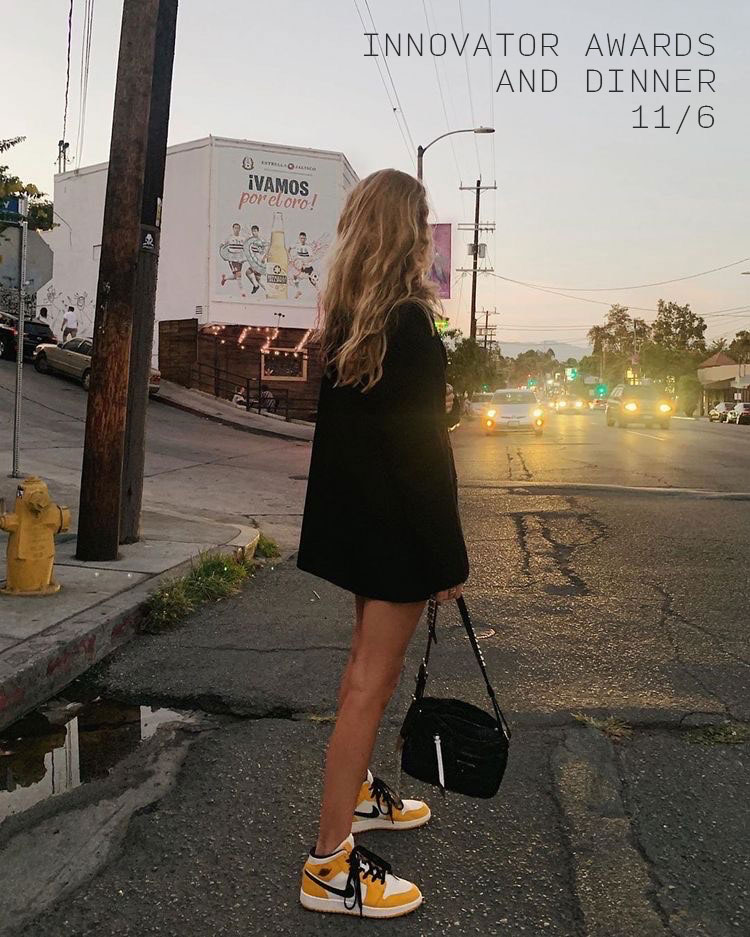 azf, the Valley's most trusted and longest-running luxury media brand, is proud to announce the all-new azf Innovator Awards.
The very first of its kind in Arizona, the azf Innovator Awards will be inaugurated November 6, 2022 with a grand celebration, including a special-edition print issue and a red carpet fashion show, that is poised to be an annual event to look forward to honoring an exclusive group of top-tier local talent.
azf Innovators are a carefully chosen group of 20 individuals across a range of disciplines, including architecture, arts, education, entertainment, health & wellness, philanthropy, sports technology and more, who have each made a positive difference inspiring and enriching the lives and well-being of others as leaders and experts in their respective fields. Each Innovator will nominate other individuals and businesses within their respective category to pay the honor forward.
At the heart of it all is azf's new owner and publisher, Aaron Klusman, a proud native Phoenician who is passionate about supporting and amplifying diverse voices and local businesses in our community. The azf Innovator Awards is an expression of Aaron's love and gratitude to his talented partners and friends, while showcasing and propelling the talents and unique abilities of others who make our city great. The Innovators fashion show will encapsulate everything you have come to know about Aaron's love for people, places and things in Arizona, as evidenced by his recent acquisition of the 25-year-old, award-winning Arizona Foothills Magazine, which celebrates its silver anniversary this year.
"azf has always been Arizona's #1 fashion lifestyle magazine, and I intend to further expand on that over the next 25+ years," Aaron says. "I see the iconic Arizona Foothills brand as a primary stage to be the fashionable storyteller for our great state and the many amazing local brands that call it home. It's always a privilege to share our state's great story. . .all while honoring the past, celebrating the present, and embracing the future."
In addition to the print issue that will connect with the most affluent residences, influencers and luxury resorts and hotel suites in the Valley, the Innovator Awards will be supported by multiple digital extensions that will reach azf's growing audience of 30 million+ impressions annually.
We look forward to celebrating together at the Innovators fashion show, which is slated to be a fun and fashionable gathering of ambitious, forward-looking minds whose creativity and originality is positively shaping the future of Phoenix while inspiring others to do the same.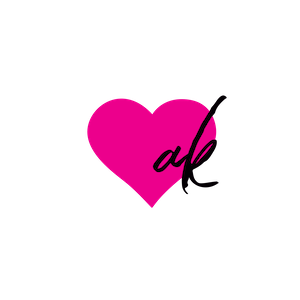 Be the first to know when tickets to the November 6 Innovators Awards event go on sale by following @azfoothills and visiting azfoothills.com.
If you're interested in sponsoring the event, please contact This e-mail address is being protected from spambots. You need JavaScript enabled to view it .
About azf
azf continues to deliver on its promise to be "more than a magazine" with azfoothills.com ranked one of the top 10,000 most-visited sites in the U.S. alongside azf social channels, which boast a combined 500,000+ followers in addition to azf's well-known contests and in-demand special events hosted throughout the year. azf shares fresh, new content daily on azfoothills.com and through informative E-Newsletters that reach 70K+ opt-in subscribers and counting.
For more information on advertising opportunities, or to purchase a print copy of the magazine, please email This e-mail address is being protected from spambots. You need JavaScript enabled to view it .
Sign up for the monthly publication and E-News here.
Follow azf on Instagram here.