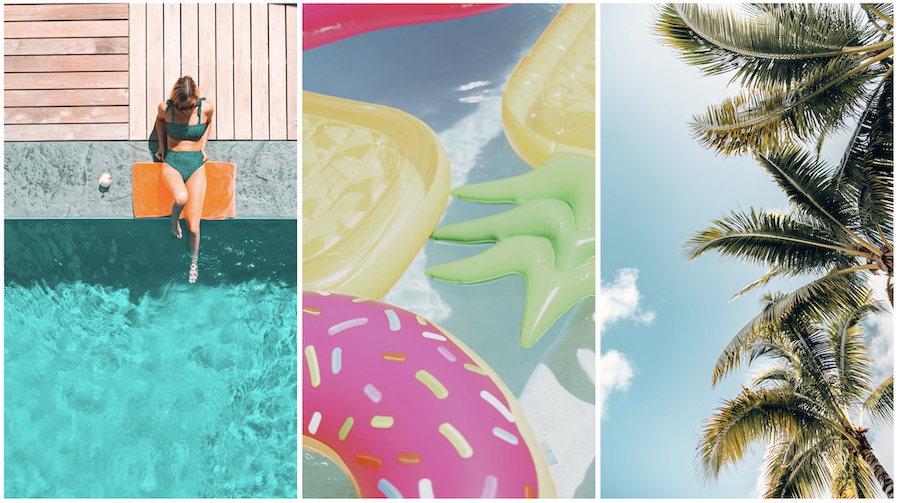 As the temps heat up in the Valley, so do the incredible offers at local hotels and resorts. azf's annual Summer Escapes is back again this year, bringing readers an exclusive selection of some of the most luxurious resorts to escape to in and around Arizona throughout the summer months.
This year, local trips are more popular than ever as travelers are taking a second look at their summer plans and deciding to stay closer to home due to rising inflation and gas prices.* But that doesn't mean vacationers are willing to be stuck at home! Travel is set to be back in full swing this summer, where demand is closely aligned with pre-pandemic levels.* However, travelers are opting for staycations and short roadtrips in lieu of longer journeys to still enjoy a much-needed getaway.
Don't miss your chance to promote your resort during this opportune travel moment! Click here for more details of what you can expect to look forward to as a Summer Escapes advertiser.
About azf
azf continues to deliver on its promise to be "more than a magazine" with azfoothills.com ranked one of the top 10,000 most-visited sites in the U.S. alongside azf social channels, which boast a combined 500,000+ followers in addition to azf's well-known contests and in-demand special events hosted throughout the year. azf shares fresh, new content daily on azfoothills.com and through informative E-Newsletters that reach 70K-plus opt-in subscribers and counting.
Click here for more information on advertising opportunities or email This e-mail address is being protected from spambots. You need JavaScript enabled to view it .
Sign up for the monthly publication and E-News here.
Follow azf on Instagram here.
Source: AAA Travel Forecast May 2022