Begin your day with healthy habits and beauty: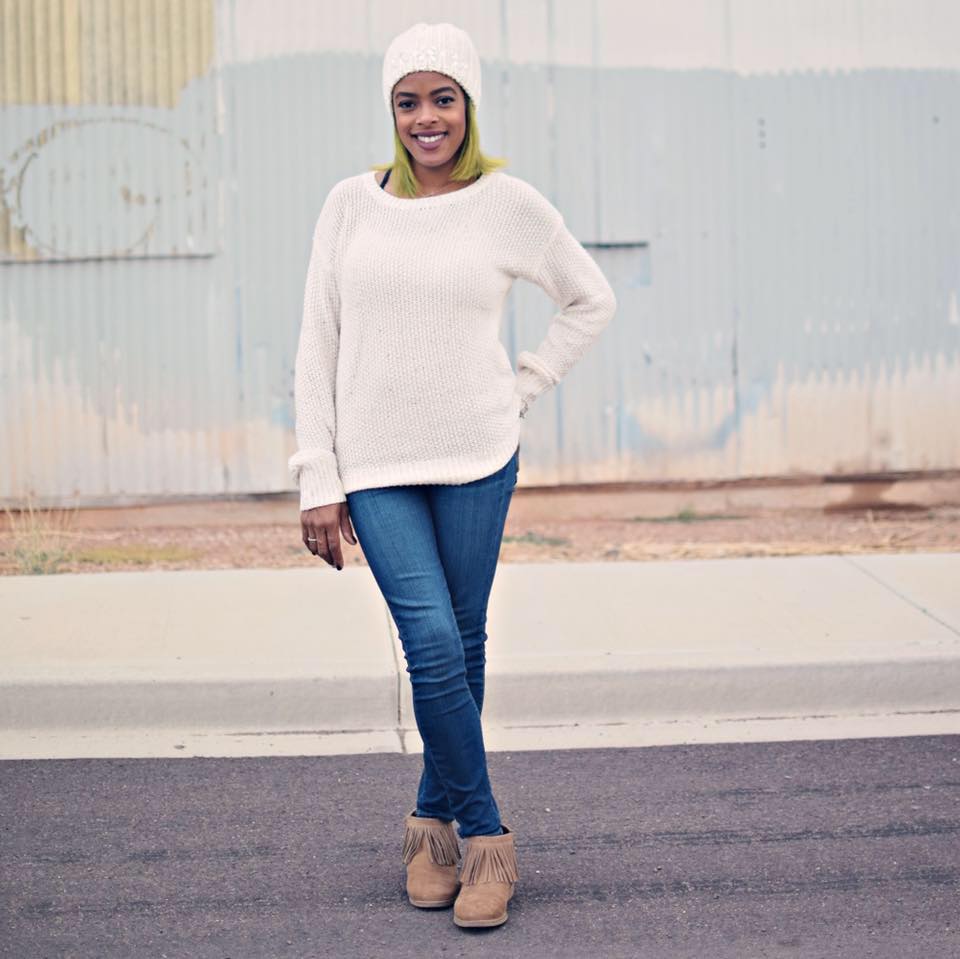 Have you ever wondered, am I to big, or am I to slim?
How can I lose or gain weight?
Is my hair too short, too long?
Am I sexy, nerdy?
What shade is lipstick works best for my skin tone?
Where can I get the best haircut in the Valley?
Who is the best ombre artist?
What is happening with my sex drive?
Where can I find mental clarity?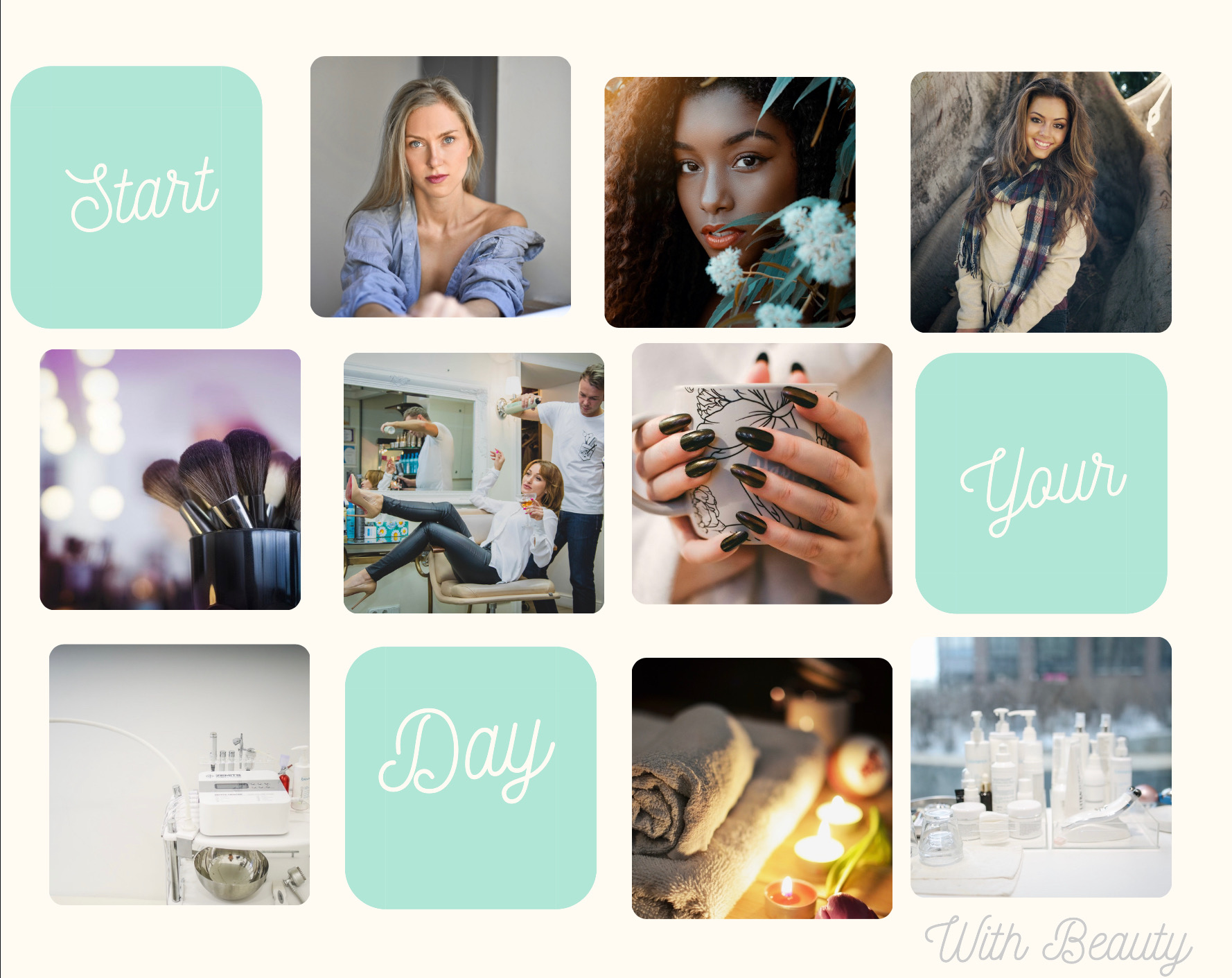 Well, guys, I am here to help with all those thoughts running through your brain! My name is Chardai Fisher, aka the girl with the hat. I hear these thoughts daily in my mind, from clients in my chair, on zoom calls, or just eavesdropping. If you are wondering, hey girl, hey, what makes you a pro?
Well, since you asked, I started my healthy lifestyle at the age of eight. I ran both track and cross country in elementary, middle school, high school, and through a full-ride scholarship to college. So, my lifestyle is the whole shebang. Healthy eating, dieting, meal planning and prepping supplements, and lots of sleep. Yes, I am one of those eight-hour a night kind of girl, or the grump comes out.
My career choice is in the beauty industry. I own my salon and am a licensed cosmetology educator. I work for the fantastic brand PRAVANA INTERNATIONAL where I wear many hats like Senior Artistic Educator, Brand Specialist, Model Room manager, Color Formulator, Education Content Creator.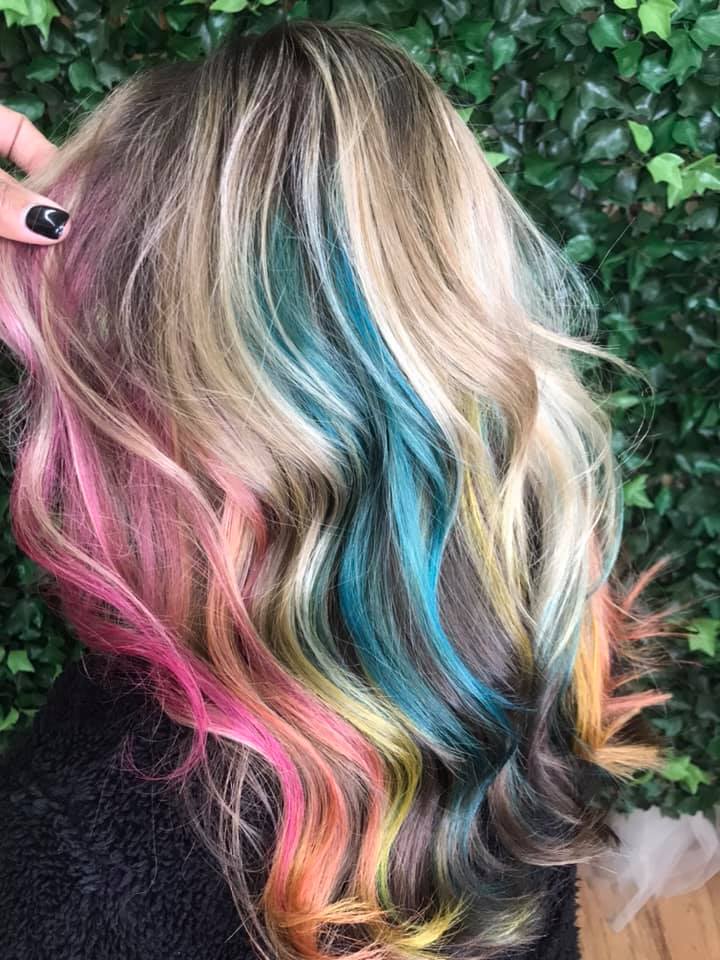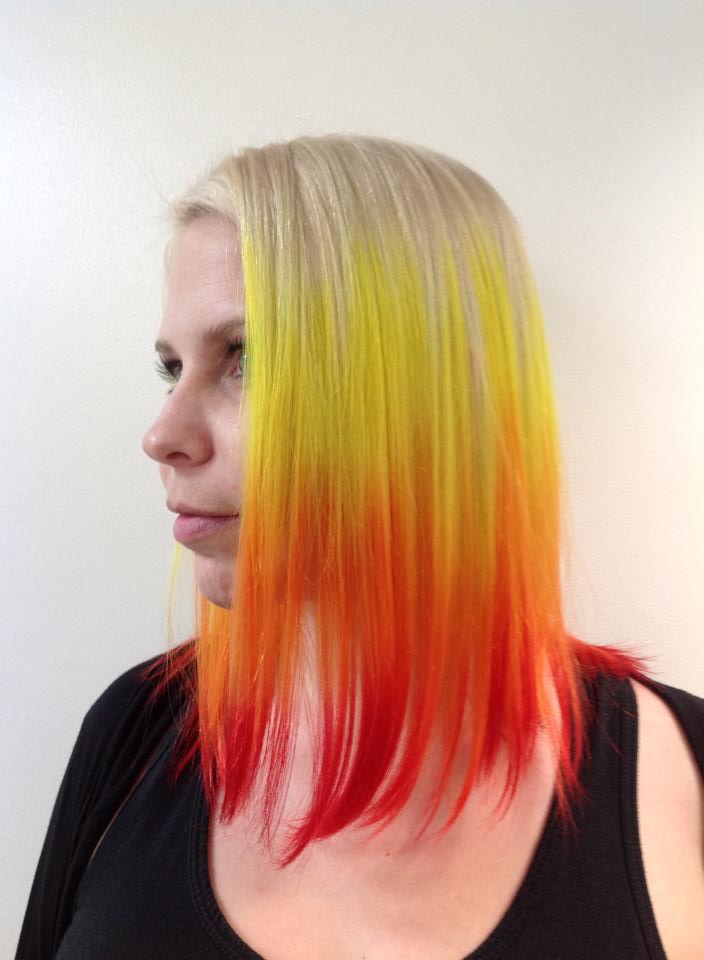 I am a mom, so I have had sex, teehee! And we will go over what he and she are looking for a little later. I will be conducting discussions with not only Arizonians but also with a sex therapist. To be honest, y'all, we can all use some help in this area.
So, let's have those discussions here. I have made it my life destiny to understand the beauty world and fitness, and I would like to share that with you. If rock-solid abs, a killer booty, and super toned legs are what your heart desires, you will see meal plans, supplements, fitness plans, and trainers on this platform. If you are just starting out your fitness journey, no worries, I got you too.
When that new lipstick, blush, foundation, and highlighter launch, I will stand in line at Sephora, Nordstrom, and Ulta, with my mask on obviously, to test it out. I will also give you some inside the industry brands to try to watch and follow. If you are wondering if your current look is for you, I will help you find the perfect look and hair artist her in the Valley that's TaylorMade. This is the place where you can look and feel beautiful from the inside out. Will it be challenging? YES! But it is worth it!
Well, since my thoughts are finally out of my head and on paper for your eyes only. Let's talk about mental health; if you're looking for clarity or just need some time to unwind, I will find the conventional, unconventional ways for self-care and self-love in the mental area. It could be a therapist, circle time with peers going through the same thing, the latest at-home guides meditation, therapy cards, a new moon ritual, the best place to find sage, and crystals. We are all in this together, and we need help from time to time, which is okay. I can say I have tried all these listed above, and depending on what is happening in my life, I must try different approaches. If its Friday night and I have had a long day incense, candles and a hot bath may do the trick. If I am being triggered by something from my childhood, and I cannot shake it, and it's beginning to affect others around me, calling my therapist would be the mt go to. If I am just in a pissy mood pulling out my oracle cards and giving myself a quick reading will keep me centered. When a friend comes over, and I can feel the negative energy I burn my sage when my daughter has said mom 5,000 times and destroyed my perfectly clean-living room well, honey, I need a cocktail and meditation.
As always if you need to reach me find me on socials:
Instagram @chardaiFisher & Facebook @chardaifisher
I will leave you with this quote: Today is your opportunity to build the Tomorrow you want.