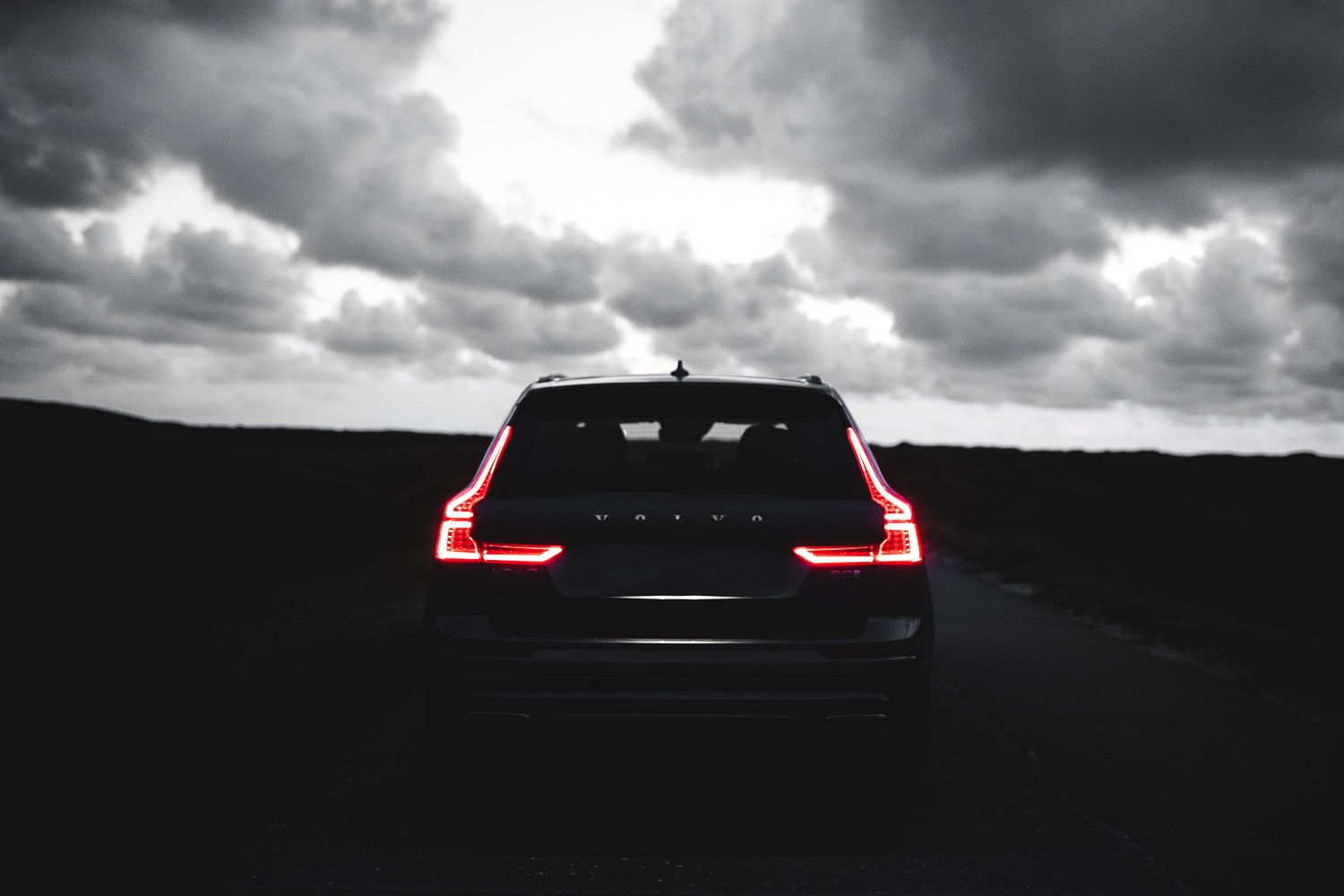 Volvos have a reputation for reliability, and when someone buys one, they usually expect to keep it around for years to come. If that sounds like you, it may be a good idea to purchase a Volvo extended warranty to keep your car protected when the manufacturer's warranty ends.
What Does Extended Warranty Coverage Look Like?
Under a Volvo extended warranty, you'll find three levels of coverage. The bottom level is the Powertrain, followed by the Gold, and at the top, you'll find Platinum coverage. When you purchase the extended warranty, you can add another six years to your original four-year warranty.
The basic Powertrain warranty covers the main components of your Volvo. Engine issues will be taken care of, as well as transmission problems. Your drivetrain and drive axle are also covered under this warranty option.
The mid-level Gold warranty does everything the Powertrain warranty does with a few more additions. Other systems included under this coverage consist of your air conditioner, steering system, suspension system, and brake system. Depending on the model, you may also qualify for more coverage.
The top-tier Platinum warranty covers everything found in the Gold and Powertrain warranties and is more like a bumper-to-bumper warranty. There are a few exclusions to note, but they are typical of most extended warranty plans.
What Is Not Included in a Volvo Extended Warranty?
None of the extended warranties out there cover everything, so it's not surprising that the Volvo extended warranty has its exclusions. Brake drums, pads, and rotors are not covered, but that's expected since replacing those items is considered part of regular maintenance.
If you have a breakdown, you also can't expect Volvo to help you out with any reimbursement if it's because of any modifications you made. Not following regularly scheduled maintenance that causes a breakdown will also result in Volvo not paying for the issue. As long as you don't neglect your car or add anything that's not supposed to be there, you should be fine.
Are There Perks With a Volvo Extended Warranty?
You'll be happy to know that, yes, there are several perks that are part of the warranty. If you need a rental because your car broke down and the extended warranty covers the breakdown, you can get rental reimbursement. When your car breaks down and you need it towed, the warranty covers that, too.
The worst thing that can happen is to have your car break down while you're on a trip. Volvo recognizes the inconvenience, and they will reimburse your expenses for lodging and food while you wait for your car to be repaired. There is a cap of $500 on this particular reimbursement, but it's a pretty sweet deal considering it's significantly higher than the industry average.
Why Do You Need the Extended Warranty Coverage?
If you have a Volvo extended warranty, you can expect the peace of mind that goes along with knowing problems will be covered. You also won't be burdened with an expensive repair. Instead, you have manageable monthly payments to contend with, which is much easier to work with.
Alternatively, if you're one of the privileged few that can afford a massive, thousand-dollar repair bill, then maybe you don't need a warranty. If your model also happens to be highly reliable and doesn't have too many issues, you may want to skip the warranty.
For those that do not intend to keep their Volvo beyond a few years after the initial purchase, it would not be a good idea to get the extended warranty. You'll just be paying more on top of your monthly car payment for something you'll likely never use since your car will be under the manufacturer's warranty for at least the first four years.
Final Thoughts
Buying a Volvo extended warranty can be a wise choice for owners since most people don't have piles of extra cash to pull from when there's an issue. It's also nice to know that if your car breaks down while you're on vacation, you'll be covered for most of the unexpected expenses you'll be dealing with. To choose the best warranty for you and your car, consider what is important to you, the length of time you'll keep your car and whether the payment is manageable. Once you've got that figure out, you'll know if it's right for you.