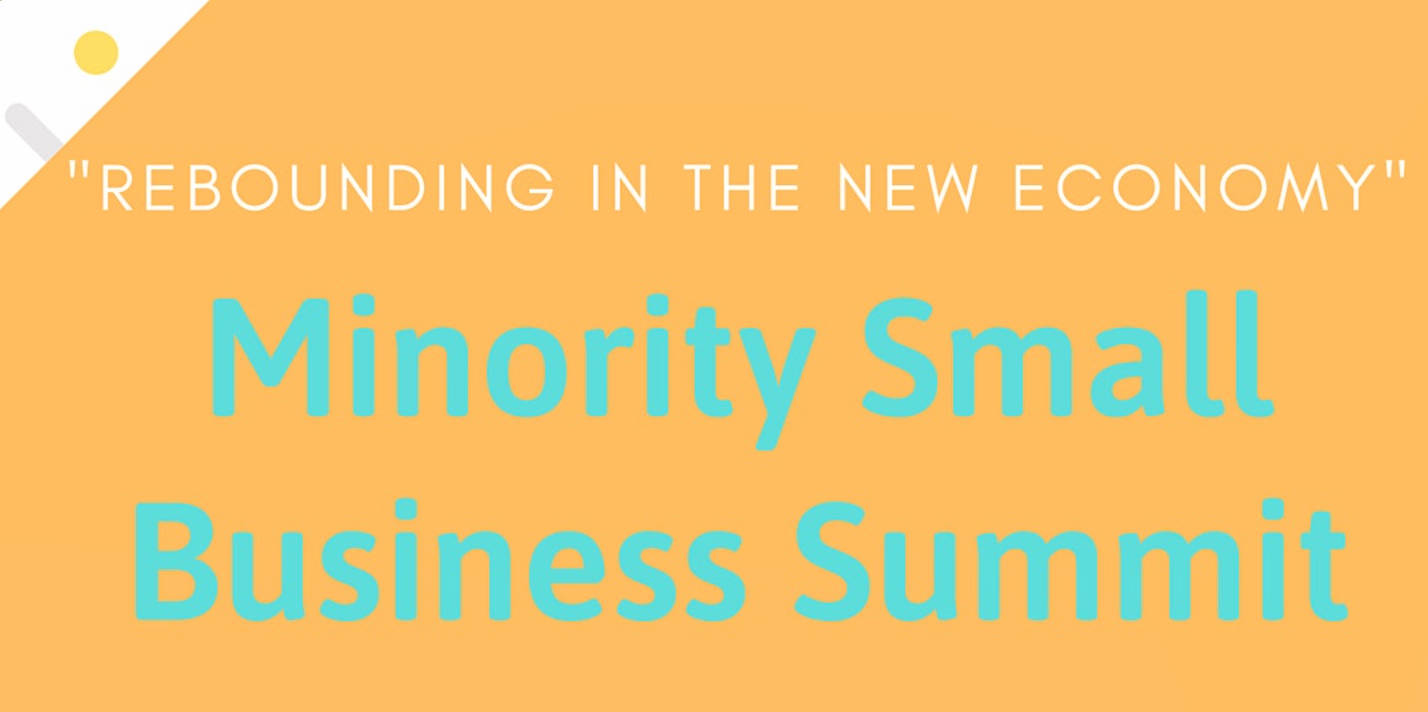 Minority Small Business Summit is a three-hour event. Speakers including John Burnett, Fox Business Network Commentator/ Black Enterprise contributor, Elijah Norton, local Phoenix entrepreneur, and Geoffrey Nail, a financial professional.
The event will be held at The Renaissance Hotel in Downtown Phoenix. Our goal is to bring together financial experts to educate and inform minority business owners on how to rebound in the new economy post-Covid-19. We truly believe knowledge is key to fostering and developing successful small businesses.
Topics include-
Access to Capital

Financial Literacy

Overcoming burdensome regulations
Join us & learn how your small business can rebound in the new economy. Topics discussed: including how to overcome burdensome regulations and more! Featuring speakers like Black Enterprise contributor and Fox Business network commentator John Burnett and other guests including Phoenix Mayoral Candidate Merissa Hamilton! Can't wait to see you there! REMEMBER TO BRING BUSINESS CARDS to network!
*****IMPORTANT!*****
IN-PERSON OPEN TO ARIZONA ONLY. ONLINE REGISTRATION OPEN TO EVERYONE!
LIMITED SPOTS for in-person attendance. Once in-person slots are full, only Virtual tickets will be available.
registration does not guarantee admission
If you ordered a live stream ticket. THE STREAM LINK WILL BE SENT TO YOU VIA EMAIL OR BE POSTED HERE BELOW A DAY BEFORE THE EVENT OR EARLIER!
To register, visit: https://www.eventbrite.com/e/minority-small-business-summit-tickets-126025709289