Page 2 of 4
FRIDAY: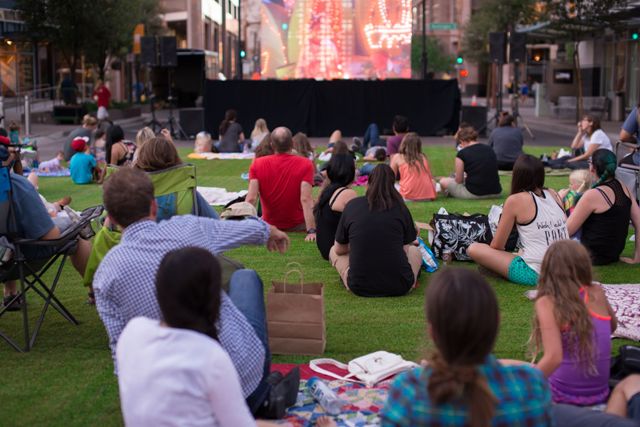 City Lights Movie Nights: The Incredibles
CityScape Phoenix is bringing back its free City Lights Movie Nights series this fall! The popular event draws nearly 1,200 guests each month and features fun giveaways, special-themed contests and prizes at every showing. This Friday, catch a showing of "The Incredibles" at the CityScape splash pad starting at 6:30 p.m.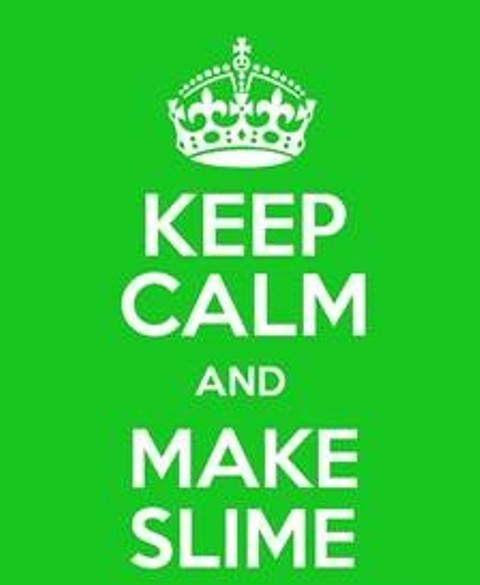 Slime-Making Weekend at KidsPark
If your child love ooey gooey fun, then KidsPark hourly childcare center in Phoenix and Peoria will be the perfect place to drop him or her off for a few hours of slime-making adventures. KidsPark will set up a special slime making-factory for mini scientists, ages 2 to 12, on the weekend of Sept. 14, 15 and 16. The creative, hands-on slime making will be going on all day and night. There are locations in Scottsdale and Peoria.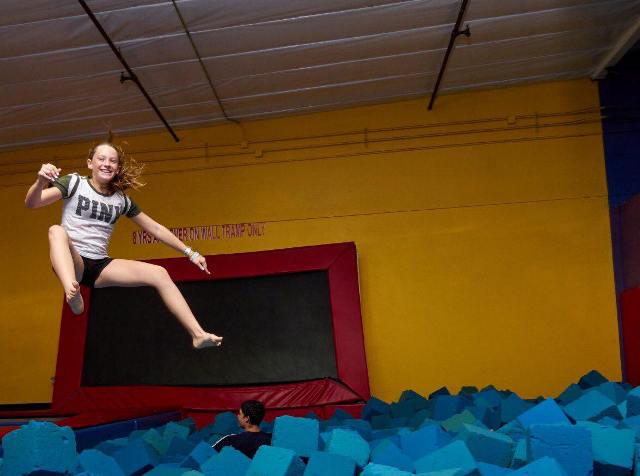 Tween/Teen Night at AZ Air Time
From 8 to 11 p.m. on Fridays and Saturdays, all tweens and teens, ages 12 and up, are invited to AZ Air Time trampoline park in Scottsdale to enjoy exciting dodgeball tournaments, dancing contests, and jumping on the indoor trampolines and into foam pits. This supervised nighttime play is perfect for parents who are looking for a safe, indoor place for their older kids to spend time on the weekend evenings. Cost is $15 for three hours.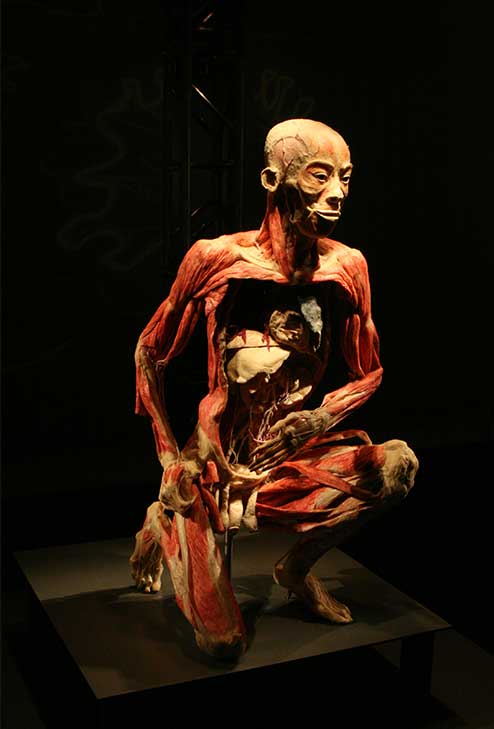 The overwhelmingly popular Bodies Revealed exhibit is open at OdySea in the Desert and explores the human body in an intimate and informative way. The 12,000-sq.-ft. exhibition will remain on display until March 2019. Bodies Revealed gives an in-depth view of the complex and intricate network of internal organs and systems in a very up-close and personal way, with more than 200 whole and partial preserved human body specimens. There are nine self-guided galleries, each one providing a detailed look into a specific part of the body, its functions and its importance to the rest of the body.