Page 4 of 4
SUNDAY: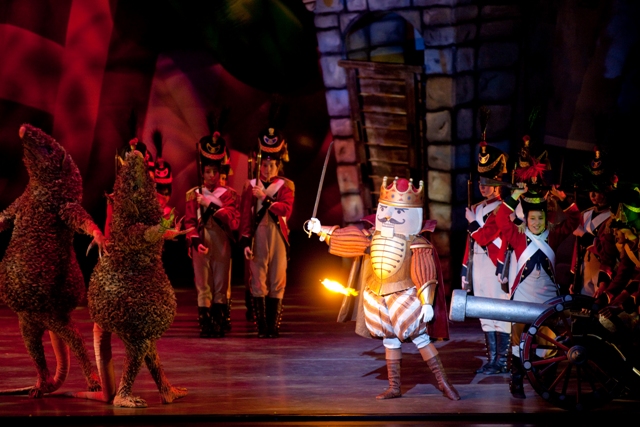 "Nutcracker" Youth Auditions
Ballet Arizona will discover the 150 mini professionals-in-the-making that will star in its holiday production of "The Nutcracker" on Sunday, Sept. 9, including the performance's main character, young Clara. Additional casting opportunities include the roles of angels, soldiers, party kids and bonbons. Auditions take place from 9:30 a.m. to 12 p.m. at Ballet Arizona in Phoenix and are broken down by age and gender. Children must be between the ages of 9 to 18, or be in the School of Ballet Arizona's Level 2 classes to audition. The auditions are free for School of Ballet Arizona students. $15 for non-students.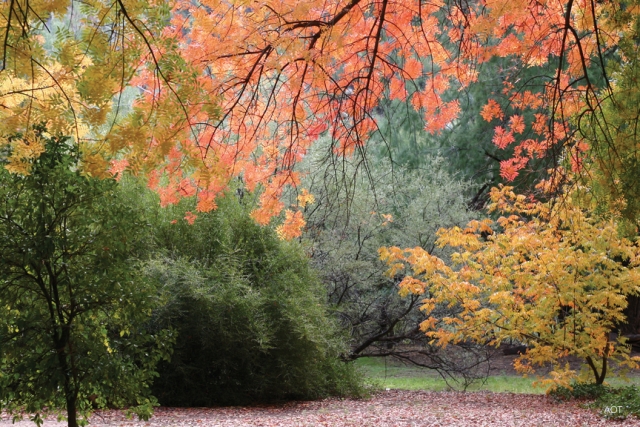 See Fall Colors
Do pumpkin spice lattes have you in the mood for fall? Check out these local spots for spying changing leaves with the family.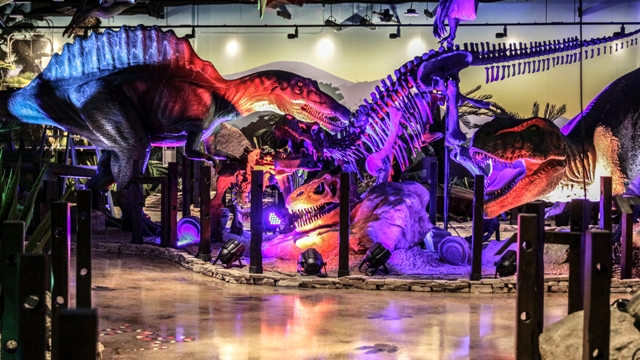 Pangaea Land of the Dinos at OdySea in the Desert not only offers plenty for kids of all ages to see and do, but it provides an educational look at prehistoric times in a way kids have likely only seen in books and movies. Time at Land of the Dinos starts with a walk through the colorful, lifelike habitats that are filled with 50 robotic dinosaurs, as well as bugs, birds and more, which move and make noise. A helpful tour guide teaches guests about each dinosaur along the way. (Kids adore the giant T-Rex!)