Valentine's trends are a great way to add a bit of glam to your February.  Whether you're a love enthusiast or not, celebrating the official day of love can surely be the highlight of the potentially ho-hum month. The beauty trends on fleek this year are perfect for girls of all ages, so it's no surprise that moms in the Valley are indulging in a bit of Mom & Me apparel for their pre-date night celebrations.
Below are some of our favorite trends that are all $25 or under and perfect for work, the gym or holiday room-mom duties.
Leggins from Lularoe – Leggins from this company are noted to be "soft as butter." I especially love their holiday lines as it makes getting dresses easy and fun!  LuLaRoe strives to continuously find ways to Bless Lives and Strengthen Families.   Production and development that goes into each style, print and design touches the hands of thousands of artists and craftsmen around the world. Leggins are approximately $25. http://www.lularoe.com/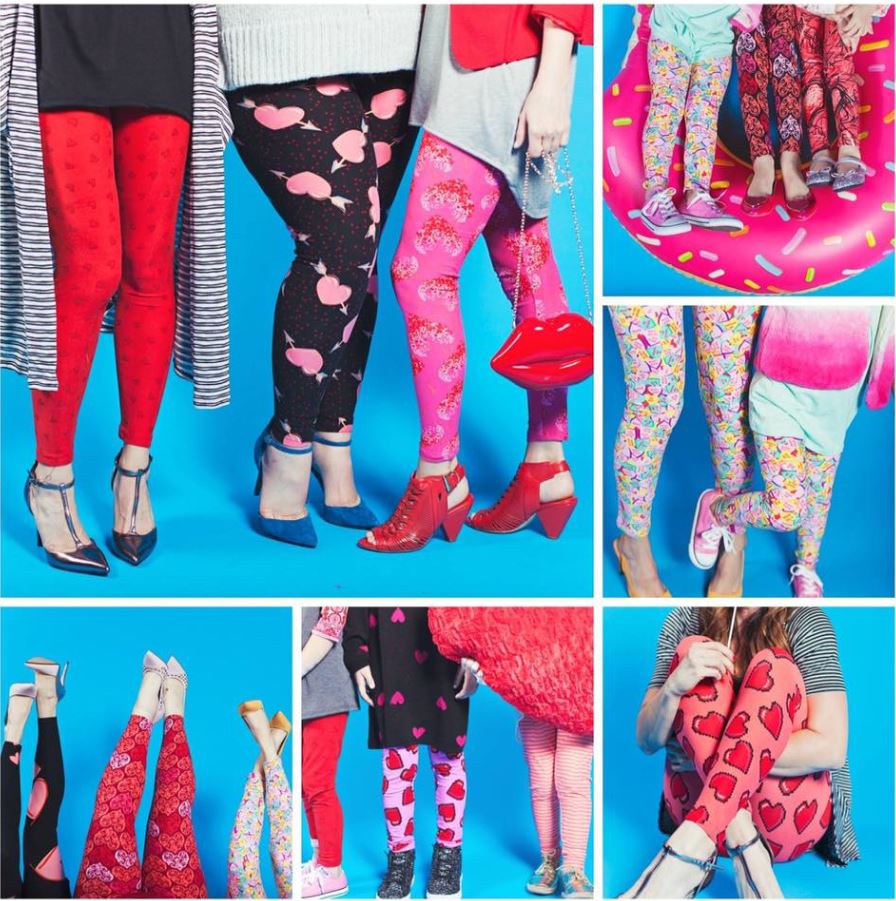 Heart T's from Zazzle – Sometimes it's hard to find the perfect holiday T.  Luckily, the website, Zazzle, makes it ultra-easy to design custom looks for all-ages.  With a variety of styles, colors, fits and designs and the option to upload your own creation makes Zazzle a no-brainer.  T's range in price but are approximately $25. https://www.zazzle.com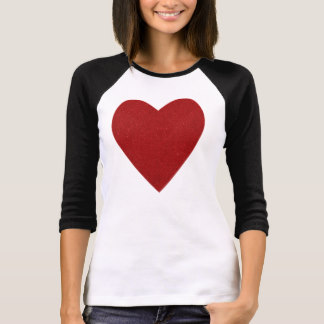 Trucker hats from Mother Trucker – From celebrity moms to Scottsdale moms, Mother Trucker is all the rage amongst ladies that know how to have fun while staying stylish.  With youth and adult sizes with phrases including "Heart Breaker" and "#CUPID", these hats are the perfect addition to your Valentine's Look.  Hats are $25 at https://www.mothertruckerco.com.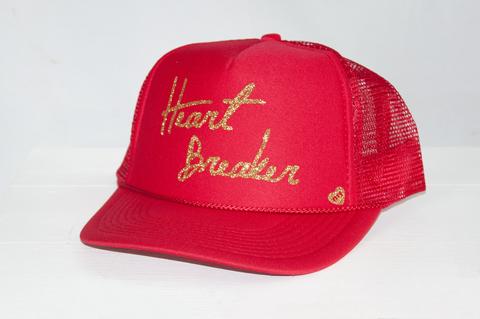 Beauty Must-Haves from Trust Fund Beauty – Just in time for Valentine's Day, this beauty line is helping girls look gorgeous. With  100% vegan, cruelty free, paraben free and GMO free products, Trust Fund Beauty is also safe to use. http://trustfundbeauty.com/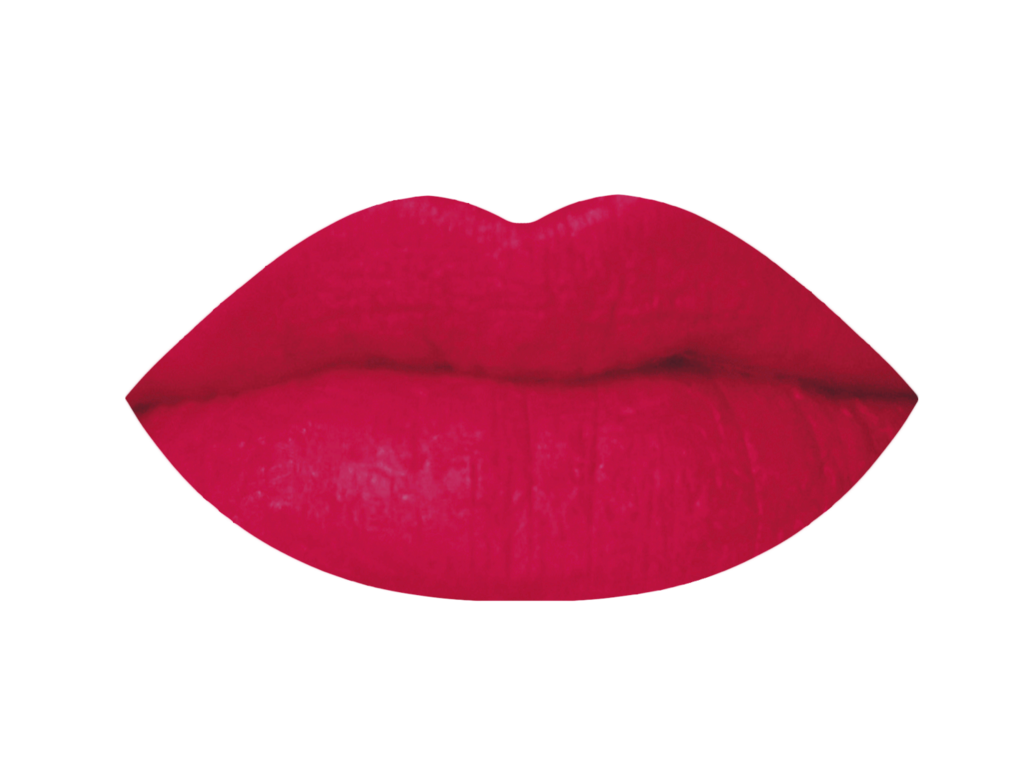 Lipgasm – Forget boring lipstick!  Lipgasm at Trust Fund Beauty is for modern-day glam girls. From "Liquid Sex" (my current fave) to "Mr. Right Now", these fun and flirty colors are definitely must-haves. Lip colors are $22.
Nail Polish – This year, popping color is all the rage and Trust Fund Beauty is conquering the market.  Choose from colors like "Snow Job", "Naughty By Design" and "Kiss Kiss Darling" for the perfect mani / pedi.  Nail colors range from $12- $15.
Amanda Rumore is a writer, mom blogger and lifestyle expert. Scottsdale-based, by way of Chicago and Los Angeles, she lives with her husband, Anthony, daughter, Mia Valentina, and Boston Terriers, Gigi and Harley. Amanda is the founder of ValleyGalInc.com, writes for various magazines and appears on local television stations featuring family and lifestyle stories. She was also voted "Favorite Valley Mom 2016" in the Best of the Valley.